Recently the GSA Archives launched a new project site (see blog post here) that is dedicated to providing up to date information on the different projects that are currently ongoing. One of these projects, New Wave: Materials, Methods and Media, Glasgow School of Art 1970-1986, has recently released the first of several podcasts, Episode 01 First Things First.
New Wave is a research based project undertaken by Debi Banerjee looking at approaches to teaching at the Glasgow School of Art in the 1970s and 1980s. So far Debi has produced several outputs from this project including workshops, an exhibition and now a podcast series!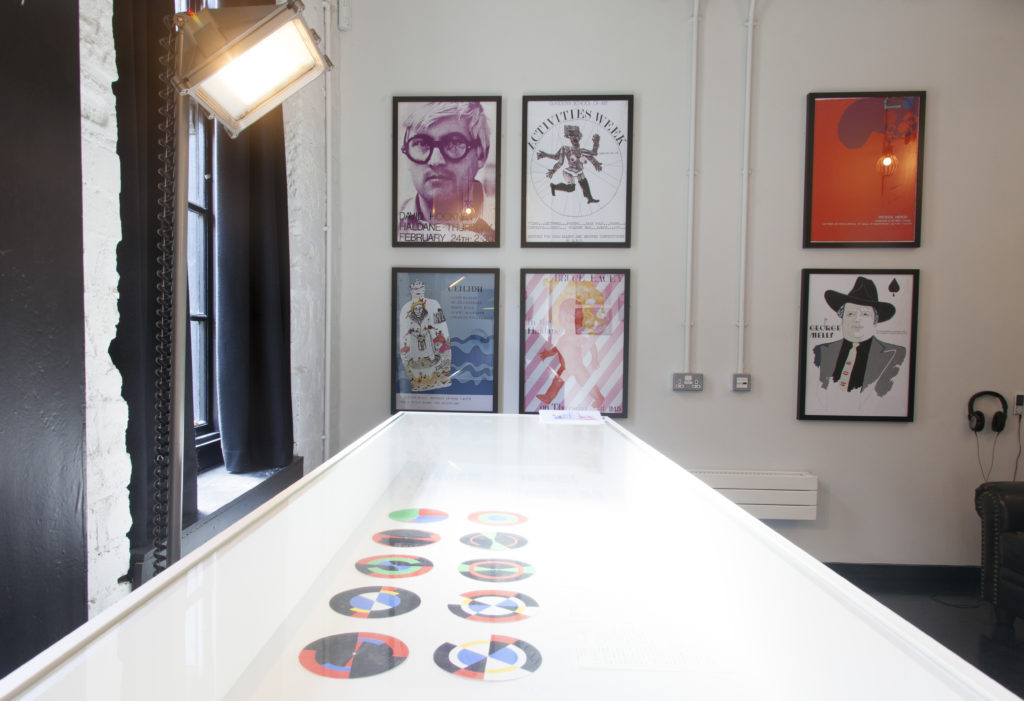 The aim of these podcasts is to supplement the data found in the Archives' Fine Art Papers with anecdotal accounts of the experiences of the staff and students between the 1970s and 1980s. Composed from a series of interviews with former staff and students from GSA in the 1970s and early 1980s, interviewees reflect on first year pedagogy, the Mixed Media course which ran from 1977-1981 and GSA extra-curricular activities.
You can find more information about the New Wave project here, and the podcast here. You can also listen to the first episode below!