To celebrate the centenary of Norman McLaren a number of exhibitions, workshops and events are being held as part of the McLaren 2014 festival.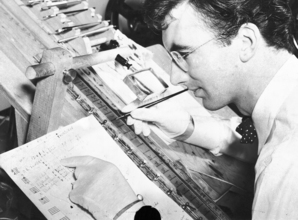 One such event was a performance of the short films Seven Till Five, which documents a day's activities in the art school, Camera Makes Whoopee – an amusing account the preparation and event of a student ball –  and Hell Unlimited accompanied by the Glasgow Improvisers Orchestra. Providing a truly unique performance this event started with a talk that highlighted the techniques and traits that McLaren's work became known for (in particular his innovative use of animation) and exposed a new audience to the work of an alumni of the school.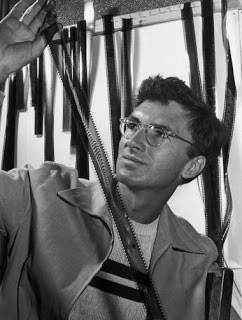 Running from the 11th April to the end of the Commonwealth Games on the 3rd August here you will find a programme of events that will show McLaren's work and give you the opportunity to try your hand at it too.