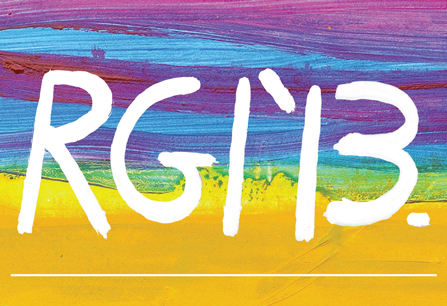 The Royal Glasgow Institute of Fine Arts' 152nd Annual Exhibition opens this weekend, back in its traditional home at the magnificent McLellan Galleries. The RGI is investing £100,000 to undertake these works as part of the campaign for the regeneration of this prestigious building;  to promote its return to active service for Glasgow's citizens and visitors, with a viable and sustainable future. The McLellan's suite of Galleries allows for architectural models to be restored as a regular feature of the exhibition, alongside painting, drawing, sculpture and prints, and for the first time photography is being introduced into the Fine Art portfolio.
The RGI's own 50-strong corps of artists will be well represented.  Additional invited artists include David Mach, Howard Hodgkin, Ken Howard, Sir Robin Philipson and Dr David Donaldson, with one of the Galleries being devoted to the diverse media artwork by the late distinguished Scottish designer, Robert Stewart.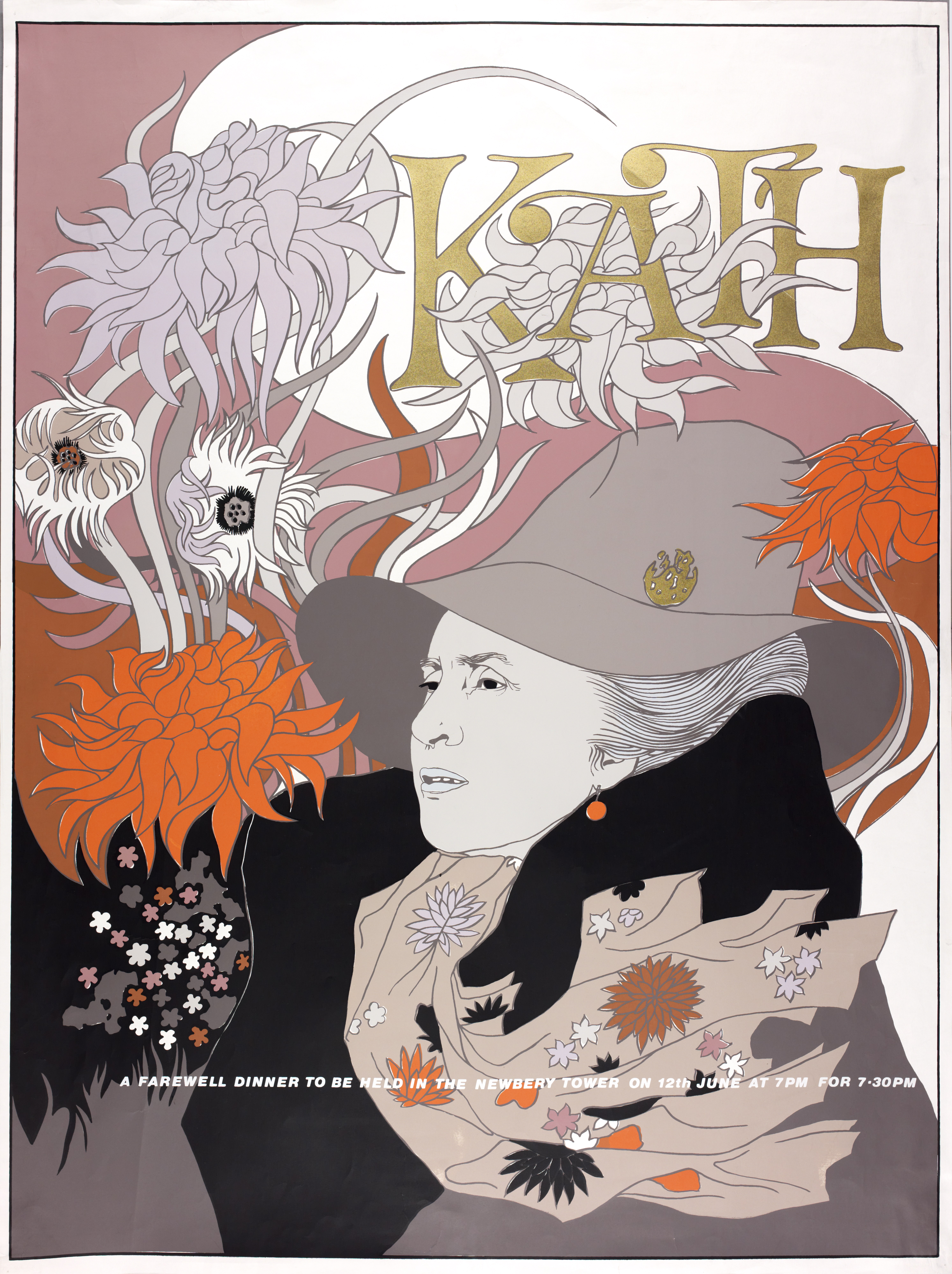 Following on from September's Robert Stewart retrospective at Dunoon Burgh Hall (see our previous post for more information), in which many items from our archives and collections were displayed, this section of the RGI exhibition has been curated by by Jimmy Cosgrove, former Depute Director of Glasgow School of Art. In contrast, this exhibition focuses more on the fine art aspects of Stewart's work rather than on his commercial designs, and loans many items from GSA's Archives and Collections, including Stewart's magnificent tapestry Genesis; a section of his mural from Douglas Academy in Bearsden, several artworks, and many posters for GSA events and talks.
The RGI's 152nd Annual Exhibition takes place at the McLellan Galleries, 270 Sauchiehall Street, Glasgow and runs from Sunday 10 November until Sunday 8 December, and is open daily (except Monday) from 10 am until 6 pm; on Sunday from 12 til 6 and on Thursdays until 7.30 pm. Private view is tomorrow, 9th November from 2pm-6pm.
For more information see the RGI's website.