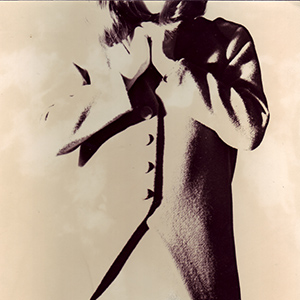 Polly Christie
Archives & Collections Manager
MA Electronic Communication & Publishing, University College London
Polly studied languages as an undergraduate and completed her Masters at the School of Library, Archive & Information Science, UCL in 2000. Since then Polly has worked in the arts sector, promoting the access and use of art and archive collections for teaching, learning and research, both to academic and general audiences.
She was a founder member of the Visual Arts Data Service, becoming Director in 2007; she established an Image Bank and then the Digitisation Unit for the University for the Creative Arts in 2009 and 2011 respectively, and then moved to Tate in 2012 to manage the Transforming Tate Britain: Archives & Access project until February 2015.
Polly led the Archives & Collections Recovery Project from 2015-2021, overseeing a programme of conservation, digitisation, collection management and collection development work, as well as leading on the  Mac(k)cessibility Project. After the Recovery Project, Polly focussed on A&C's engagement activity, through managing user services, loans, exhibitions and display activities. In June 2022 she was appointed Manager. Please contact Polly if you have any questions relating to her work.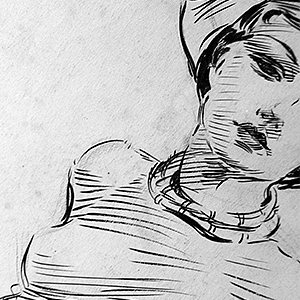 Michelle Kaye
Collections Lead
MA (Hons) History of Art and Slavonic Studies, The University of Glasgow
Michelle graduated with a first class honours degree in History of Art and Slavonic Studies from The University of Glasgow in 2006. With a personal interest in Art Nouveau and Glasgow Style architecture, furniture and interiors, she joined The Glasgow School of Art as Archives and Collections Assistant in 2012, having previously worked in various museum and archive roles at The National Trust for Scotland and The University of Glasgow, one of which was as Project Assistant for the Stoddard-Templeton Corporate and Design Archive, the archive of one of the world's most successful carpet manufacturers. In 2014, as Archives and Collections Project Officer, she developed and managed a project to create an online catalogue for GSA's archives and collections.
A major fire in the School's Mackintosh Building in May 2014 resulted in the loss of parts of the School's built heritage, art and furniture holdings and damage to some of its paper based archives and textile collections. During the last 6 years a programme of collections management and collection development work took place to stabilise and rebuild GSA's Archives and Collections. Michelle's role was to oversee the cataloguing, documentation, digitisation, conservation and repackaging of GSA's holdings, implementing new procedures where necessary.
Michelle continues to oversee these activities, and now also manages adding new material to our holdings. Please contact her if you would like to donate something to us.
Michelle also manages a team of volunteers who support associated activities and supervises the A&C's student work placements and internships. Please get in touch with her if you are interested in volunteering or undertaking a work placement at The Glasgow School of Art's Archives and Collections.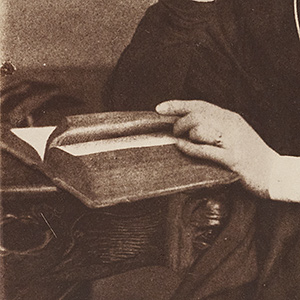 Helen Victoria Murray
Archives and Collections Assistant
PhD, English Literature, University of Surrey; MRes English Literature, University of Glasgow; MA (Hons) English Literature, University of Glasgow
Helen studied English Literature as an undergraduate. Her subsequent MRes dissertation examined the influence of women from the Pre-Raphaelite movement on Neo-Victorian literature and culture. This research got her interested in the relationship between contemporary creative practices and figures from Art History.
In 2023, Helen completed her interdisciplinary PhD, 'Artists at Home: Self-Representation and Celebrity, 1860-1914' at the University of Surrey. She examined how artists built and maintained fame within the accelerating Victorian media landscape of photography, literature and periodicals. Helen conducted her archival research with Watts Gallery – Artists' Village in their Rob Dickins Collection. She investigated over 4000 nineteenth-century photographs, albums, and ephemera relating to artists.
She has worked as a Library Assistant for Glasgow Life, and undertaken teaching, research and student-support roles at the Universities of Glasgow, Strathclyde and Surrey.
As Archives and Collections Assistant, Helen oversees the Reading Room, facilitates research queries, hosts visitors and tour groups, and processes image requests. She also supports the team's curatorial activities, and promotes GSA Archives on Twitter and Instagram.
Please get in touch with Helen if you have questions, requests or research enquiries.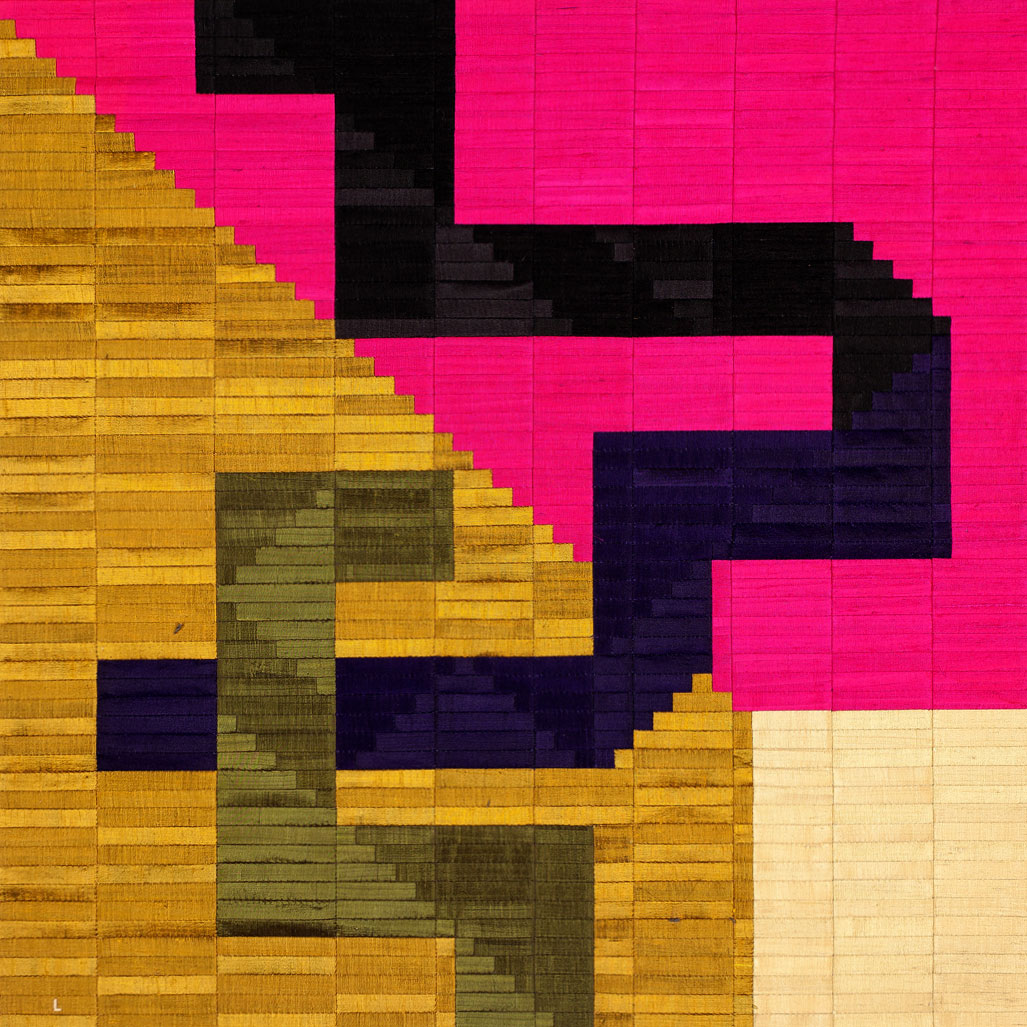 Stella Hook
Engagement Lead
MLitt, Museum and Gallery Studies, University of St Andrews
Stella studied history and politics as an undergraduate and completed her Masters at the University of St Andrews in Museum and Gallery Studies in 2013. Since 2010, she has worked in the museum sector, in a wide range of roles, focused particularly around curatorial and collection-based activities.
Stella started her career working in collections management roles for organisations such as National Museums Scotland and National Trust for Scotland. More recently she has worked in curatorial positions for Glasgow Life, Renfrewshire Leisure and Summerlee Museum of Scottish Industrial Life.
Initially starting with The Glasgow School of Art in December 2020, Stella worked as Collections Development Officer, overseeing new acquisitions, documentation, digitisation and conservation of GSA's holdings, and managing the relocation of a substantial part of the collection to a new open store. In July 2022, she was appointed Archives & Collections Engagement Lead, managing the use and promotion of the School's heritage collections both within and beyond GSA.
Stella manages the visitor and enquiry services team, oversees object loans, and curates a programme of exhibitions to increase the reach and enjoyment of the School's collections.
Please contact Stella if you have any questions relating to her work.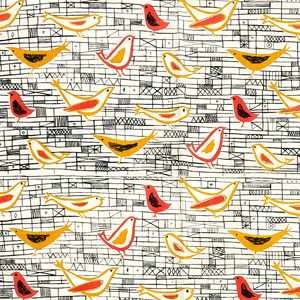 Jennifer Lightbody
Archives and Collections Assistant
MSc Information Management and Preservation, University of Glasgow; MSci (Hons) Mathematics and Physics, University of Glasgow; RMARA, Archives and Records Association
Jennifer graduated from the University of Glasgow in 1998. She spent nearly 18 years working as an engineer in the defence industry, carrying out both technical and project management work in the design of quiet ships, before making a career change into archiving.
She undertook a year's Skills for the Future traineeship in 2016/17, spending six months at each of Glasgow City Archives and GSA Archives, focussing on outreach and engagement. She then returned to study for an MSc at University of Glasgow in 2017/18, where her dissertation addressed how to promote shipbuilding collections in Scotland, and became a registered member of the Archives and Records Association in 2021.
As Archives and Collections Assistant (jobshare) Jennifer is based in the reading room hosting visitors and groups. She also processes image requests, answers historical enquiries and promotes the collections via social media (Instagram and Twitter).
Jennifer's normal working days are alternate Wednesdays, and every Thursday and Friday.