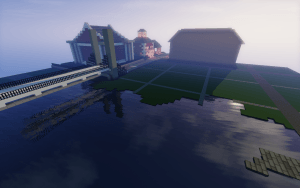 Recently we released our new online catalogue containing information and images on both our archival materials and object collections. Providing access to our collections and archives online has allowed both students and staff of the GSA (and external visitors) to browse and search our collections in new ways. Unlike the traditional method of visiting an archive with a specific research interest, our collections can be searched visually, by date or by place, giving the user more opportunity to discover new things (see here for the initial announcement of the new online catalogue).
This type of digital engagement is one of the many ways in which archives have been experimenting with the opportunities offered by evolving technologies, and currently there are several projects that are not only looking to allow access to their collections digitally, but also to facilitate creation and interpretation through and from their collections as well. HullCraft, run by the University of Hull and Hull History Centre, is one such project, and it has been using the game Minecraft to allow users to work with their architectural plans to re-create buildings in a digital space.
"Mining the Archives of Architect Francis Johnson"
Players of Hullcraft are allowed to choose from a selection of architectural plans by Francis Johnson, an architect from Yorkshire whose work ranged  from offices to Georgian town and country houses. Beginning their journey in the virtual Hull History Centre at the reception desk, players experience a virtual visit to the archives that can be fully explored – from the reception all the way up to the archive store-rooms themselves! – before encountering portals in the Centre that transports them to an assigned plot of land for them to build upon, or an area where they can explore already completed builds.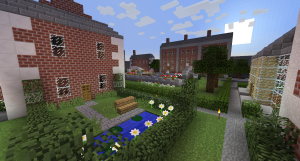 With games now being recognised as a potential teaching platform that allows new users to access archives in a way they are comfortable and familiar with, heritage institutions are starting to create games in-house (see our previous blog post, Strawberry Thief) and use existing games in new and imaginative ways. Hullcraft allows users to 'play with the past', not only showing them how to access and interpret the architectural plans of Johnson, but how the past can be used to create something new. Players can work together or alone to build these spaces and once completed, they can be shared through the online gallery, or toured by other players!
Other heritage institutions such as the Tate have also started to realise the potential of games, using Minecraft to recreate pieces of art in a 3D space. Tate Worlds presents virtual environments for exploration that have been inspired by artworks in the Tate's collections.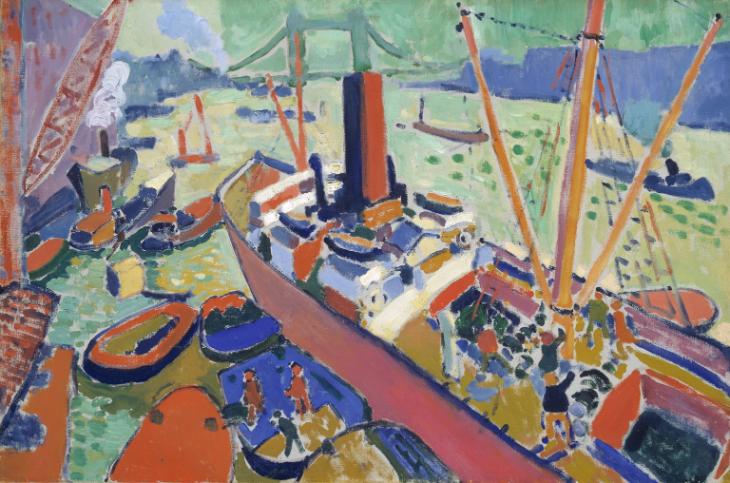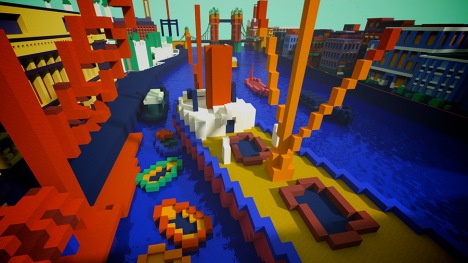 If you would like to try creating your own digital build, you can go to Hullcraft and sign up! Stay tuned for more news on archives and technology.
 Resources Used
Play the Past – Hullcraft:Using Minecraft and Archives for Learning about the Past