The threat of demolition looming large over increasing numbers of Brutalist buildings has inadvertently thrust the style back into the public conscience. There was even a feature on The One Show last night… Down the road at University of Strathclyde, planners are still refusing to rule out demolition of its famous architecture building while in England, Preston Council's bid to block Preston Bus Station being granted listed heritage status rumbles on.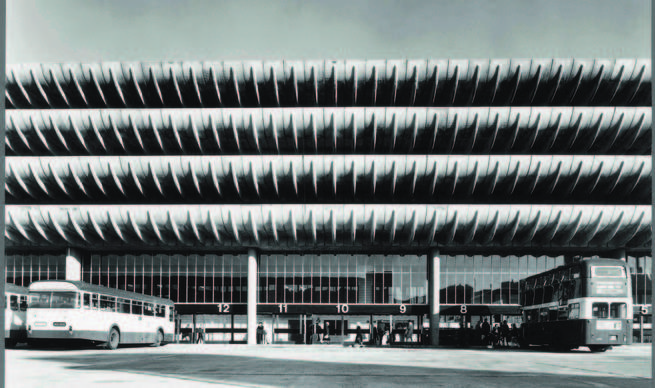 Brutalist architecture has courted controversy since its inception in 1950s Britain. Simultaneously held up as an affordable solution for public buildings and cheap housing and as an urban decay problem, the buildings have, over the decades, weathered the critics little better than the elements. As more beleaguered buildings are condemned to demolition, efforts are being stepped up to conserve the architecture style's heritage.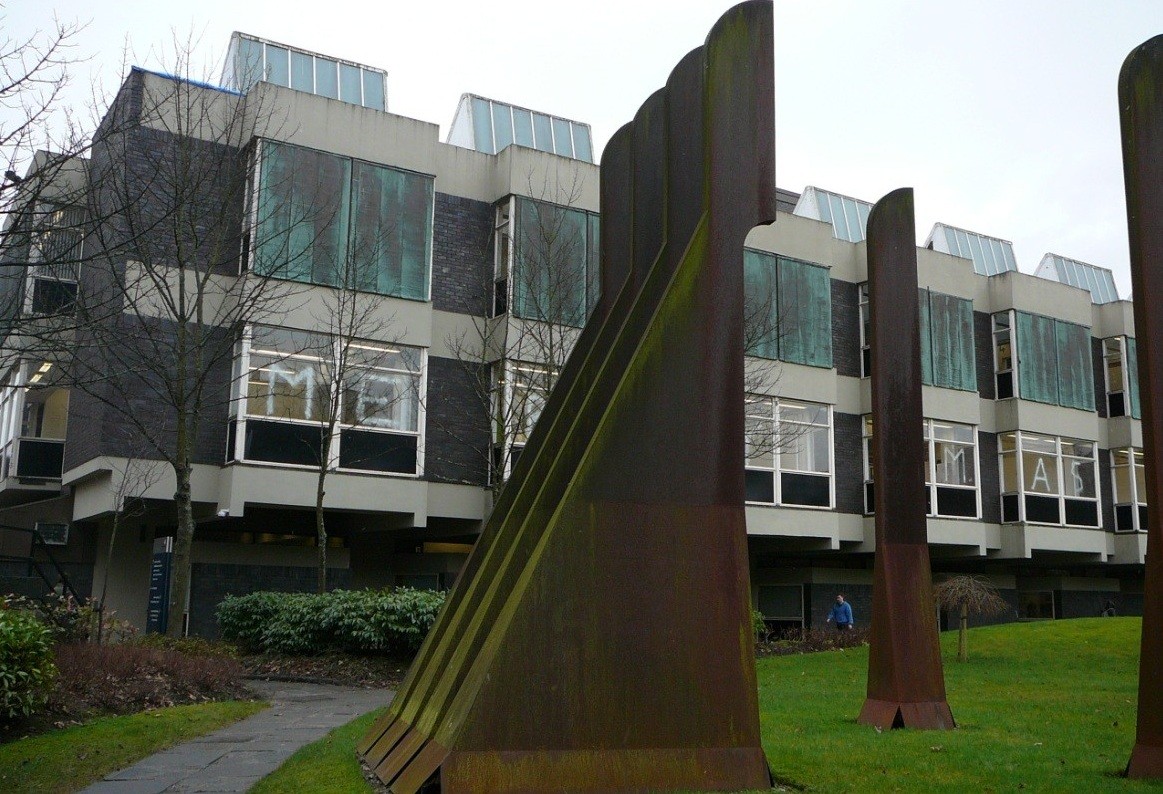 Enter research student Ross Brown who has launched the website scotbrut.co.uk to accompany the Scottish Brutalism project at the University of Strathclyde. The site is modestly being billed as a work in progress, downplaying the extremely useful and well-researched content on offer. The aim is to illustrate the quality and variety of the architecture style around Glasgow and the west region of Scotland through the continuous mapping, documenting and archiving of prime examples. There are a number of high-quality images of the Strathclyde campus and the Charing Cross area, as well as an article by Brown on Glasgow School of Art's former Newbery Tower. Our top tip would be to check the links to other sites, which lists Robert Proctor and Ambrose Gillick's project-blog on Roman Catholic Architecture in Britain, and the illustrated online database of Gillespie, Kidd & Coia images. The fact that many of these sites have direct relevance to the Brutalist style, is in itself, evidence of growing popular interest.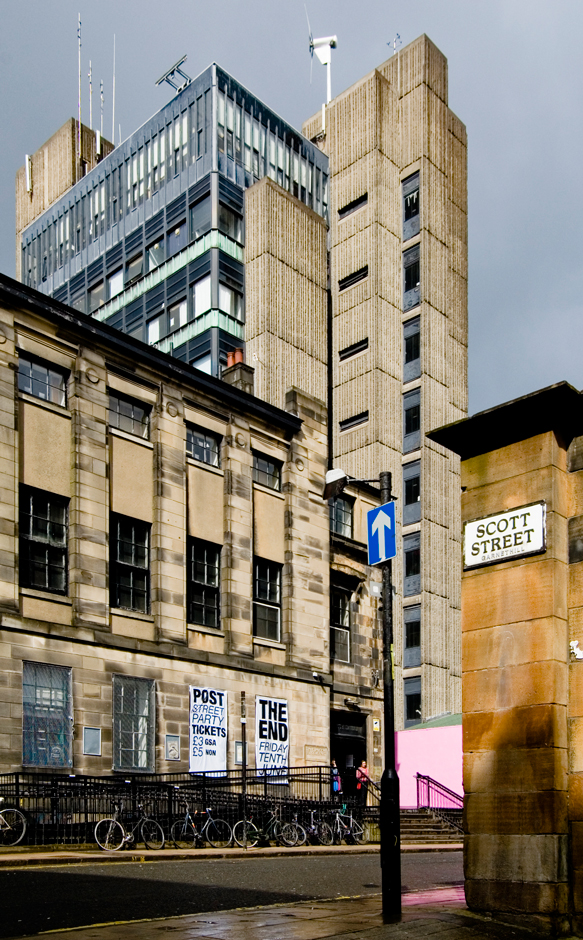 To be alerted to new posts from the scotbrut.co.uk website, follow @scotbrut on Twitter, or join the mailing list.
This post was reblogged from the excellent GSA Library Architectural Resources blog.