The collection of James Guthrie Orchar (1825-1898), Dundee industrialist and inventor, consists of over 400 works (paintings and drawings) held by The McManus: Dundee's Art Gallery and Museum since 1987. It is an extremely rare collection in that it remains as a collection, evidence of one man's personal taste. The collection has recently been digitized and is now available to search and browse online. The website also includes an interesting section about the techniques involved in creating prints.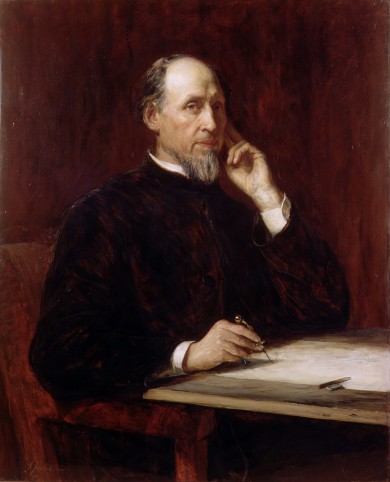 Orchar was an important patron of the Arts and fostered a number of personal relationships with the artists whose work he collected. The value of Orchar's art collection lies in its local and national significance. It is a rare existing example of the interests of a prominent late Victorian collector and subsequently provides in microcosm a considerable illustration of the tastes and fashions of the period and the online catalogue of images is a wonderful resource for inspiration.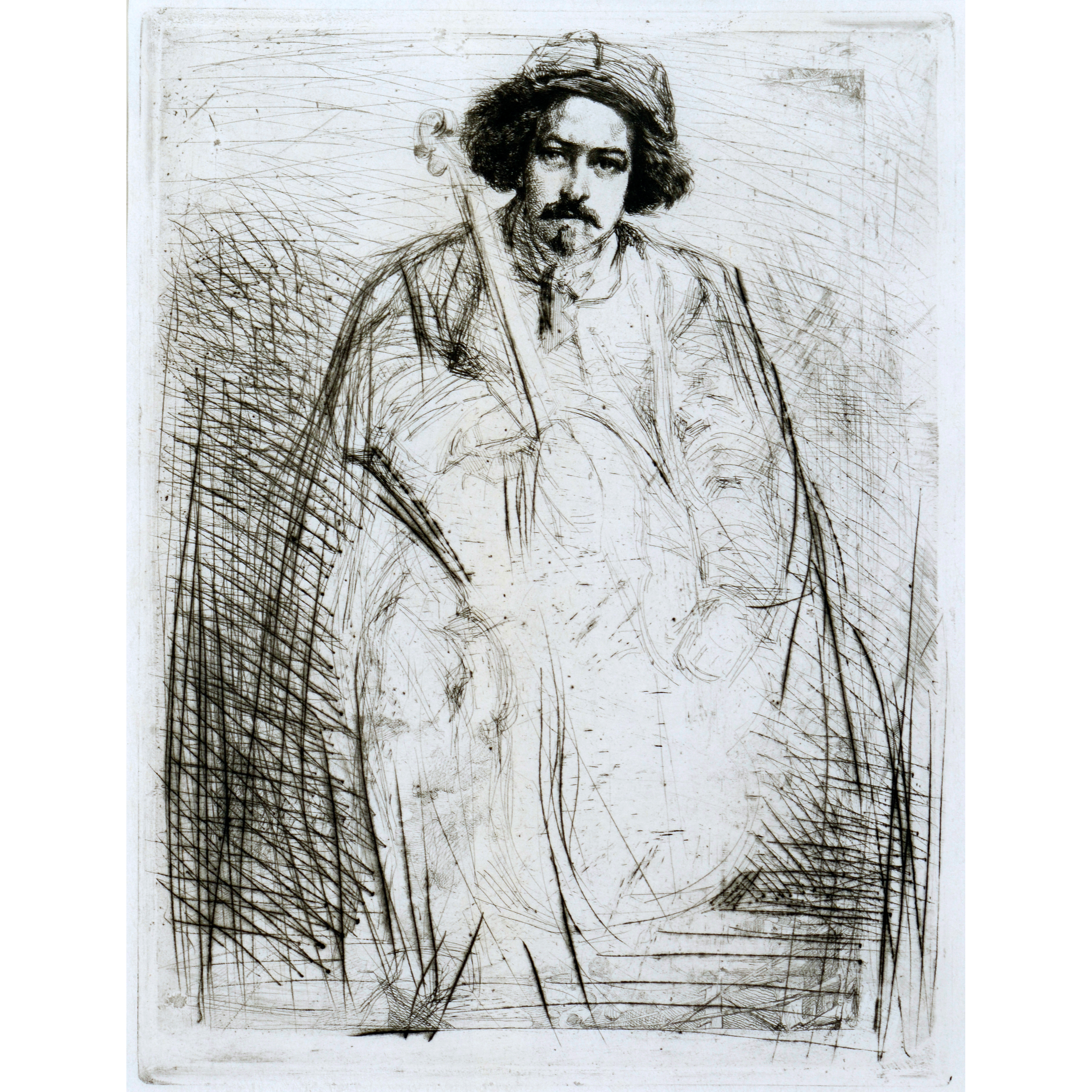 Whilst the majority of oils in Orchar's Collection are by Scottish artists, Orchar favoured English and Continental artists for his prints collection, including works by Sir Hubert Herkomer, James Clarke Hook, Josef Israëls and Samuel Palmer. By far the largest selections in his collection are the eighteen by Sir Francis Seymour Haden and the thirty-six by James Abbott McNeill Whistler.
The project was a collaboration between the University of St Andrews' School of Art History and The McManus: Dundee's Art Gallery and Museums and was funded by the Arts and Humanities Research Council's Cultural Engagement Fund.
For more information visit the Orchar Print Collection website.