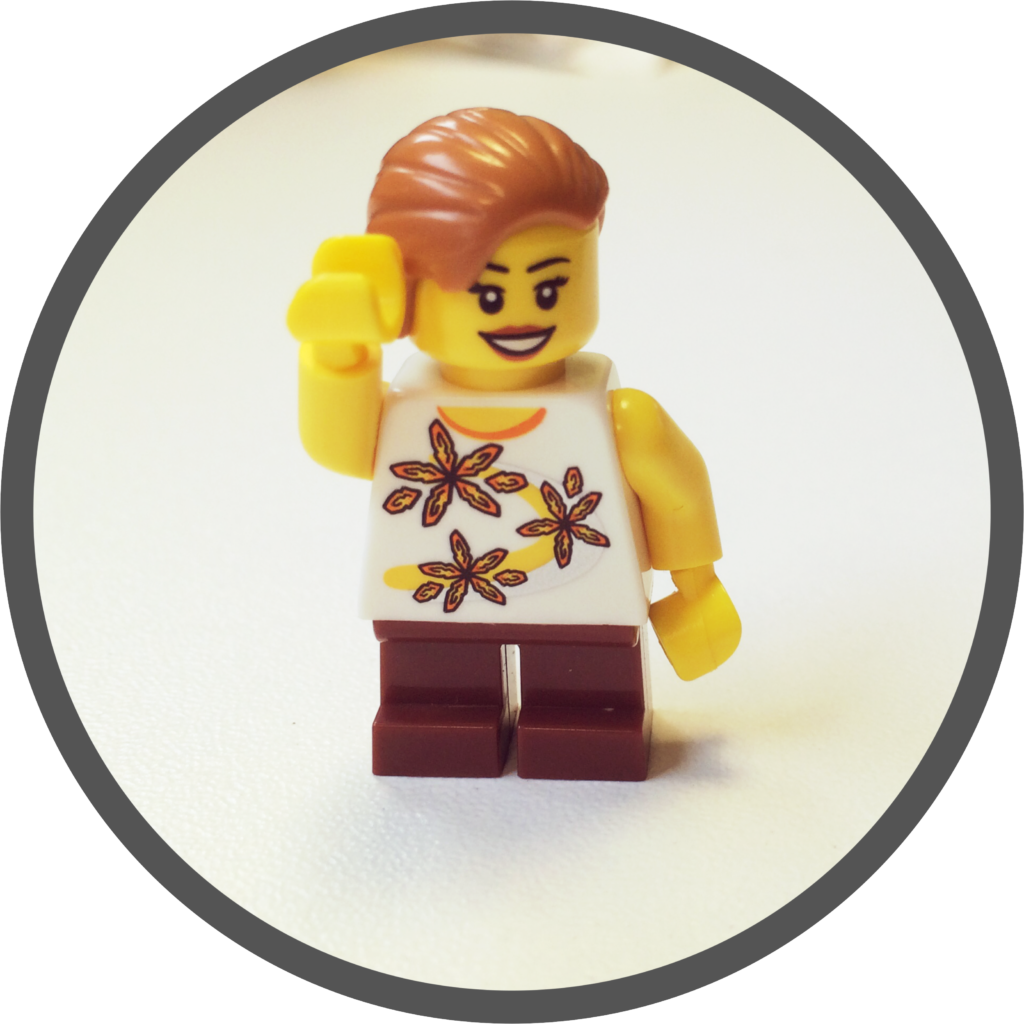 Maja joined the GSA Archives and Collections team last week as our new Skills for the Future trainee (see more information on our staff here). To celebrate and reflect on her first week here at the GSA we conducted an interview with Maja to gather her thoughts so far on the GSA Archives and what she is hoping to achieve during her traineeship here.
Below you will see a transcript of our interview from Friday 10th April, 2015.
Hello, would you like to introduce yourself?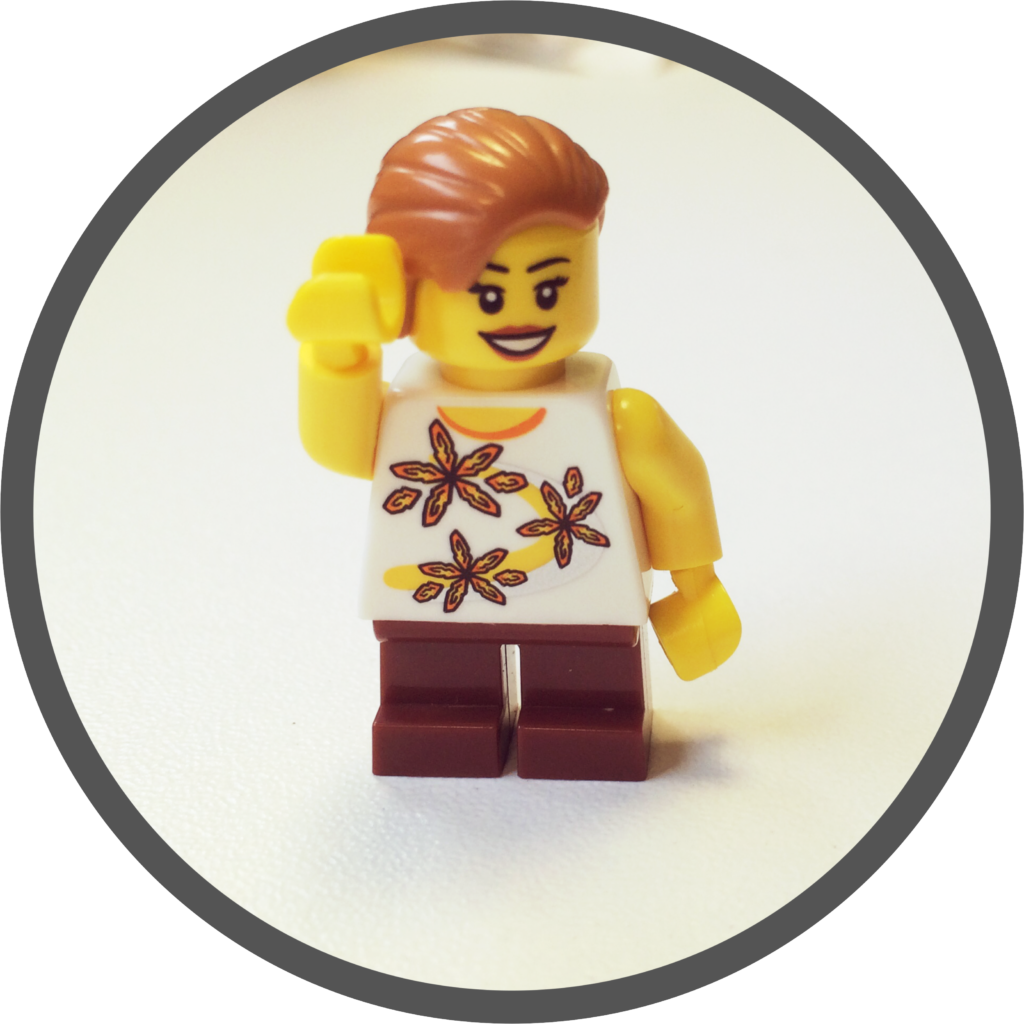 My name is Maja and I am a community engagement and outreach trainee with the Scottish Council on Archives.
Can you tell me a bit about yourself?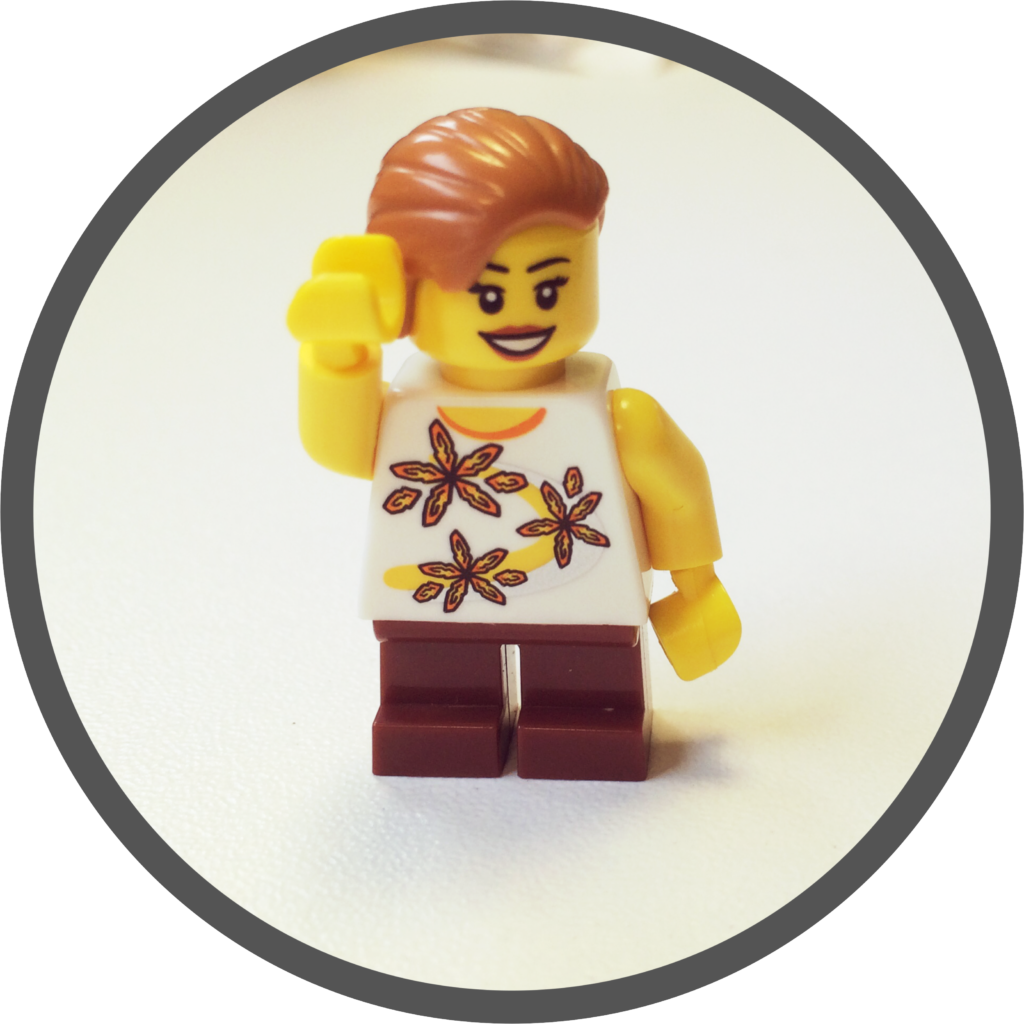 I am From Aberdeenshire originally; I studied English Literature at Glasgow University then went on to do a PDip in Cultural Studies at the University of Edinburgh. I travelled for a bit then moved to Berlin, where I lived for three years. Around two years ago I came back to Glasgow to study Community Learning and Development (CLD).
How did you get involved with archives?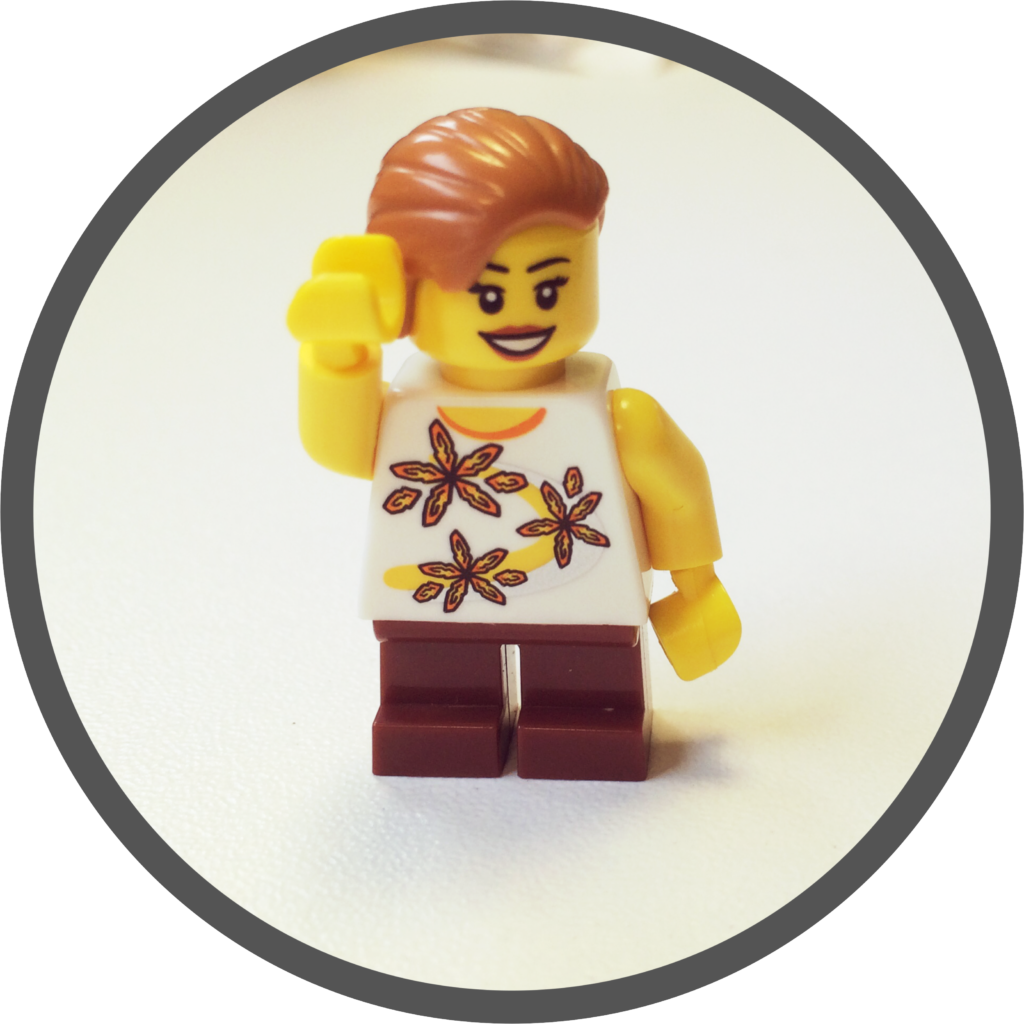 Through studying CLD I did a placement at Glasgow Women's Library and there I was involved in a few heritage related projects. I realised how intertwined the two are, heritage and community, that is, you can't work with a community without knowing about the community's history. I started looking into Glasgow's social and economic history, particularly in the East End. I guess that's how it really started, that interest. Although I didn't actually have much experience with archives materials until I begun this traineeship.
What is the best thing you have discovered in an archive?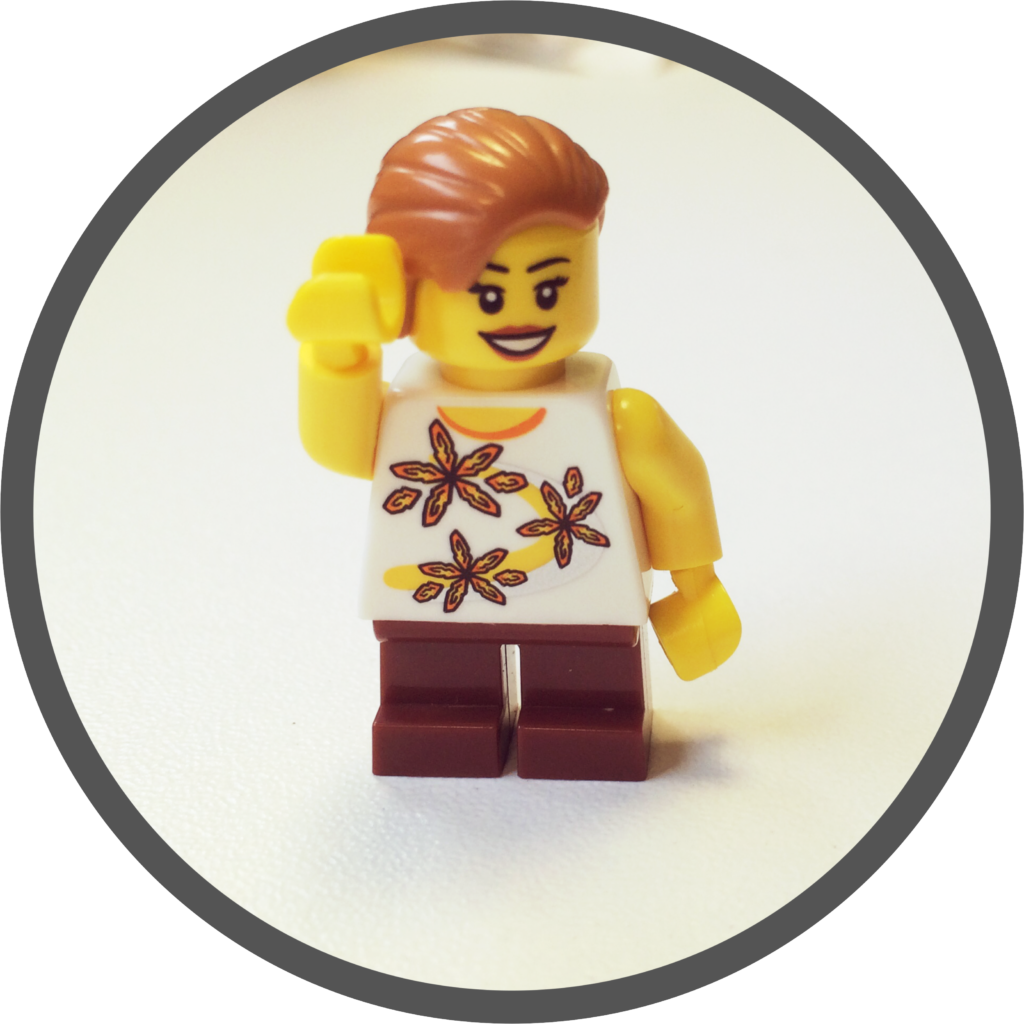 The best thing I've discovered in an archive is probably the only case of 'female sodomy' found in Glasgow presbytery minutes, dating back to 1625. Two women were charged and sentenced to part otherwise they would be ex-communicated from the church. Since the records were written from the perspective of the Presbytery session we will never know whether they chose to stay together or not. I should add though that is not really my discovery, but from research originally undertaken by social historian Elspeth King. The records are kept at Glasgow City Archives, where I spent the first half of my traineeship.
 How have you found your first week?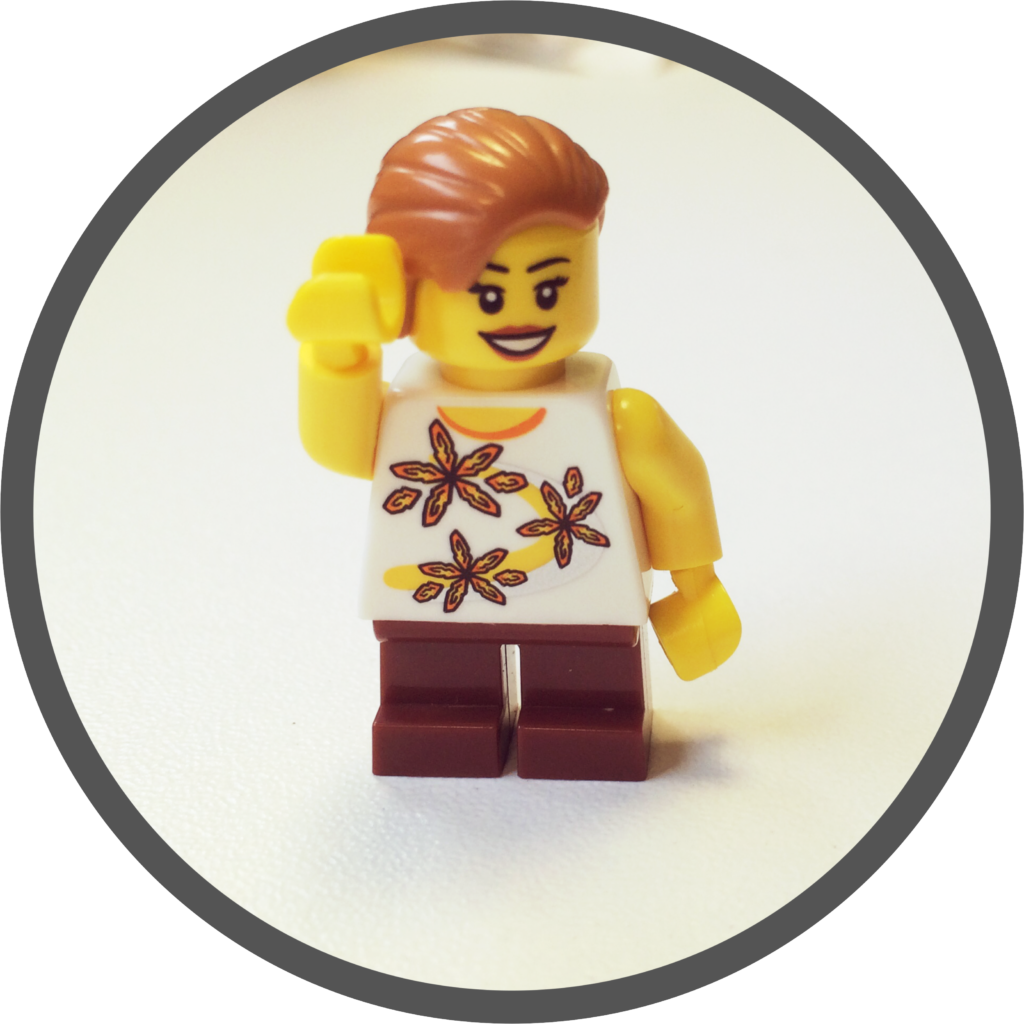 It has been pretty good, yeah.
You can be honest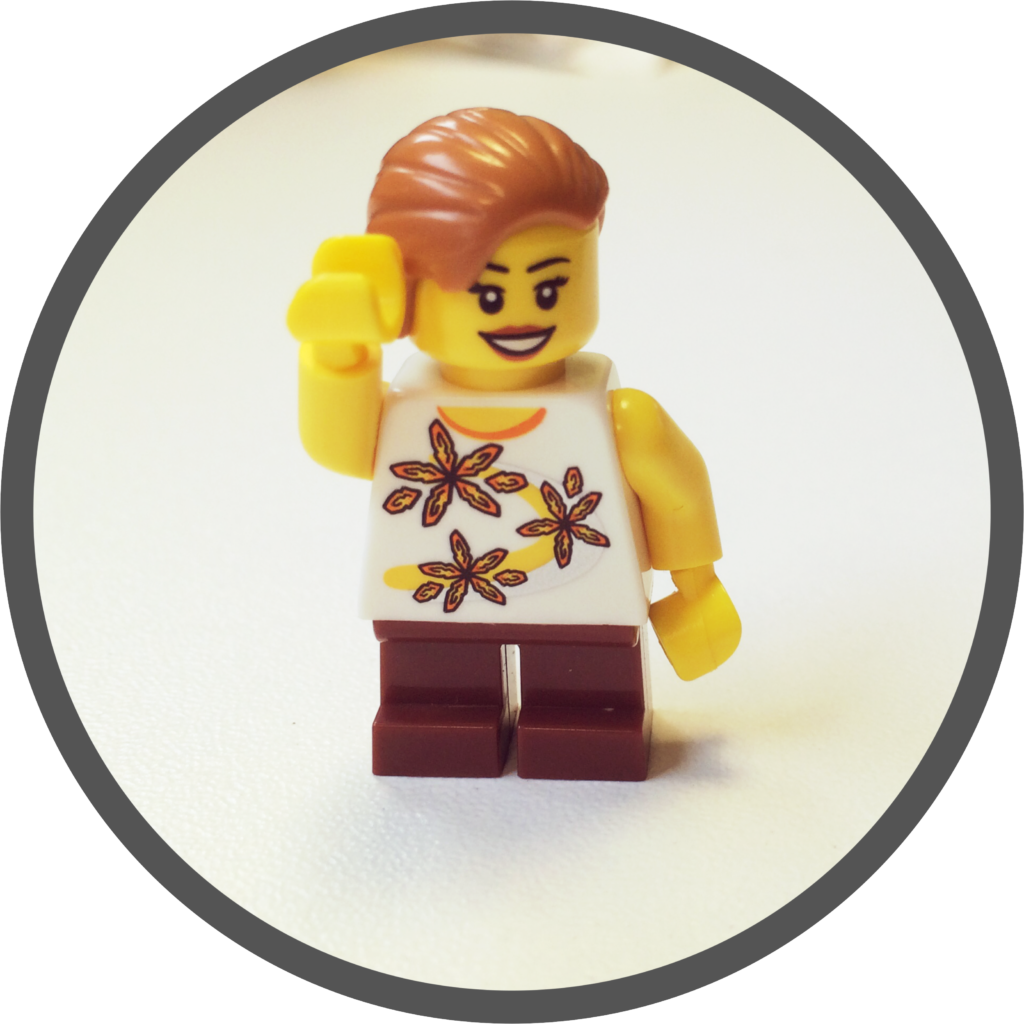 No, No! It has been great, I really enjoyed all the tours I went on yesterday. I learnt a lot about the building and the history of the School of Art. Even though it was kind of sad, I especially enjoyed going into the Mack Building.
Can you tell me a bit about what have you been doing this week?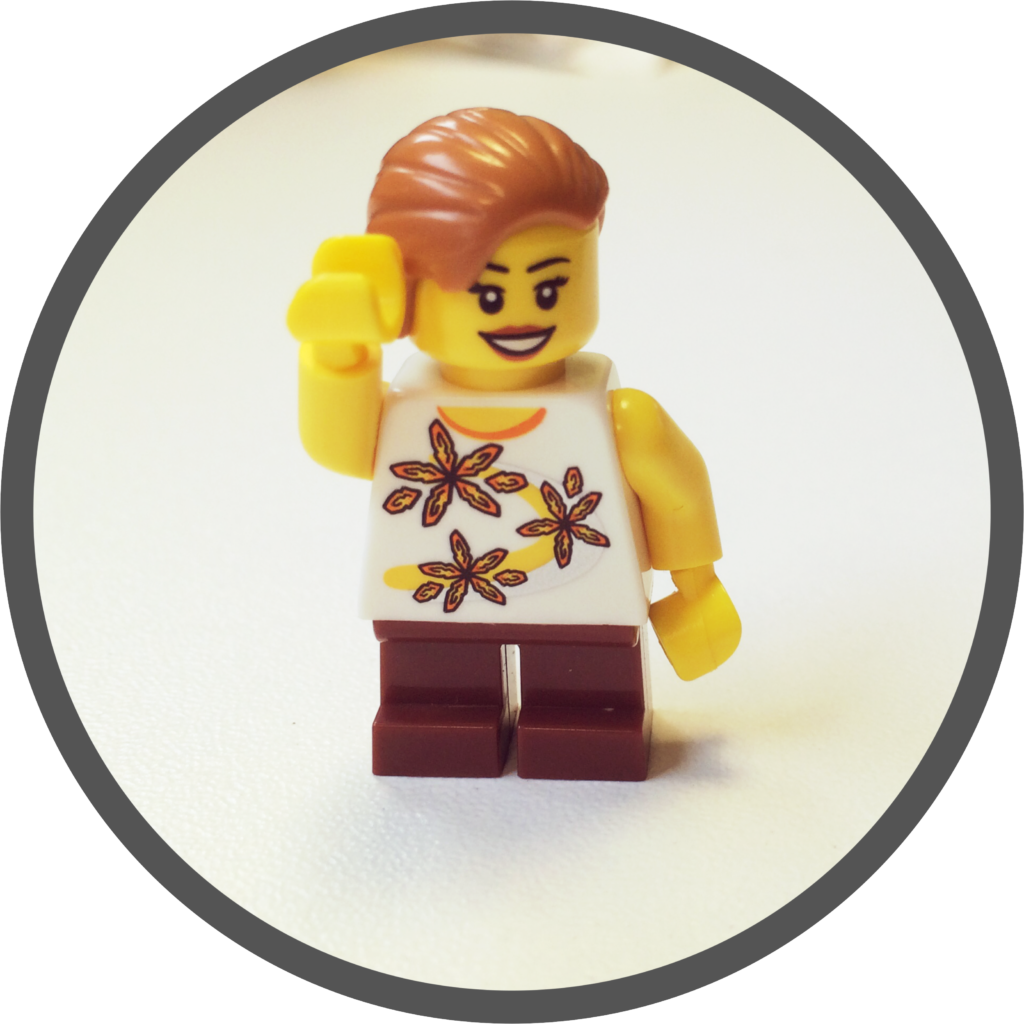 I've been given an introduction to the collections and to the school itself and its history, and got to do a preliminary search of Roll of Honour related materials. I also helped to curate a small exhibition of materials.
What are you hoping to get out of this traineeship?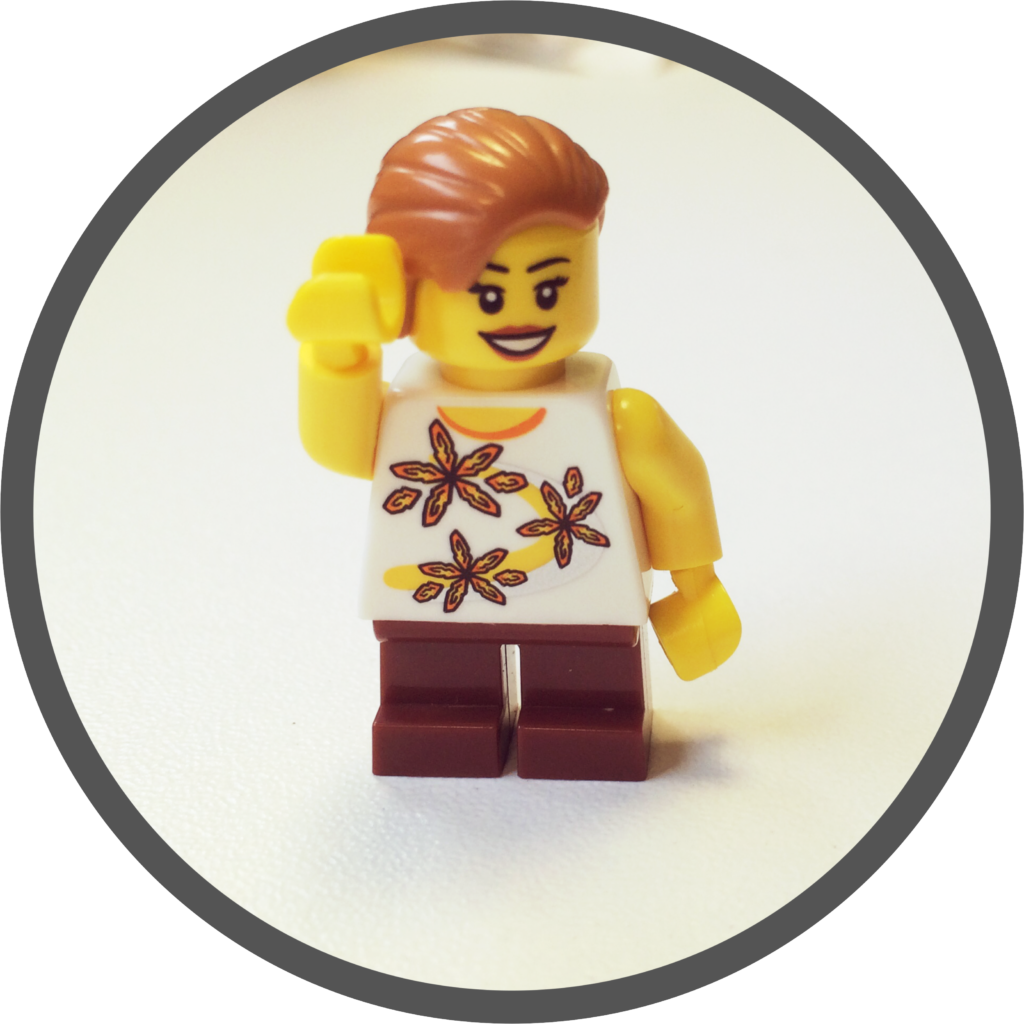 New skills and experiences, particularly of working in an archive in a higher education institution, and other skills like preservation, conservation, and digitisation.
What are you going to contribute? (No Pressure)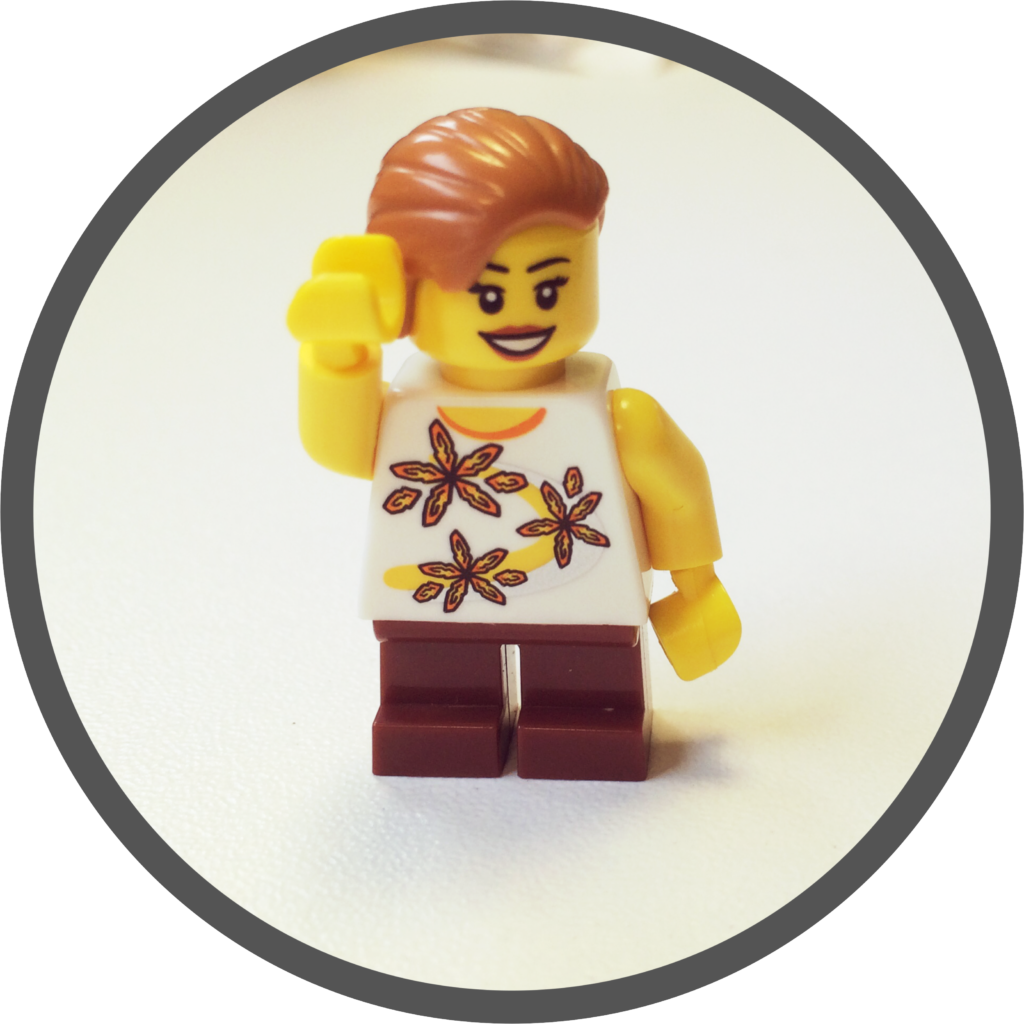 Contribute?! (Laughs) My experience in community work and research. My work at Glasgow City Archives has also given me a good background as to what was going on in Glasgow during World War 1, which will really feed into the work I am doing here.
What projects have you done involving community outreach?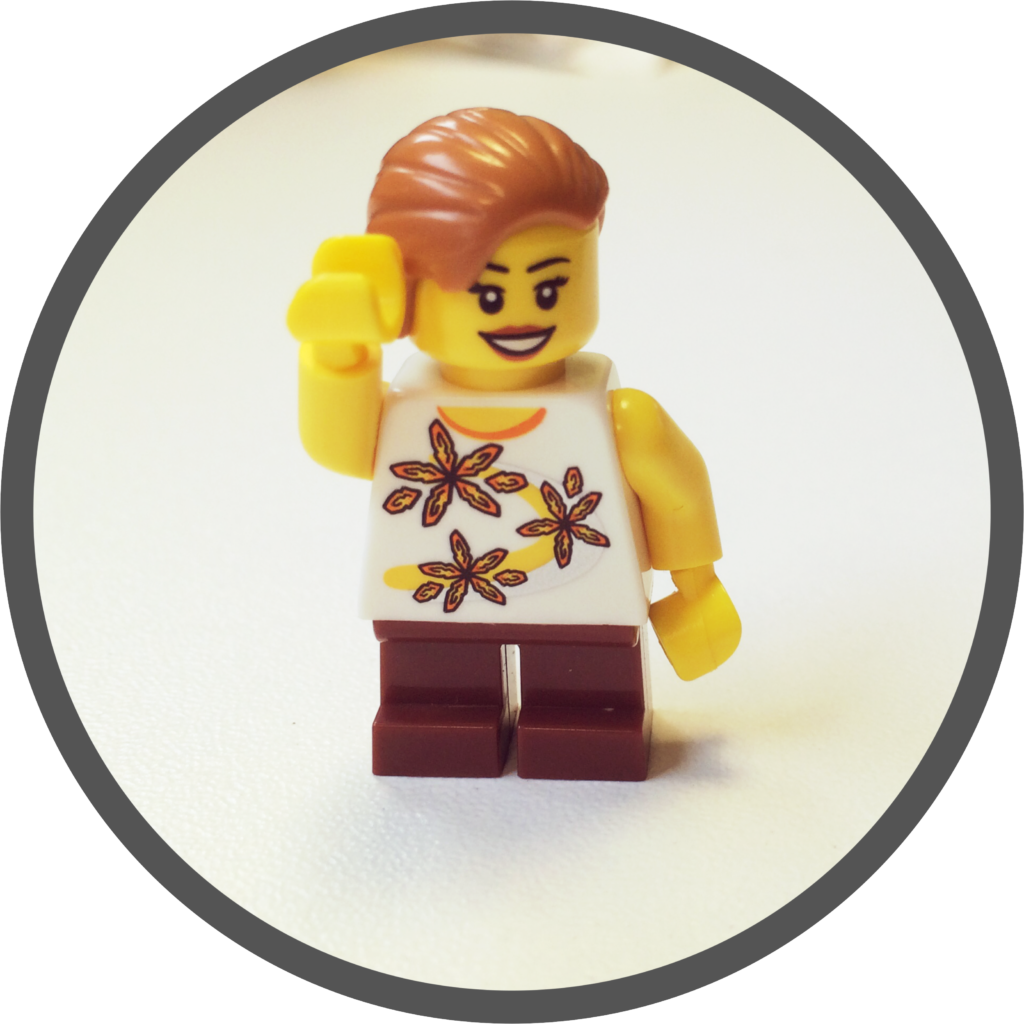 I have been involved in quite a few projects so it's hard to choose! I guess the most recent thing was part of my community development post-grad at Glasgow Women's Library, where I designed and facilitated a series of political literacy workshops around the 2014 Independence Referendum.
What is your favourite colour?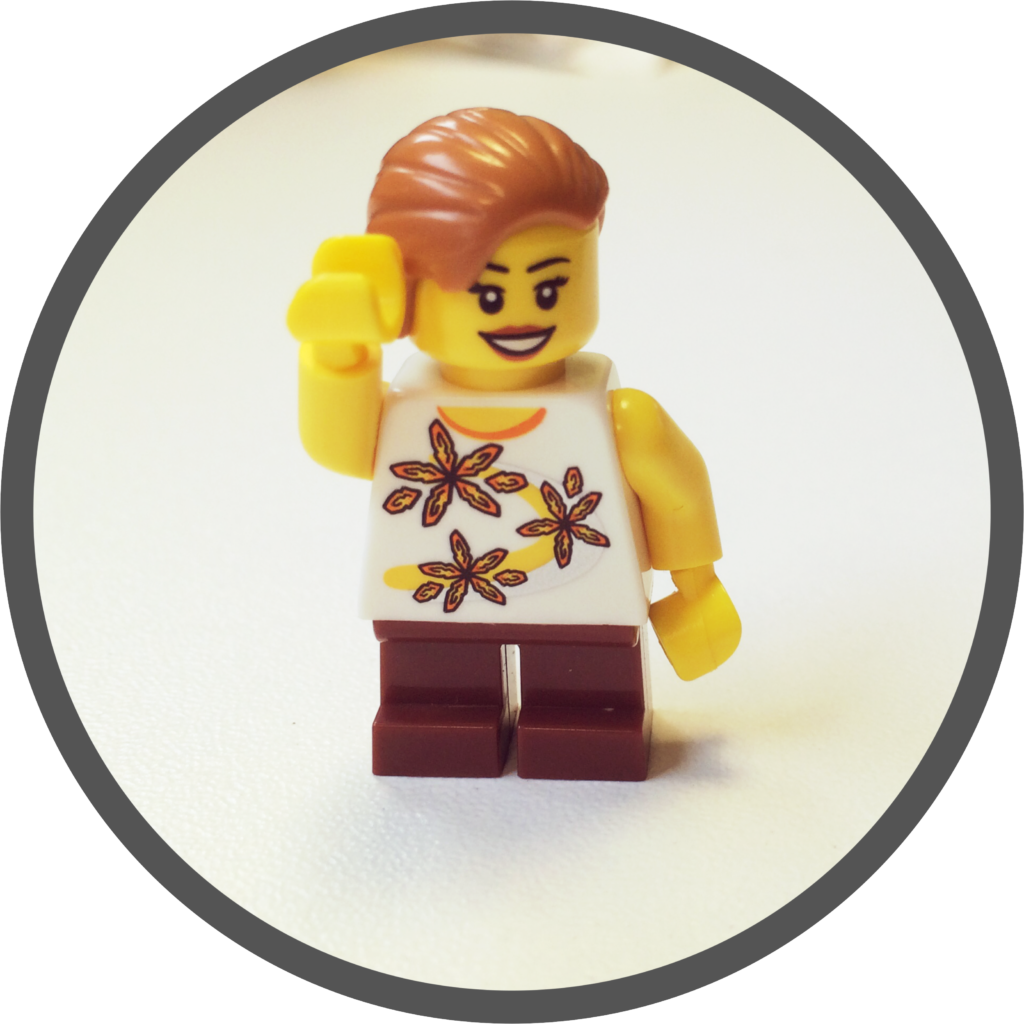 …Turquoise
What kind of friend are you?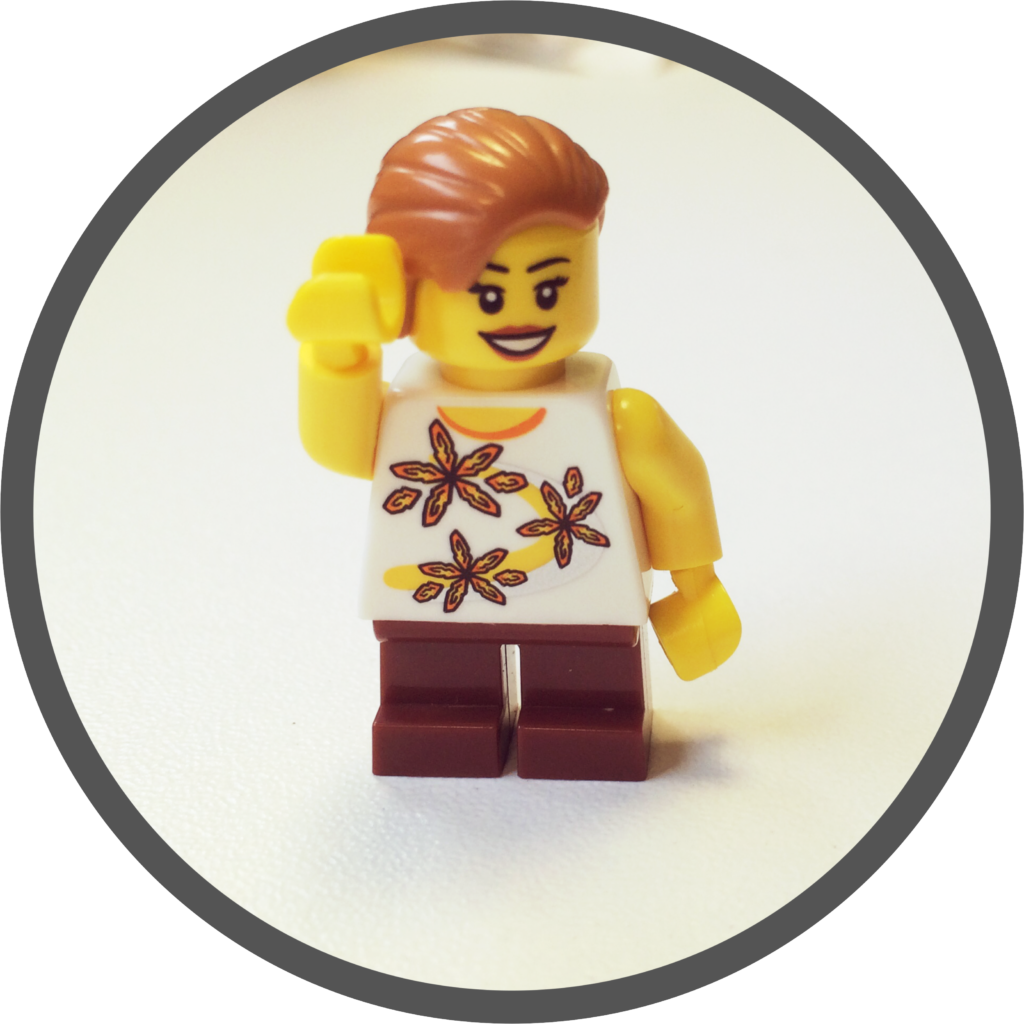 I don't know, I have kind've forgotten all the different 'Friends' troupes, I guess I am a mixture of a Joey, cause I am a bit silly, but I am also really reliable…I give good advice. Joey and Ross maybe? Yeah lets go with that.
Thank you.
Maja will working with everyone here at the GSA Archive researching the School of Art's First World War Roll of Honour. Conducting research into our archives Maja will be with us for the next 6 months and we look forward to seeing what she discovers!