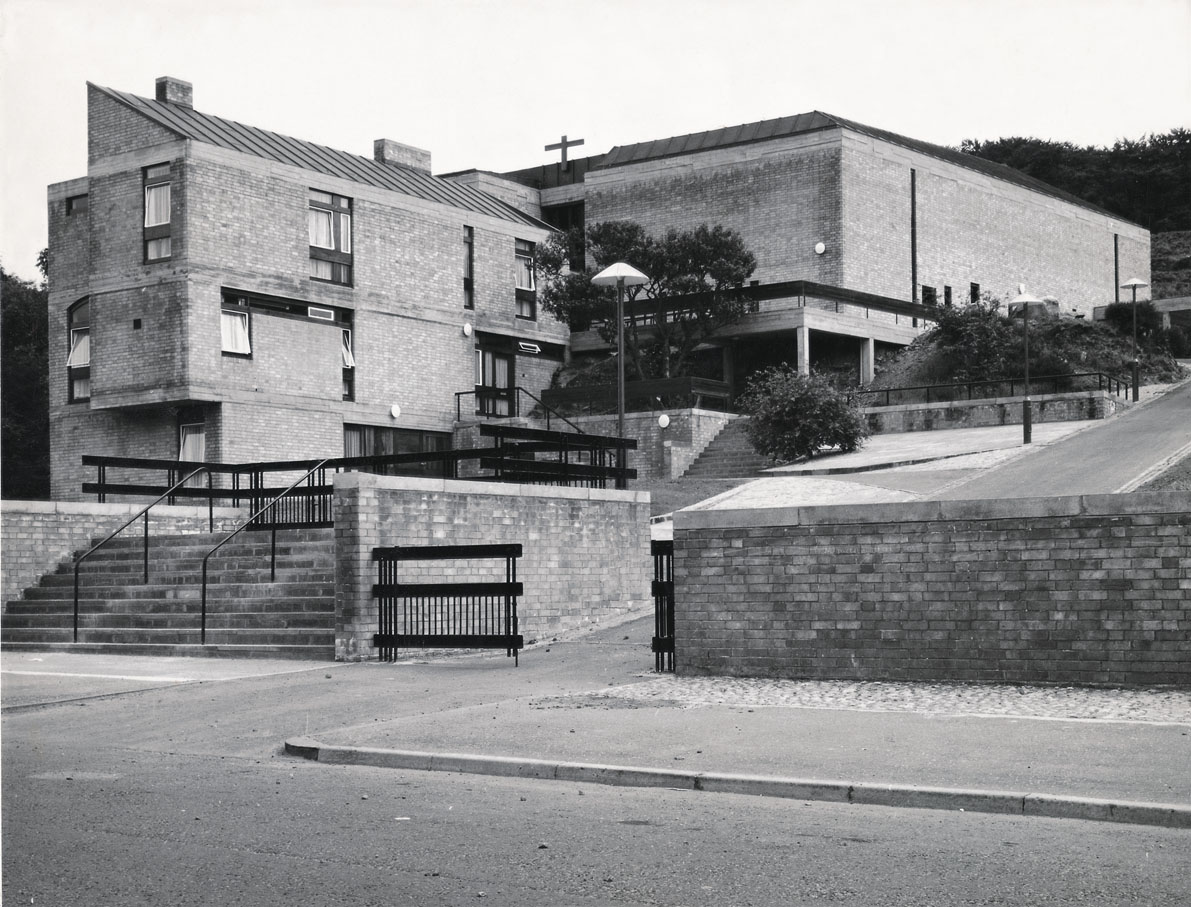 A £500,000 grant has been awarded to help transform a former church in Glasgow into a mountain biking centre ahead of the 2014 Commonwealth Games. Historic Scotland has given the cash to Glasgow Building Preservation Trust, which is leading the revamp of St Martin's Church in Castlemilk.
The church, built in 1961, is next to Cathkin Braes Country Park, which will host the games' mountain bike events. The church is one of 10 projects to share £2.6m from Historic Scotland. The building repair grants scheme helps the owners of structures of special architectural or historic interest to meet the cost of repairs. In return, they must maintain the building and allow some access to visitors. The St Martin's project at Cathkin Braes is part of wider moves to ensure a lasting legacy for local communities from the games through improved facilities.
Culture Secretary Fiona Hyslop said: "Historic buildings offer great opportunities for education as well as providing important landmarks in our towns and cities which are key to our identity, community and memories. St Martin's Church in Glasgow will contribute to the lasting legacy for the city from the Commonwealth Games and bring numerous benefits to the community. This is an exciting and worthwhile project and I am delighted that it has been supported through the building repair grants."
Reblogged from BBC News

The Church & Presbytery of St Martin's, Castlemilk stands on an outcrop of rock on the north side of Ardencraig Rd with the grassy slopes and trees of Cathkin Braes forming a picturesque background. The Church seated 600 people and incorporated a Sanctuary, two side Altars, a Shrine to St Martin, a Baptistry, Choir Gallery, and Sacristies for Priests and boys. The Presbytery has accommodation for 3 priests. Both buildings are in grey facing brick and exposed concrete with copper roofs and Afrormosia windows & doors. The existing rock face and trees on the site were preserved to advantage & exploited with a series of terraces & staircases to give a dramatic approach.
Inside both the Church and the Presbytery, extensive use was made of natural materials to provide a rich architectural effect, and at the same time to afford low maintenance costs over the years. The Church roof is a combination of parabolic timber vaults, and painted plastered ceilings and incorporates natural lighting from hidden clerestories. The Pulpit and Sedillia wall were built of the same brick and enclose the marble Sanctuary floor on which is set the cantilevered free-stone Altar.
For more information on GSA's Gillespie, Kidd & Coia archive, see our website or our previous blog posts about the firm.