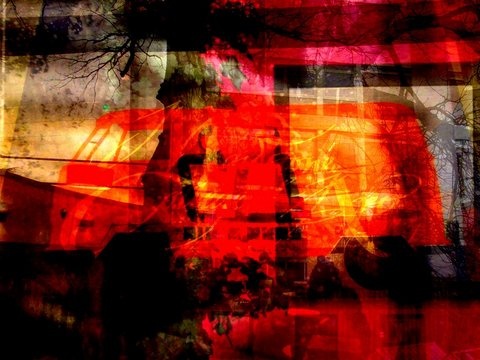 Archivists at the University for the Creative Arts have been busy collating examples of how students and other artists have been using their archives and special collections for creative practice.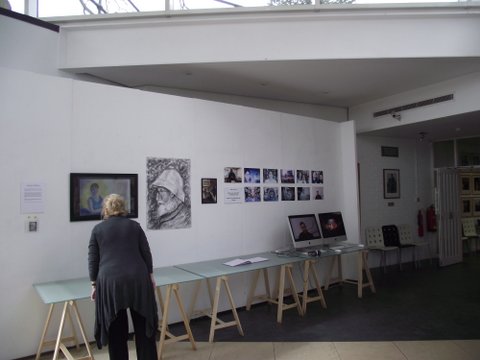 They have collated these case studies to form a Pinterest site. At the moment the site features an exhibition by five art students which uses still shots from the Maidstone Oral History Project recording memories of ex staff and students from the Maidstone College of Art. There are also images of UCA Fine Art student Faith Cannon's collages using images from the Maidstone Archive (above).
See also UCA's Archives and Special Collections blog. For more information about UCA's holdings and contact details see their Archives and Special Collections website.