We Could Be Archived is an exhibition of work by students studying Drawing and Painting with the Open Studio department at The Glasgow School of Art.
As part of their coursework, the students explored GSA's Archives and Collections, to draw inspiration from objects that represent the school's people, stories and history. The works displayed are the students' creative responses to the collection, alongside the archival objects that sparked their creativity.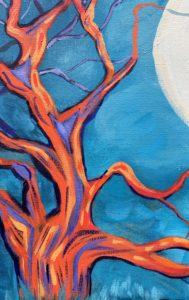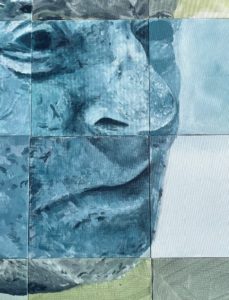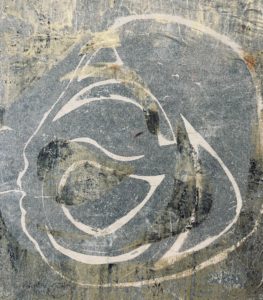 This project has given the group the opportunity to reflect on their position as part of the continuum of students who have studied at GSA. Learning about the school's past, they also consider its future, when present-day works may become archival inspirations.
The exhibition opens tomorrow evening (Tues 7th Mar 2023 – invited guests only) in the Window on Heritage visitor centre in The Glasgow School of Art's Reid Building, and is open to the public from Wednesday 8th – Friday 10th Mar 2023).