Now that the Reid Building has opened, architects, and the public alike, will finally get a chance to look inside the building and see whether or not this space works as an art school. At the recent screening of 'Facing Up to Mackintosh' a discussion between Stuart MacDonald and David Reid highlighted the need to examine the interior of the building and its merits alongisde that of the exterior (seek out #artscreen on twitter for some of the comments reflecting the reception of this event and documentary).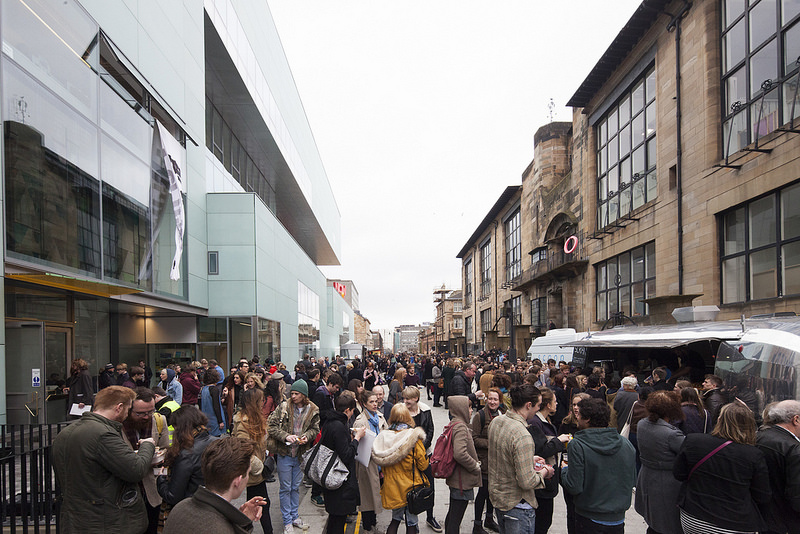 Even before its completion The Reid Building had succeeded in sparking a lively discussion around its merits and potential detractors, a discussion that is likely to continue as it settles into its new home.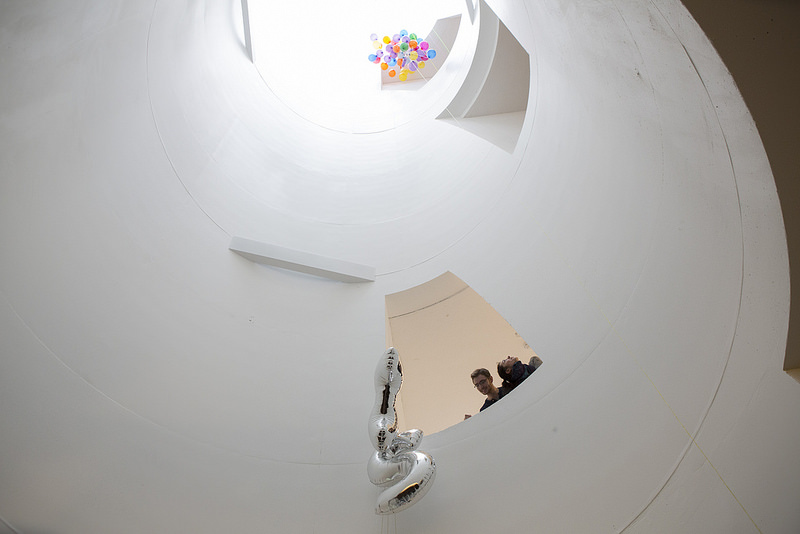 The GSA's own Johnny Rodger and Christopher Platt have added to this debate with their published articles in 'Uneasy Balance', and 'Putting Hall and Mackintosh in multi-perspective: the new building at the Glasgow School of Art' in the Architectural Research Quarterly Journal, by Johnny Rodgers.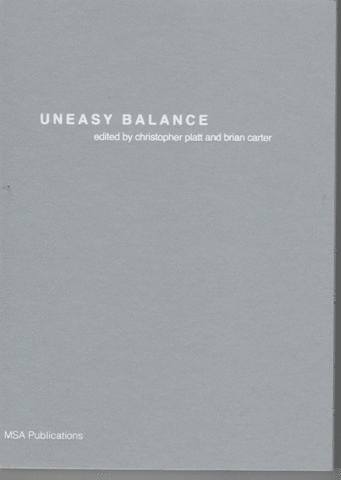 This book contains four essays in total and an interview with Steven holl discussing the design concept and some of his working practices. Included are some specially commissioned photographs as well as sketches and drawings that can only help enhance an understanding of the process behind this buildings creation. This book is available from the GSA Mackintosh Building Shop for £15, and is now available in the GSA library for perusal for anyone wishing to investigate the creative process and intial reception of this space.