GSA Learning Resources have installed a new library display showcasing the work of former Graphic Design student Lindsay Winning, and related graphic design books. Why not pop along to the top floor of the GSA library and have a look!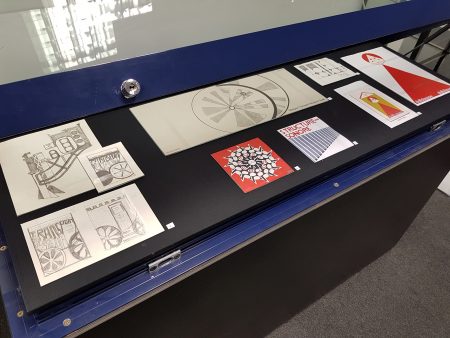 The display was recently installed in the library and will be in place for a few months
Lindsay Winning (now Wadey) was a student at The Glasgow School of Art from 1963-1967. During her time at GSA, she studied in the General Course and the Graphics department, and was part of the experimental Section 5 course under Ted Odling. She also studied under Edward Powell and Gordon Huntly, among others. Her work includes advertisement and product design, one of which won first prize for a logo project for Mavor and Coulson.
GSA Archives and Collections holds a collection of Lindsay's work, donated by Lindsay herself in 2016. It includes graphic design work, product design prototypes, life drawings and graded coursework from throughout her student career. It also contains final projects and degree show work.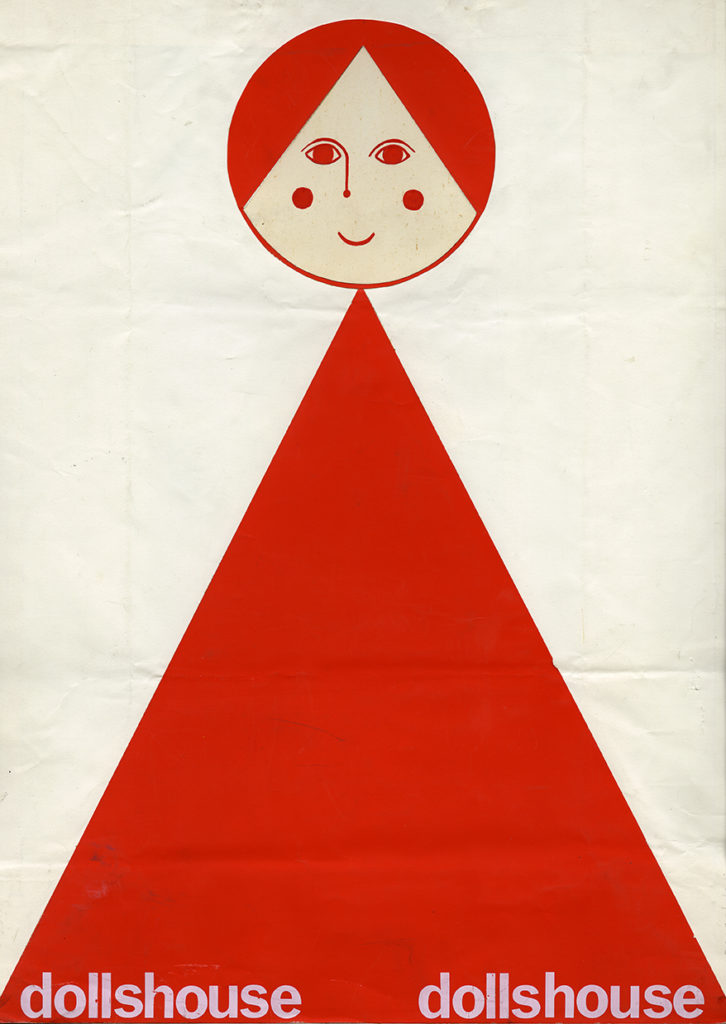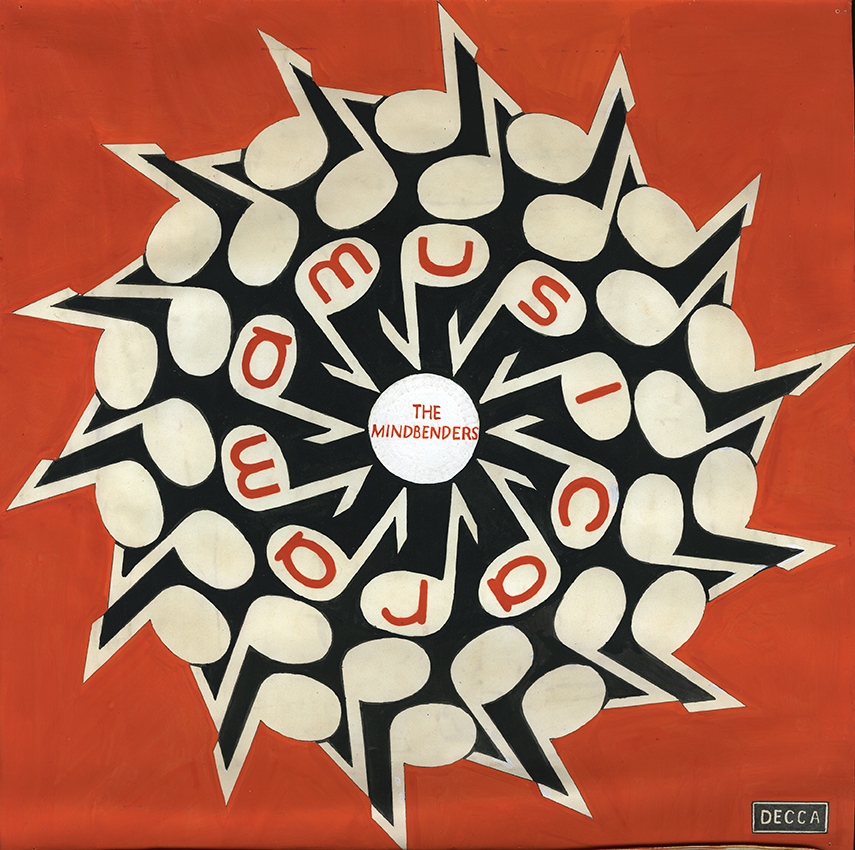 Lindsay's designs include a retail bag and a record sleeve from the 1960s (DC 087/1/2 I, DC 087/1/4 ii)
Not much has been collected from students at this period of time, making Lindsay's portfolio an interesting view into the student work during this decade – one of change in traditional pedagogy and blurring of the established boundaries between mediums.
The material shown here represents just a selection of her product design prototypes, including retail packaging and a Transport Museum guide.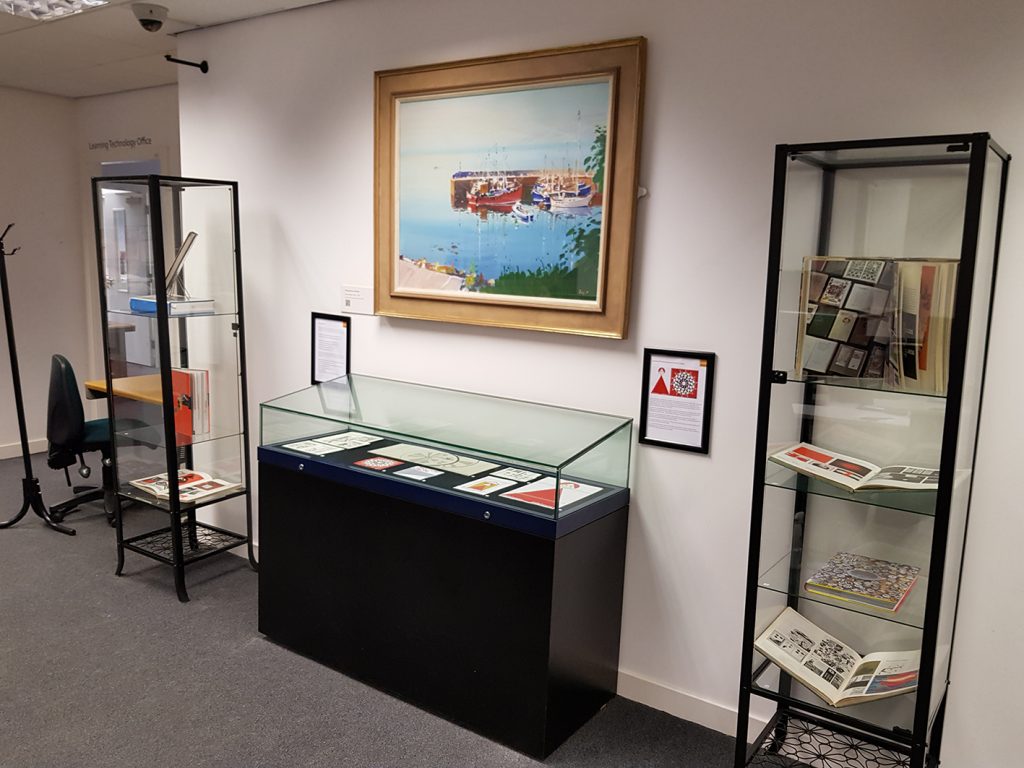 The display includes both archival material and library books on graphic design
For more information about Lindsay Winning, and to see more of her collection, please contact archives@gsa.ac.uk to arrange a visit. You can also read our previous blog about Lindsay's material on our website here and about our previous library display on Ted Odling's work here.