We at GSA Archives are looking forward to attending an exhibition opening tomorrow night curated by one of our visitors. Energy is: pattern! opens at the Queen Elizabeth Hospital in Glasgow and will run until the 30th of May 2020. Art curator Francesca Zappia explains more about the project below.
"Energy is: pattern!" is an exhibition that aims to highlight the psychological and wellbeing effects of patterns. Whether they are geometrical or inspired by natural motifs, patterns are representative of past and present cultures and histories, and we can find them in architecture, visual arts and arts and crafts. Colours, repetitiveness and symmetry bring powerful energy to these designs. Bringing patterns into the hospital is a way for the patients, visitors and staff to travel 'home' or far away, and to benefit from the effects of colours, colours' palettes and from the dynamic of forms. This exhibition aims to show an overview of artists and designers working with patterns in textiles and drawings.
The exhibition presents an a series of ornaments traditionally used in different cultures. They come from a magnificent publication compiled by architect Owen Jones in the 19th century, "The Grammar of Ornament", that gathers together decorations used in architecture, craft as well as manuscripts and books of miniatures. Since then, these designs have been studied and reproduced by artists and designers as part of their education.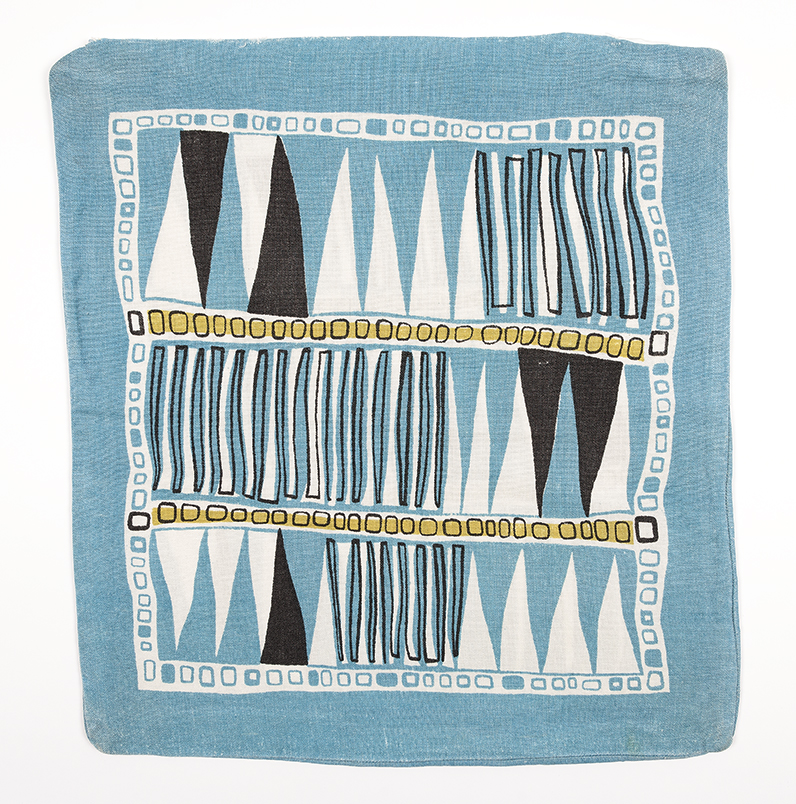 A special focus is dedicated to 'vintage textiles' from The Glasgow School of Art Archives and Collections. These were created in the mid-twentieth century by designers who trained and taught in the renowned art school: Sylvia Chalmers, Dorothy Smith, Margaret Stewart and Robert Stewart. Their designs are a playful mix of vibrant colours and abstract or figurative patterns, that still inspire the work of younger artists. Besides these 'classic designs' are presented a series of beautiful drawings by Glasgow-based artist Susanne Nørregård Nielsen that refer to avant-garde artist and designer Anni Albers' instructions for the creation of patterns.
The exhibition is curated by Francesca Zappia. It is organised in partnership with the Glasgow School of Art and it is supported by the NHS Endowments Fund.
Contacts
Francesca Zappia, Art Curator | francesca.zappia@live.fr | 07 741 741 533
For more information on NHSGGC Arts and Health Strategy and Partnerships please contact Jackie Sands, HI Senior: Arts and Health | jackie.sands@ggc.scot.nhs.uk | secretary: 0141 2014876