The Business Archives Council of Scotland is holding its 2nd Meet the Archivists day on Friday 20th September at the Edinburgh College of Art.
The aim of the Meet the Archivists event is to bring together academics and archivists to discuss and explore with students how business archive collections can be used for their research. This year they are focusing on creative and design use of business archives, so the event is primarily aimed at college of art students, architectural and design students.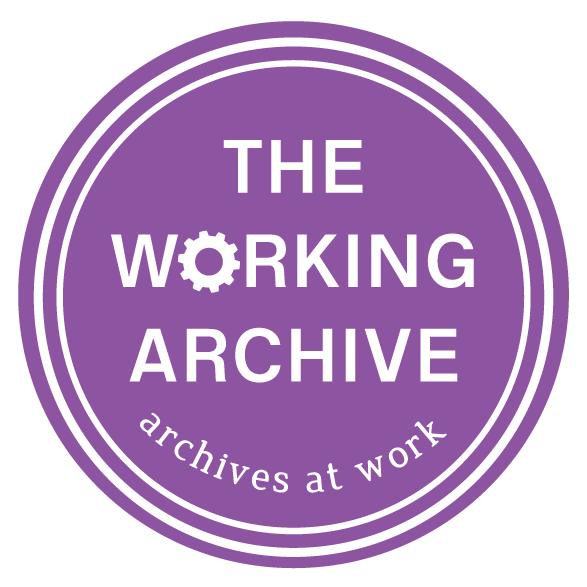 The workshop is part of the current Working Archive campaign to increase awareness of the importance of business archives. You can find out more in our previous blog post about the campaign and the coinciding Scotland at Work exhibition, and on the Working Archive blog.
Further details will be available soon on the Scottish Council on Archives website. We'll keep you posted!