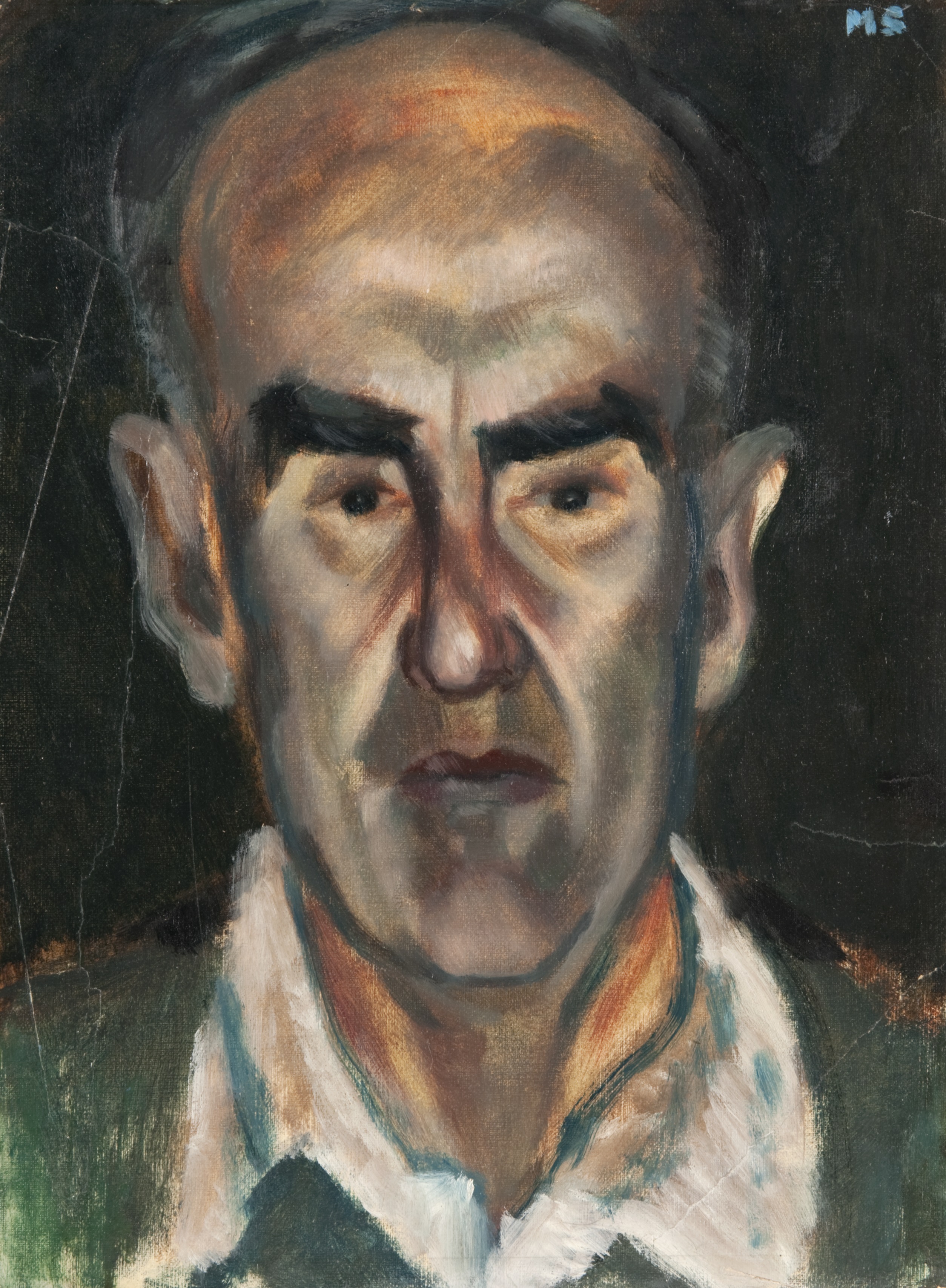 Fred Selby was born in Germany as Manfred Salinger. He studied architecture at the Technical College of Berlin in the 1920s under Modernists such as Walter Gropius and Erich Mendelsohn, and at the same time as Albert Speer, "Hitler's architect". 
Selby practised as an architect in Berlin before moving to Prague as a Jewish refugee during the Nazi regime. He was was unable to work as an architect there as only Czechs were allowed to do so, but found work as a neon sign maker and developed his life-long love for Czech architecture. He was later to find himself on the streets of Prague again during the Summer of 1968 as the Czech people attempted (unsuccessfully) to overthrow the Soviet Union-backed regime (He brought back several dramatic pictures of the uprising, now stored in the archives at Strathclyde University). When the Nazis invaded Czechoslovakia, after several failed attempts to travel to the Soviet Union, Salinger finally found himself in England, and picked up his new name somewhere along the way.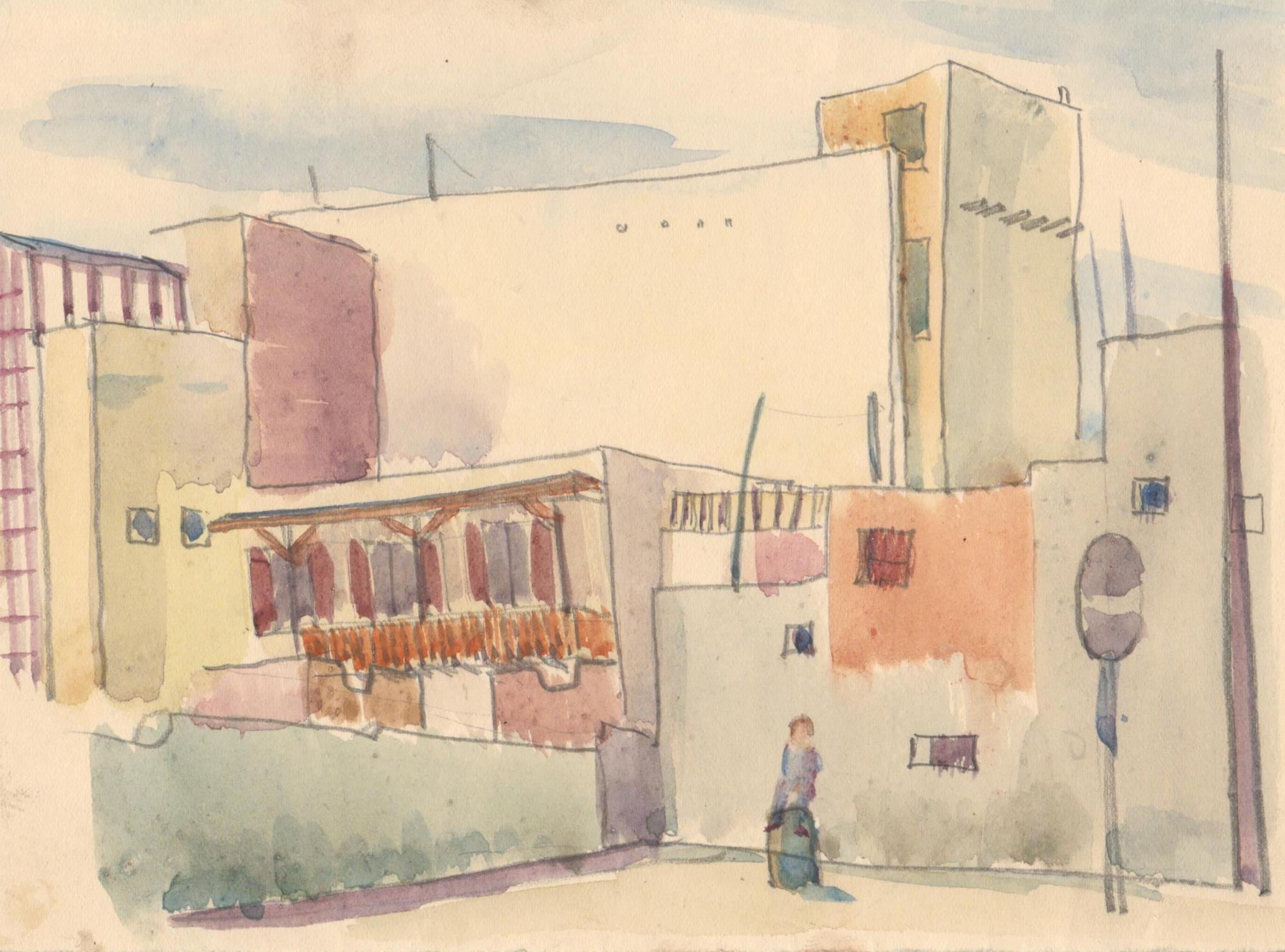 Selby was initially interned at a refugee camp when he first came to Britain, finding himself alongside fellow future GSA staff member Paul Zunterstein, who went on to study and work under Benno Schotz in the 1950s. After serving in the British Army in Palestine and Egypt, Selby moved to Glasgow, was admitted as an Associate to RIBA (the Royal British Institute of Architects) in 1948 ,and began teaching and practising as an architect once more. He became a lecturer at The Mackintosh School of Architecture and continued to teach architectural history part-time at GSA after his retiral in 1972.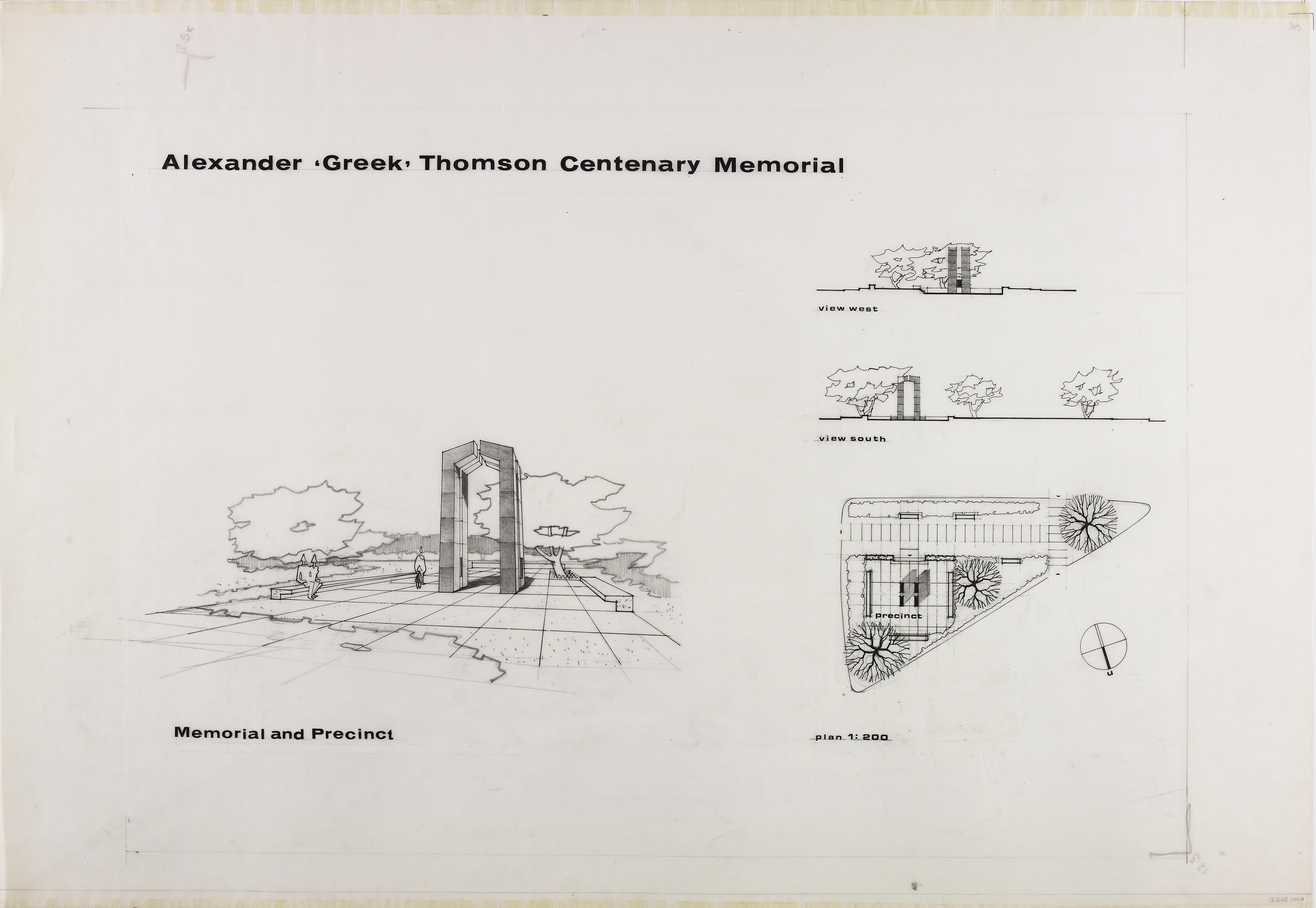 Glasgow School of Art Archives and Collections holds a large quantity of Selby's work, including many sketches from his travels in Italy and the Middle East; and designs for the Herzl Memorial and the Alexander "Greek" Thomson Memorial competitions. The Self Portrait in our collection (above), initialed "MS" and previously attributed to an unknown artist, has just recently been identified as Selby's own work by a family member.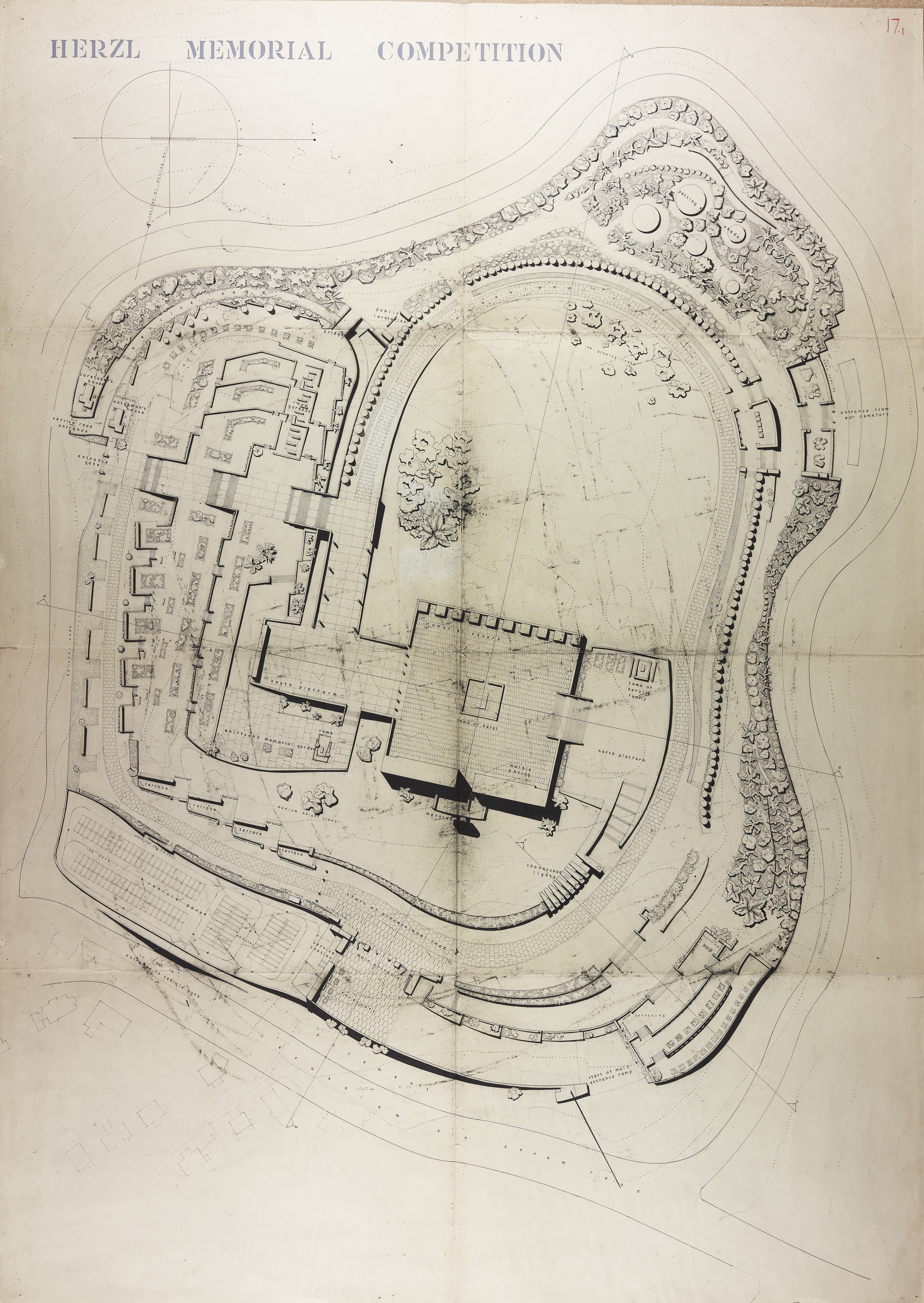 Selby's specialist subject was Modern Architectural Theory, and as a former student of Gropius and Mendelsohn in Berlin, Selby was described by Professor Frank Walker, his student turned colleague, as "a living link to Modernism", someone who had experienced the progression of Modern European architecture at close quarters, and who through his teaching and practice brought first-hand knowledge of the places and people students at GSA were studying and aspiring to.