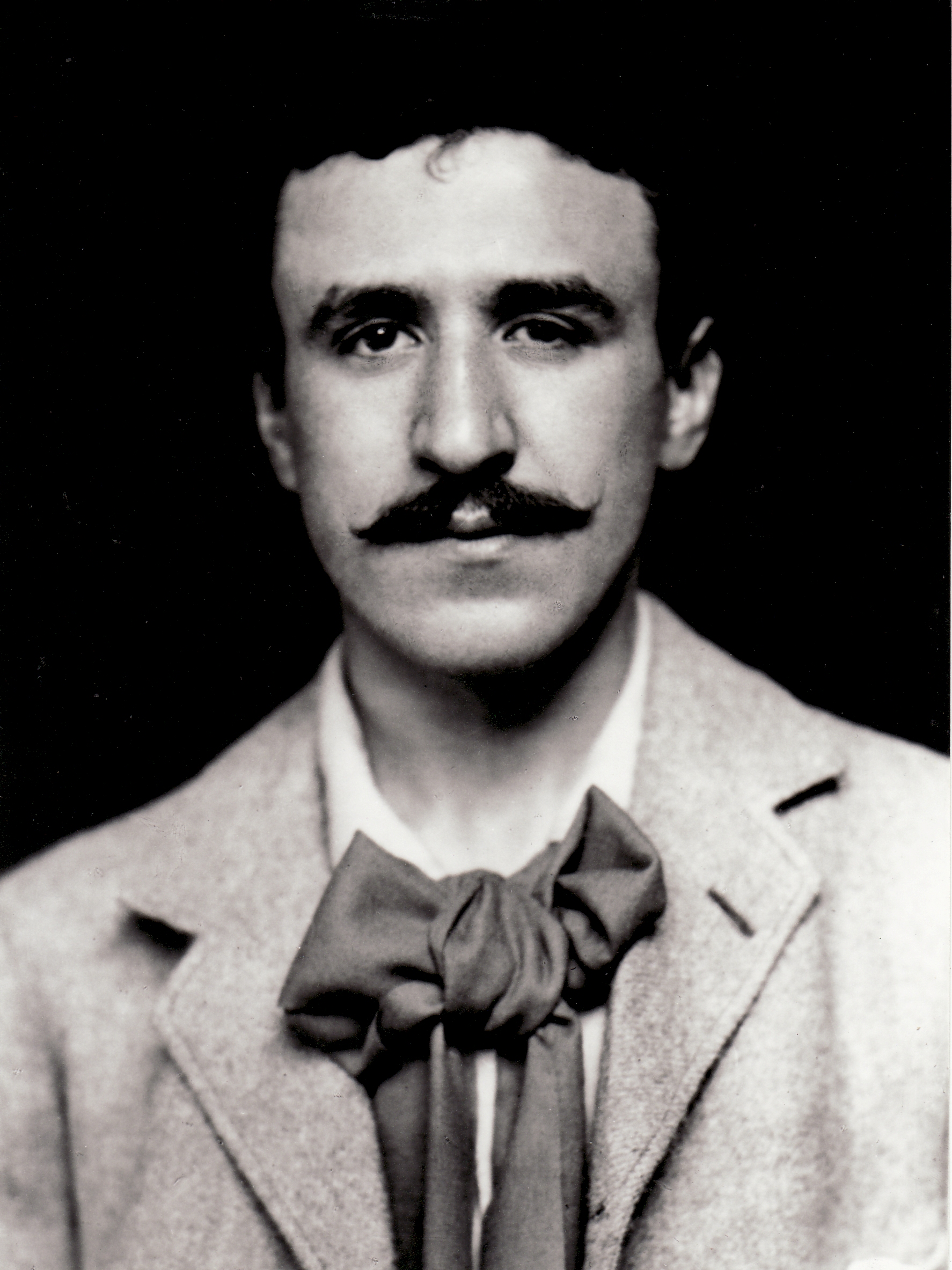 145 years ago today, Charles Rennie Mackintosh was born.
A young Mackintosh studied evening classes at the Glasgow School of Art between 1883-1894, winning numerous student prizes and competitions including the prestigious Alexander Thomson Travelling Studentship in 1890 that allowed him to undertake an architectural tour of Italy.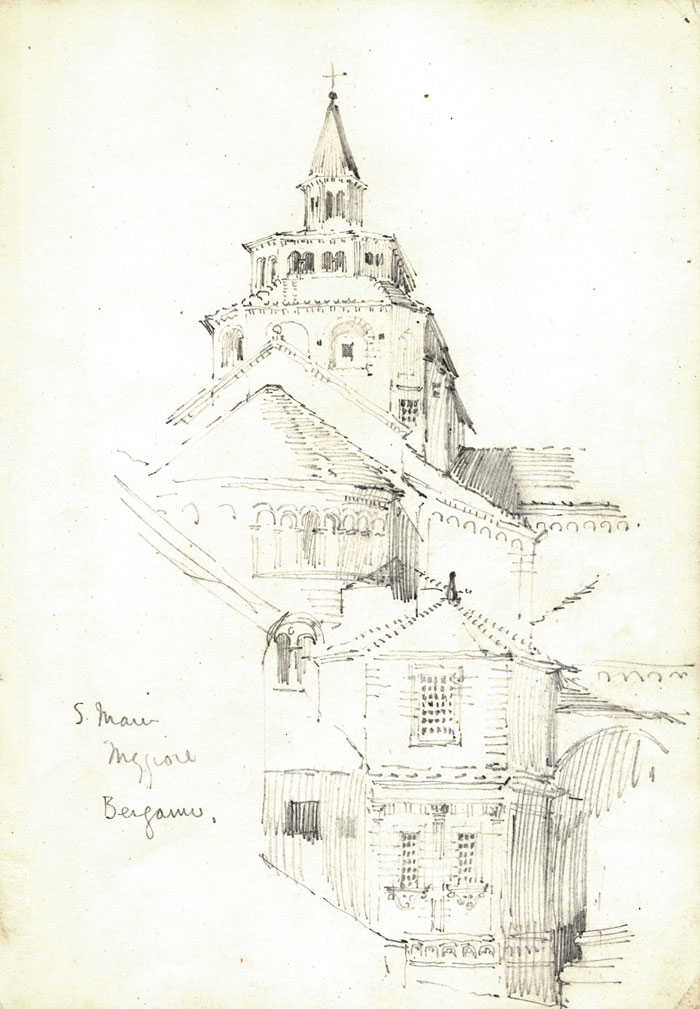 While a student, Mackintosh also worked as an apprentice architect, initially for local architect John Hutchison, and then after 1889 for the architectural practice of Honeyman and Keppie. In 1896 Mackintosh gained the commission to design a new building for the Glasgow School of Art. This was to be his masterwork. Today visitors can undertake a guided tour of GSA's Mackintosh Building.

The School also houses a collection of pieces by Mackintosh including some 200 items of furniture and 100 works on paper. Our archives also hold material relating to Mackintosh's student career, including a travel sketchbook from his tour of Italy in 1891, flower sketches, a photograph album of Mackintosh and his friends and The Magazine a four volume publication including work by Mackintosh and his fellow students.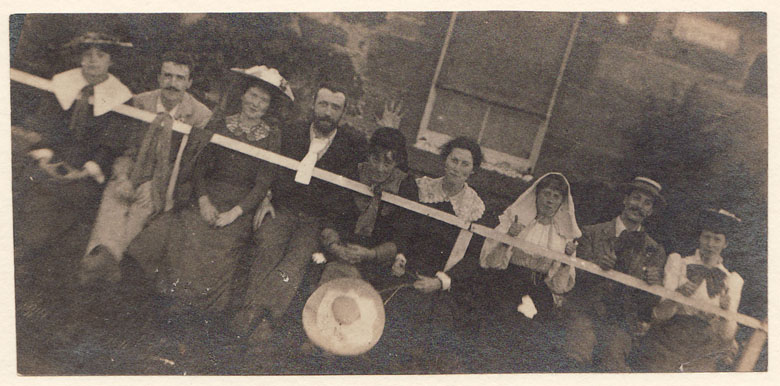 Further information on Charles Rennie Mackintosh's life and work can be found on The Charles Rennie Mackintosh Society website.