Following International Women's Day on Friday, GSA Archives and Collections and Library staff have created a small exhibition dedicated to Dorothy Smith, a student at GSA during World War II who studied Design and specialised in Embroidery and Weaving.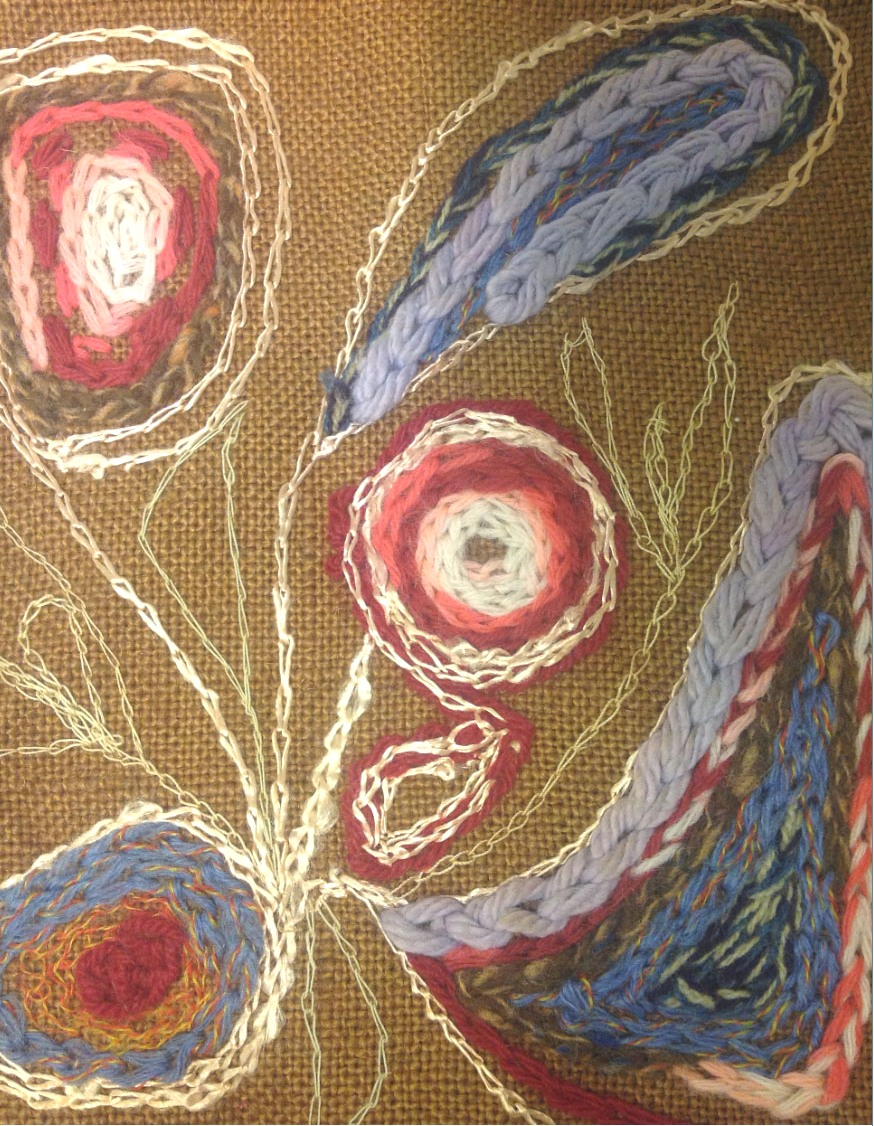 The Archives and Collections Centre holds a collection of material by Dorothy Smith, including her GSA student notebooks, her Jordanhill teacher training notebooks, textile designs and embroidery samples as well as two finished embroidery pieces, of which just a small selection is on display here. Library books thought to have been consulted by Dorothy Smith in her days as a student and still available for consultation today complement the selection from the ACC.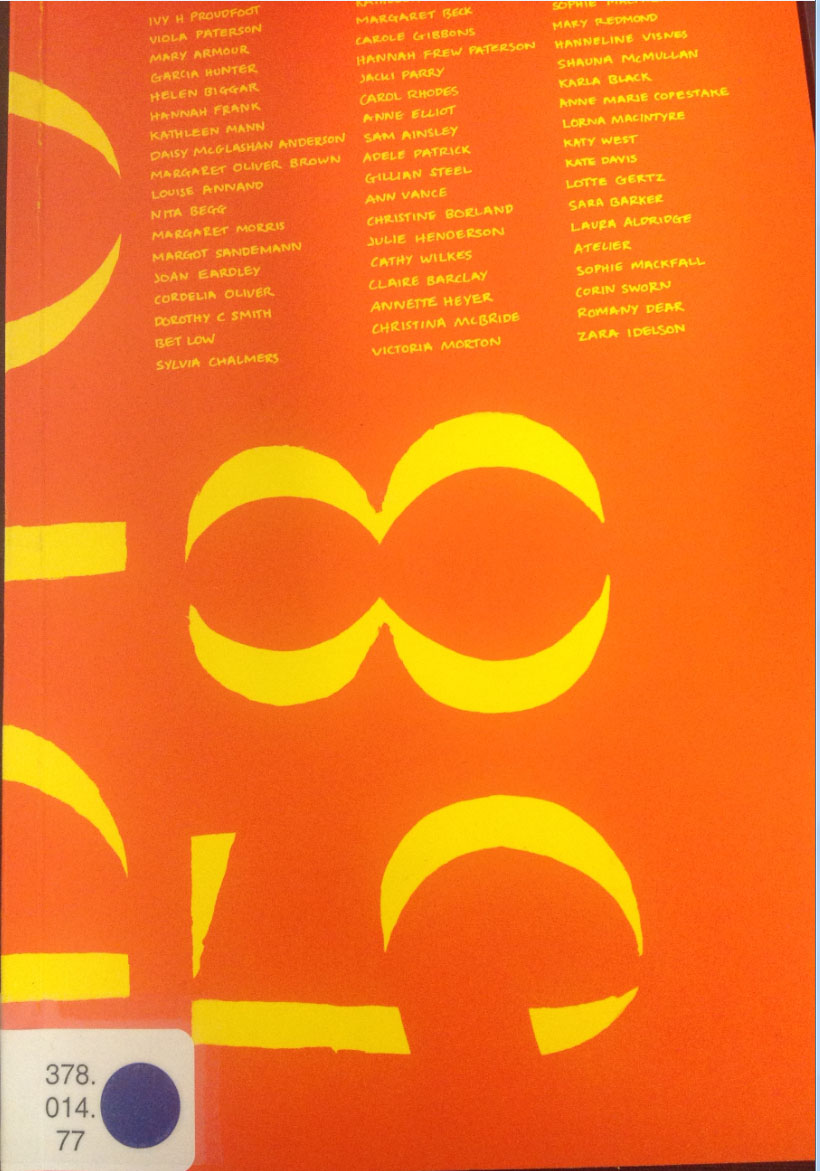 The display cabinet is located on Level 1 of the Library. An introduction and captions are provided alongside the display and can also be found in the 'Library Display Cabinets' folder as part of the Archives and Collections course on the VLE. Call in at the librarians' office (just to the left of the display) or at the Archives and Collections Centre for more information.
Look out for future posts about our library displays here and on the Library's Art and Design Resources blog.