As avid readers of the GSA Archives and Collections blog will know, the Feminist Chorus was a spoken word performance created by artist Lucy Reynolds in collaboration with MAP. Drawing on the collections in the Glasgow Women's Library (GWL), the City's Archives and the Glasgow School of Art Archives and Collections, a Feminist Chorus was performed live at the GWL last April and two sound installations were later installed at both the Glasgow School of Art and Blythswood Square (more information on the performance, its creation and its initial release can be found here).
Now a Feminist Chorus, A Score in Three Parts is available to purchase!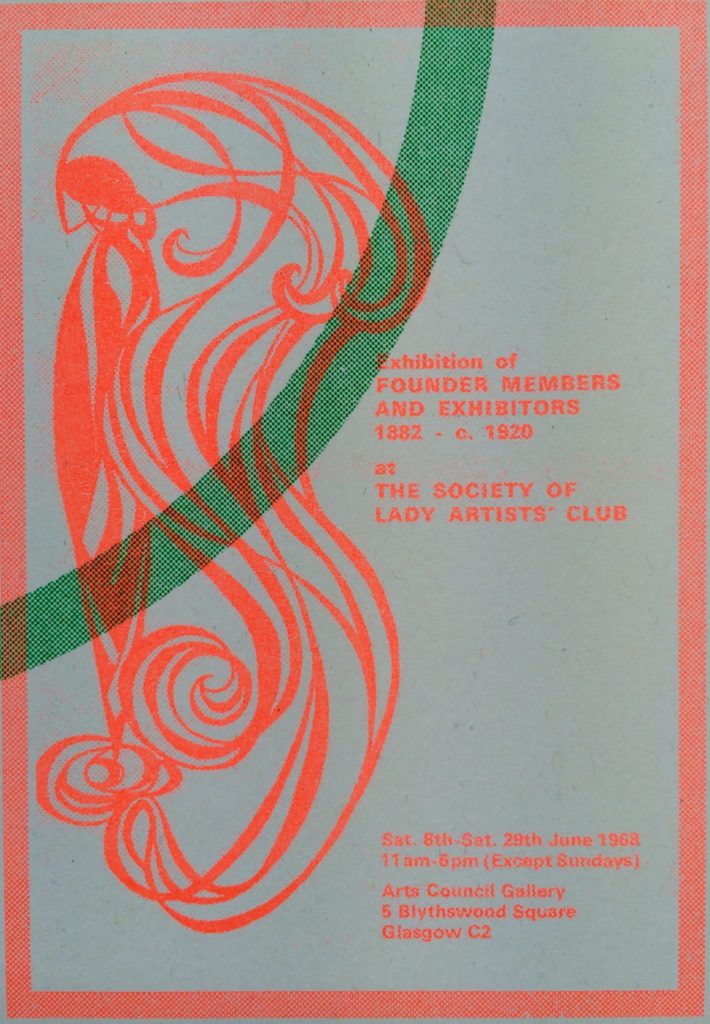 Edited by co-producers at MAP, Alice Bain and Laura Edbrook, and designed by Gabriella Marcella of Risotto Studios, this lovely 80 page publication is printed in 3 risograph colours, bound by hand and has been published in a limited edition of 300.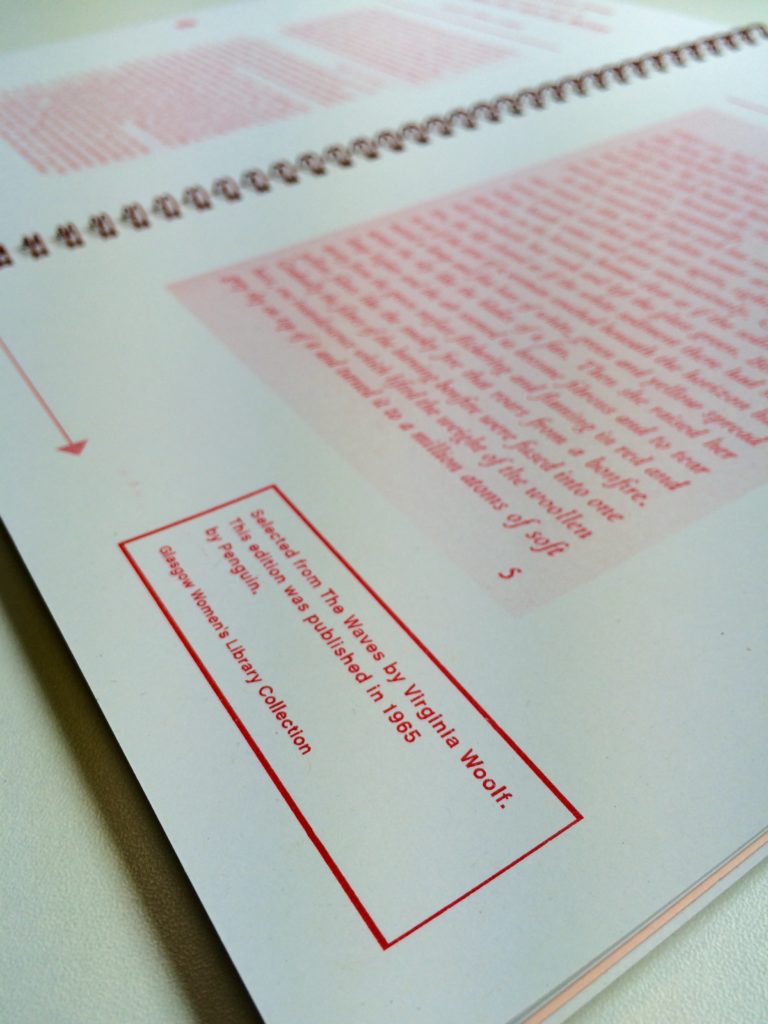 In their own words,
"This publication collates the recitations and includes: personal selections drawn from the shelves of the Glasgow Women's Library (GWL) and private collections, archival material from the Glasgow School of Art, minutes of meetings and newspaper clippings related to the Glasgow Society of Lady Artists and found in the Mitchell Library. These elements connect the women of the past with women of today: artists, writers, students, scholars and readers"
For more information on this publication and how to get a copy, please visit www.mapmagazine.co.uk.