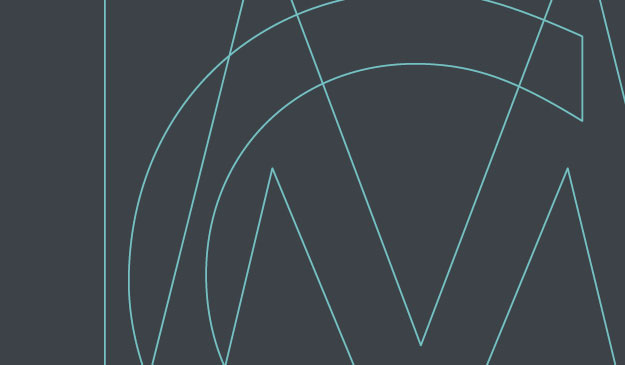 As part of the 2013 Creative Mackintosh Festival, a special event titled "The Legacy of the Glasgow Girls" which takes place this Wednesday will focus on Margaret Macdonald & the Glasgow Girls, with guest speakers Alison Brown, curator of Decorative Arts at Glasgow Museums, and Robyne Calvert, Lecturer in Architectural and Design History, The Glasgow School of Art.
Alison Brown has been examining our collections recently in relation to a new display of Glasgow Style ceramics, soon to be unveiled at the Kelvingrove Art Gallery and Museum.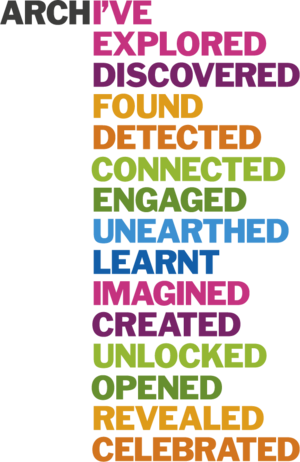 As part of the National Archives forthcoming Explore Your Archive campaign Alison has selected the items from our collection she has found the most interesting and useful in her research. These items will form a special Explore Your Archive box which will soon be available for inquisitive users to browse in GSA Library. Another of these archive boxes will be in Kelvingrove for members of the public to explore. If you have a smartphone you'll even be able to scan QR codes on each of the items to hear soundbites of Alison describing how she's been using each item! More to follow on this exciting campaign soon…
The Legacy of the Glasgow Girls event is on Wed 16th October from 7pm-9pm at Glasgow City Heritage Trust, 54 Bell Street, Glasgow G1 1LQ.
£5 donation, booking required (click here to email us), call us on 0141 552 1331 or join Friends of GCHT for free entry.
For more information visit the event website or the Glasgow City Heritage Trust website, or take a look at the Creative Mackintosh Festival programme.