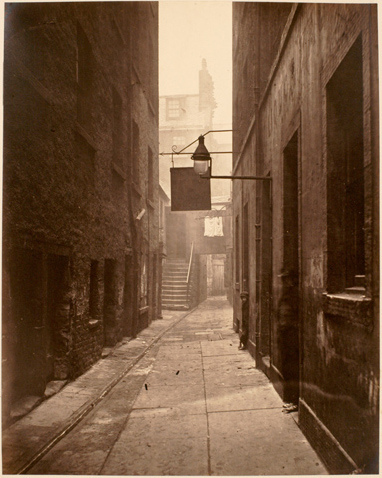 Thomas Annan – The Old Closes and Streets of Glasgow, Sp Coll Dougan 64
The Glasgow photographer Thomas Annan's collection of photographs featuring the old closes and streets of Glasgow held in the University of Glasgow Library's Special Collections is a wonderful resource. Created between 1868 and 1871 as part of a commission from the City of Glasgow Improvements Trust, this collection of images of the working class areas of old Glasgow helped document the impoverished living conditions of the working class at the time.
In 1866, the City of Glasgow passed an act through Parliament which authorised it to destroy the appalling slums of the City Parish. When it was decided in 1868 to make an effort to document the character and conditions of the old town, Thomas Annan was the obvious choice. Annan had previously photographed some of the busier thoroughfares of Glasgow, providing us with some historic record of the city's more populous streets. When his focus was shifted to the confining closes, he provided us with another kind of record: the earliest comprehensive series of photographs of an urban slum – the very slum which was considered to be the worst in Britain.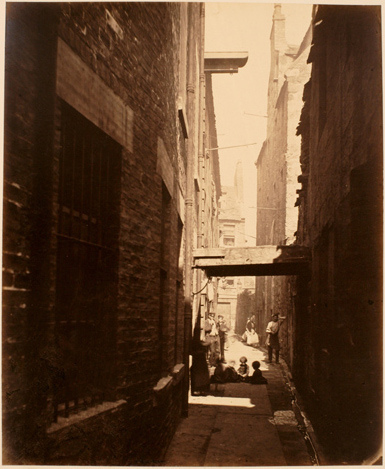 Thomas Annan's son James Craig Annan is the photographer behind many of the most famous images of our very own Charles Rennie Mackintosh.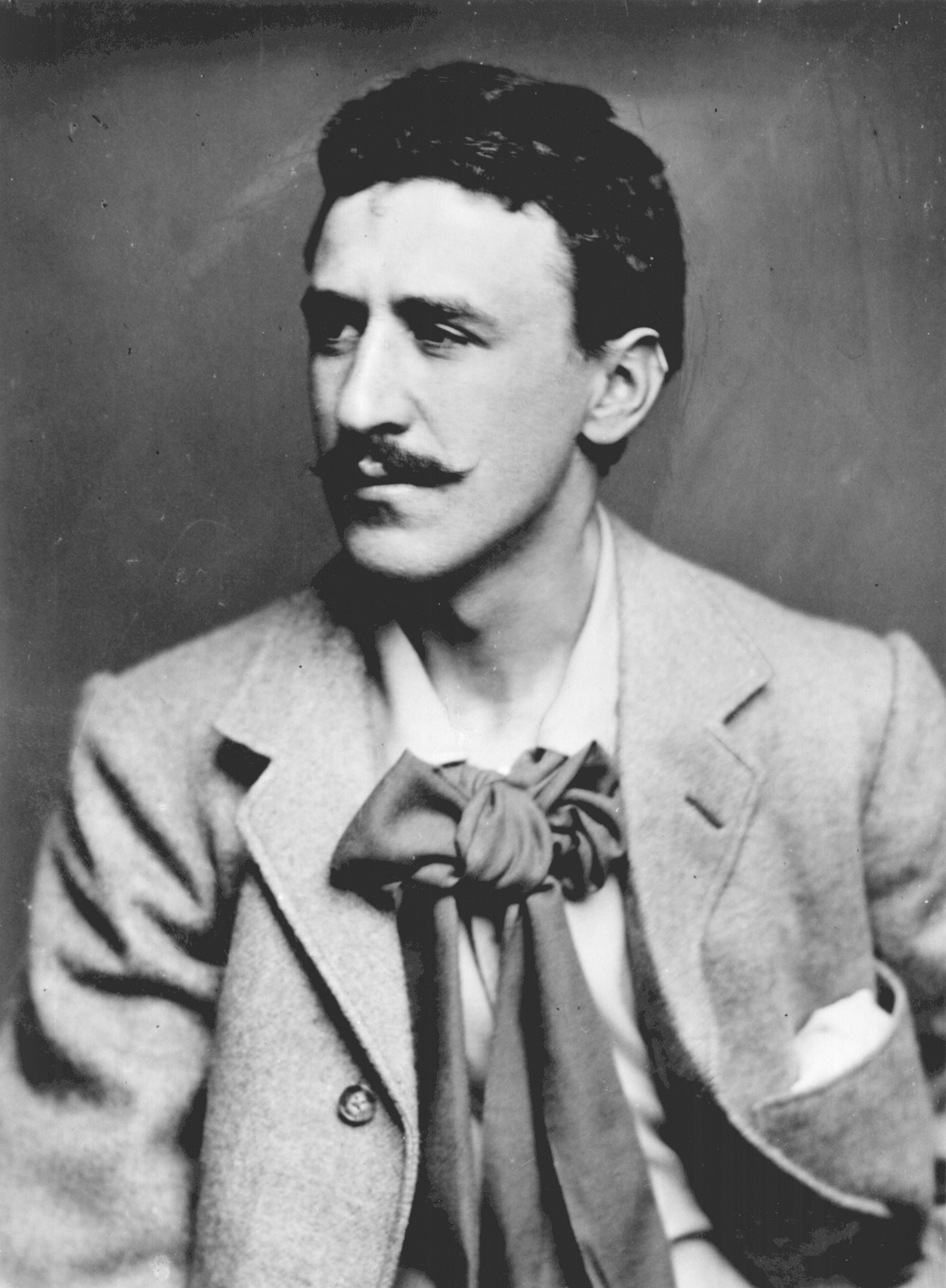 For more information visit the University of Glasgow Library's Special Collections website. Check out their online collection highlights and virtual displays for more inspiration.