An exhibition entitled Learning to Draw/Drawing to Learn is currently on in Gallery Two at The Fleming Collection in London. Focusing on the practice of drawing, past and present staff and students of Glasgow School of Art reflect on traditional and current drawing practice and its place in art and art education. The works, selected for this exhibition by Professor Roger Wilson, Head of the School of Fine Art, and Stuart Mackenzie, Senior Lecturer in Painting and Printmaking, demonstrate drawing's capacity for the exploratory, experimental and observational.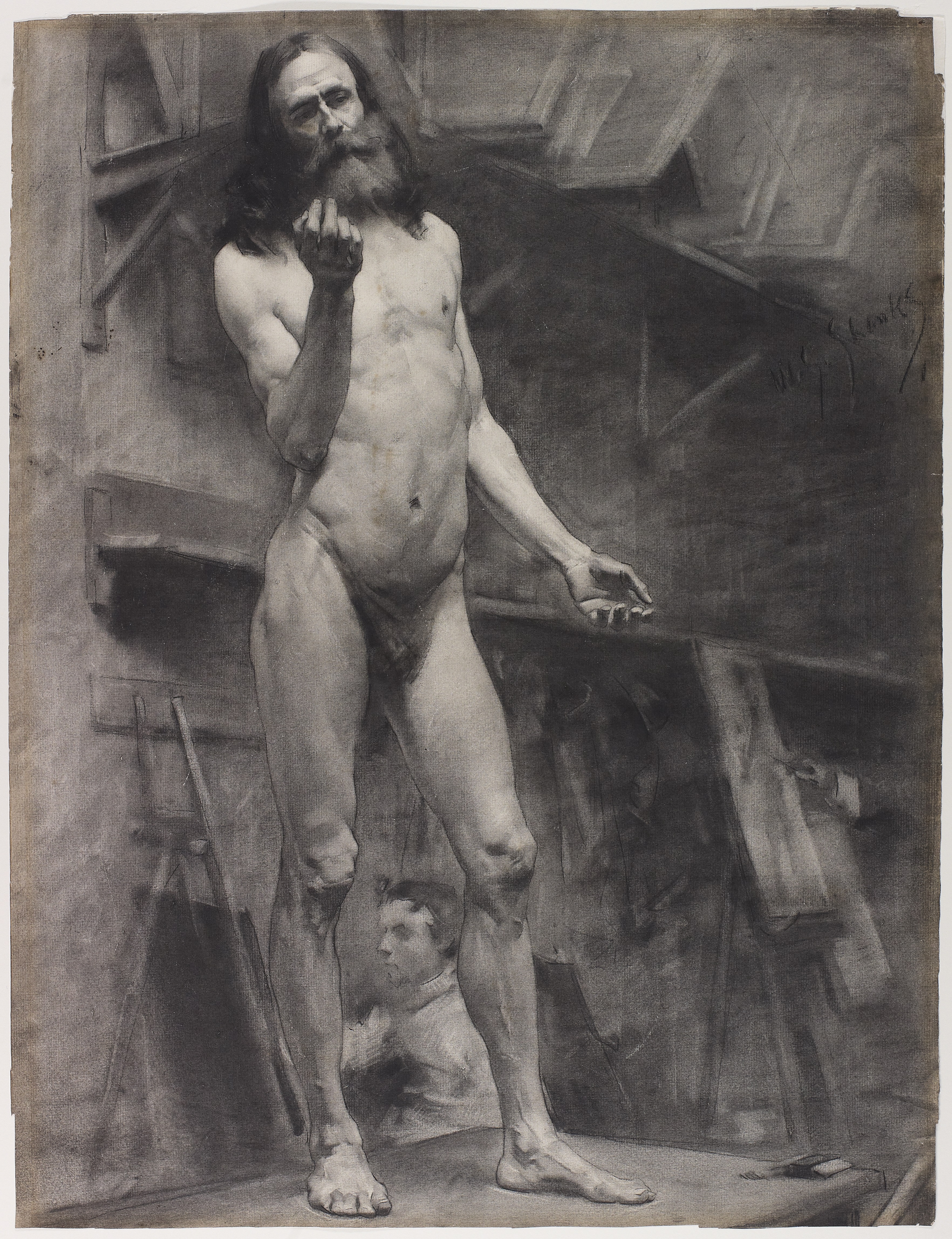 In preparing for Learning to Draw/Drawing to Learn Wilson and Mackenzie were fortunate to have access to an extensive archive of past work, including many items from GSA's Archives and Collections. Indeed several items from our collections feature in the exhibition. These include a stunning, highly finished, life drawing by GSA student and tutor William Somerville Shanks from c1910; several small sketches completed by GSA tutor Fred Selby during his travels in Italy and the Middle East in the 1940s (see here for our previous post about him); and a recently acquired sketchbook featuring landscapes by former GSA 2nd headmaster Robert Brydall from 1873 (again, see here for our previous post about this item).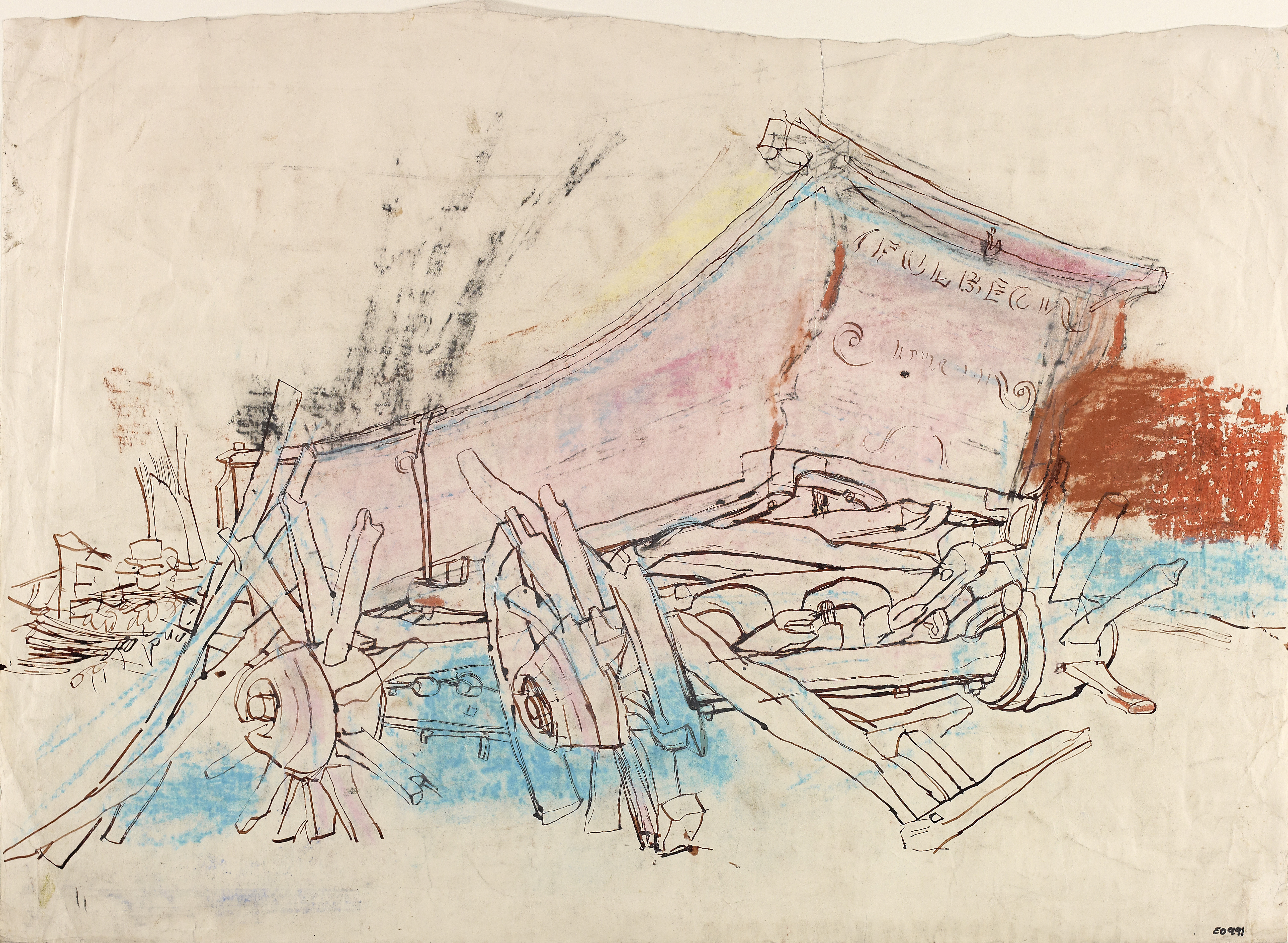 There are also two works by Joan Eardley who was a student at the school in the 1940s; a male nude by James McIntosh Patrick who studied at GSA in the 1920s under the artist Maurice Greiffenhagen (the work on show actually bears his corrections); and some sketchbooks by William Gray dating from 1916-1918, as well as the evening school medal he won in 1914.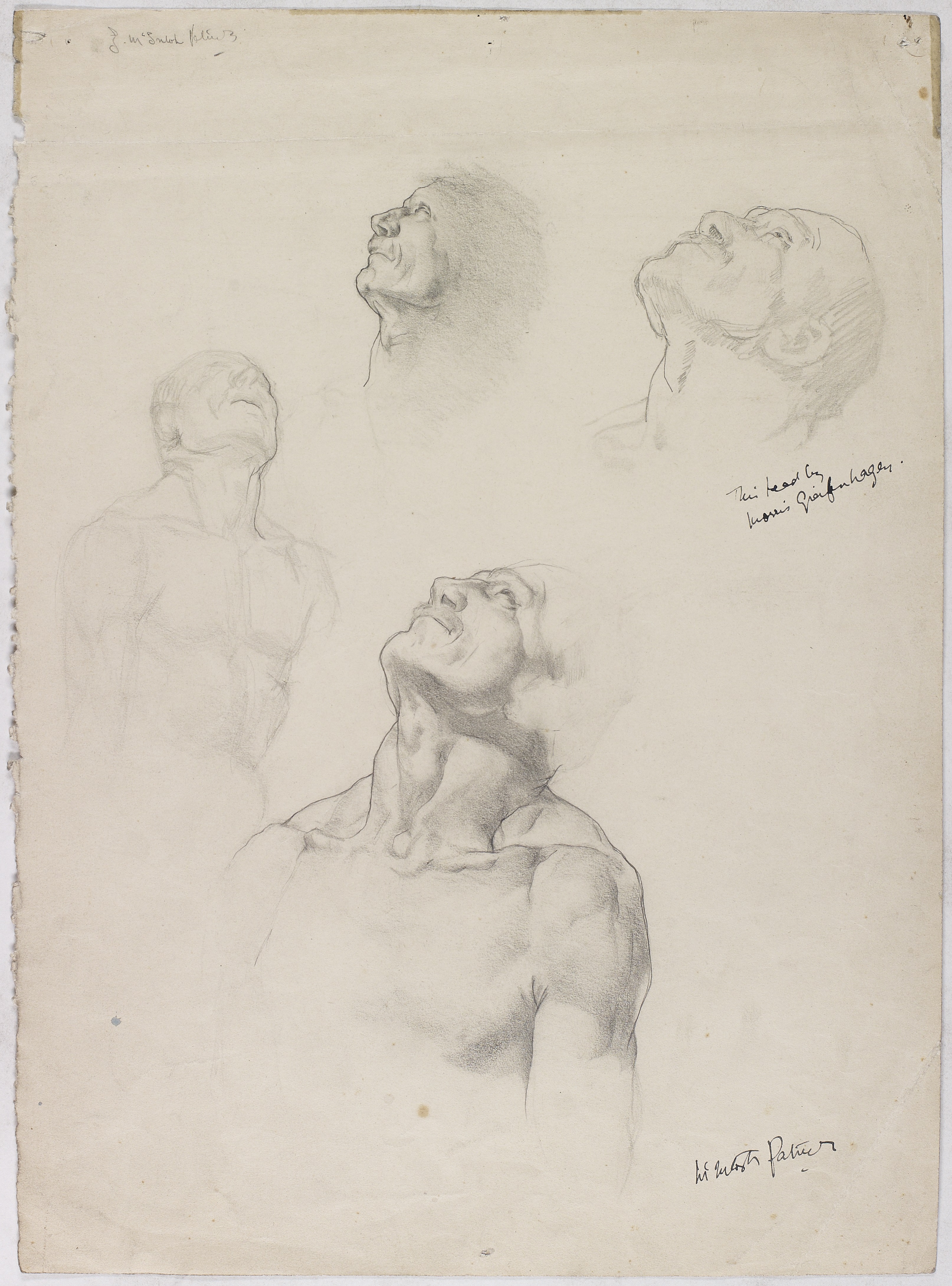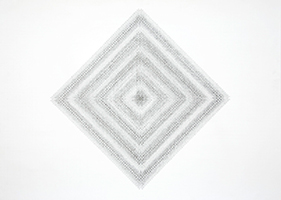 As well as these items from GSA's Archives and Collection, the curators were also able to borrow from a growing community of artists who are increasingly electing to stay and work in Glasgow. The exhibition coincides with the development of new academic programmes centred on drawing, confirming GSA's engagement with this highly relevant medium. All of the works in Learning to Draw/Drawing to Learn use the language of drawing across divergent artistic practices.
The Fleming Collection is at 13 Berkeley Street, London W1J 8DU (nearest tube: Green Park). The exhibition is on from 3rd September – 9th October. The gallery is open Tuesday-Saturday 10.00am-5.30pm (last entry is at 5.00pm) and admission is free.
See The Fleming Collection's website for details.