Polly Christie, our new project officer for the Archives & Collections Recovery reflects on what we have been busy with since the fire, and what we intend to do here at the GSA Archives and Collections to restore the archives to their former glory!
As you know, we have been busy since the fire last year launching our new online catalogue, conserving the role of honour, establishing a new furniture gallery and undertaking research projects in teaching aids and teaching practice, as well as fielding enquiries and providing (limited) access to our collections.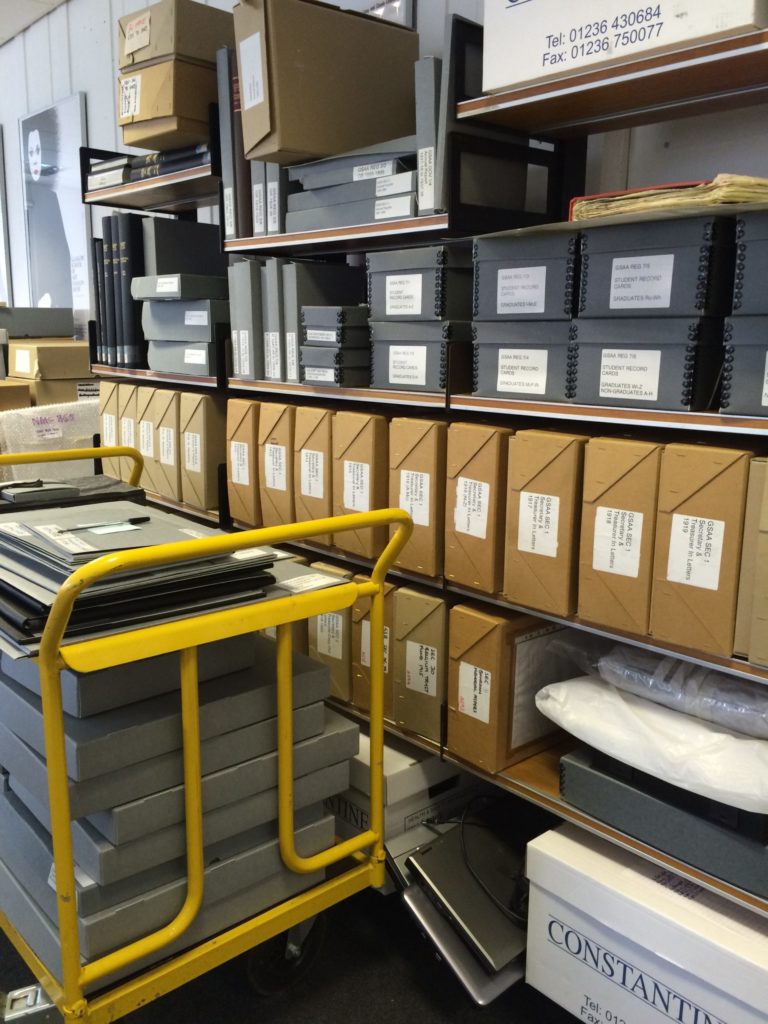 The GSA Archives and Collections stores all the historical records relating to the school, including documents relating to the running of the school, student registers, related ephemera, artworks, sketchbooks, medals, objects, textiles, correspondence and more. Out of the thousands and thousands of items that we house, we currently have access to a single shelving unit, photographed above! 
We also did a lot of work immediately after the fire when removing the collection materials from the building and safely storing them off site.
The Archives and Collections Recovery Project!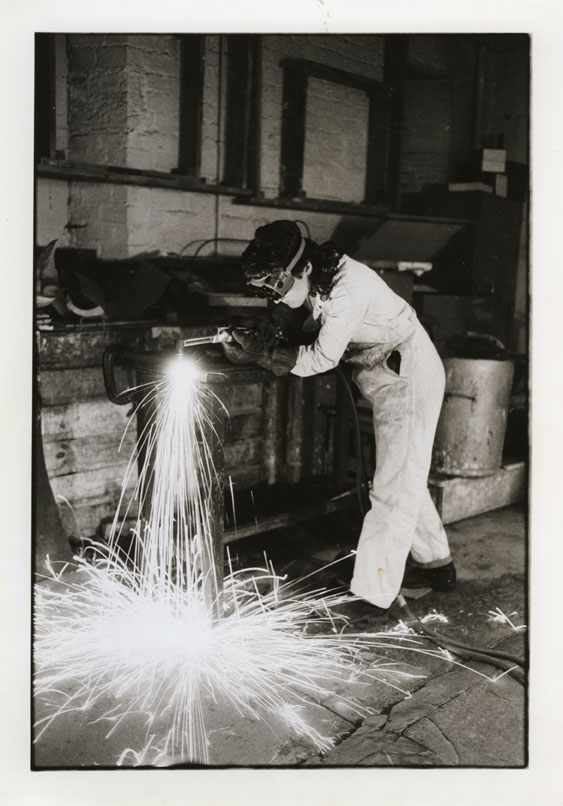 We are now delighted to report that our work in re-organising the collection and returning it to its former state is underway, through the launch of the Recovery Project which will work alongside our core work and be staffed by two dedicated staff members, Polly Christie (myself) and Michelle Kaye.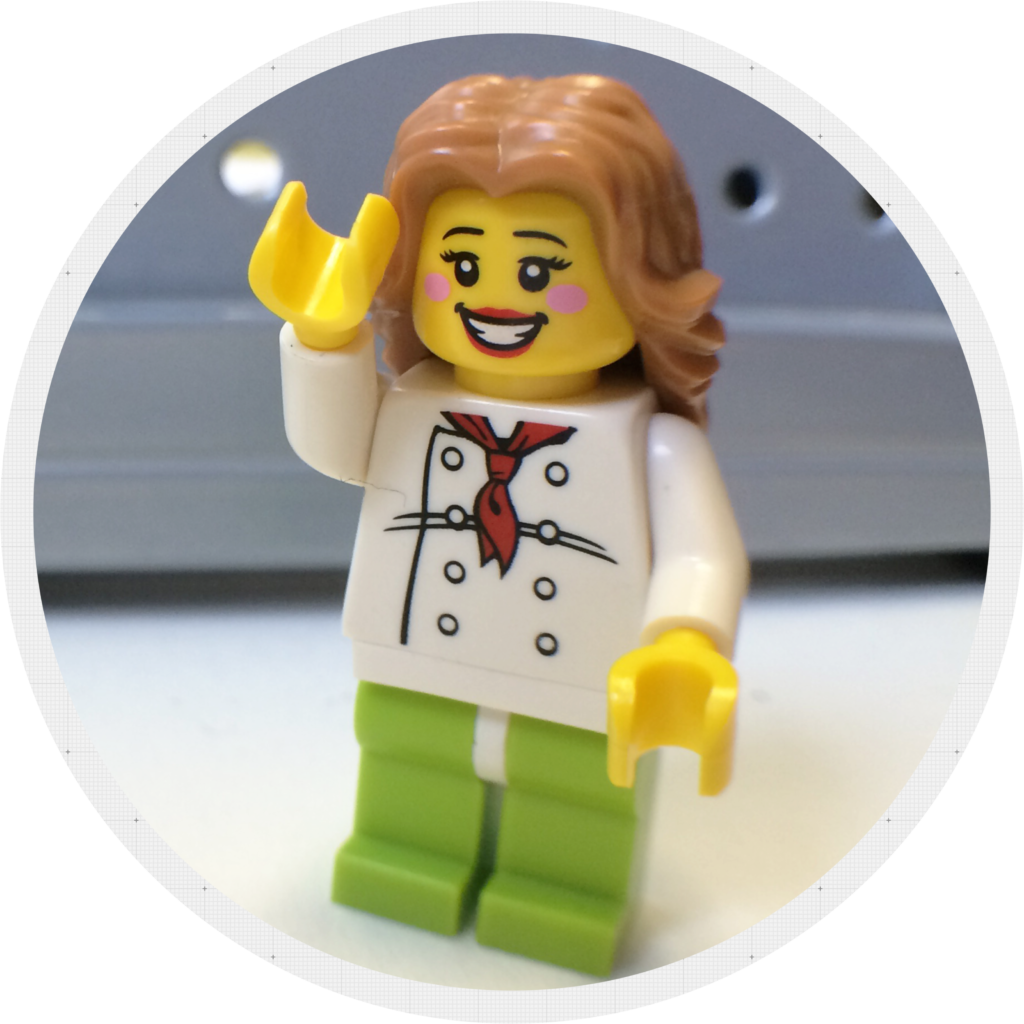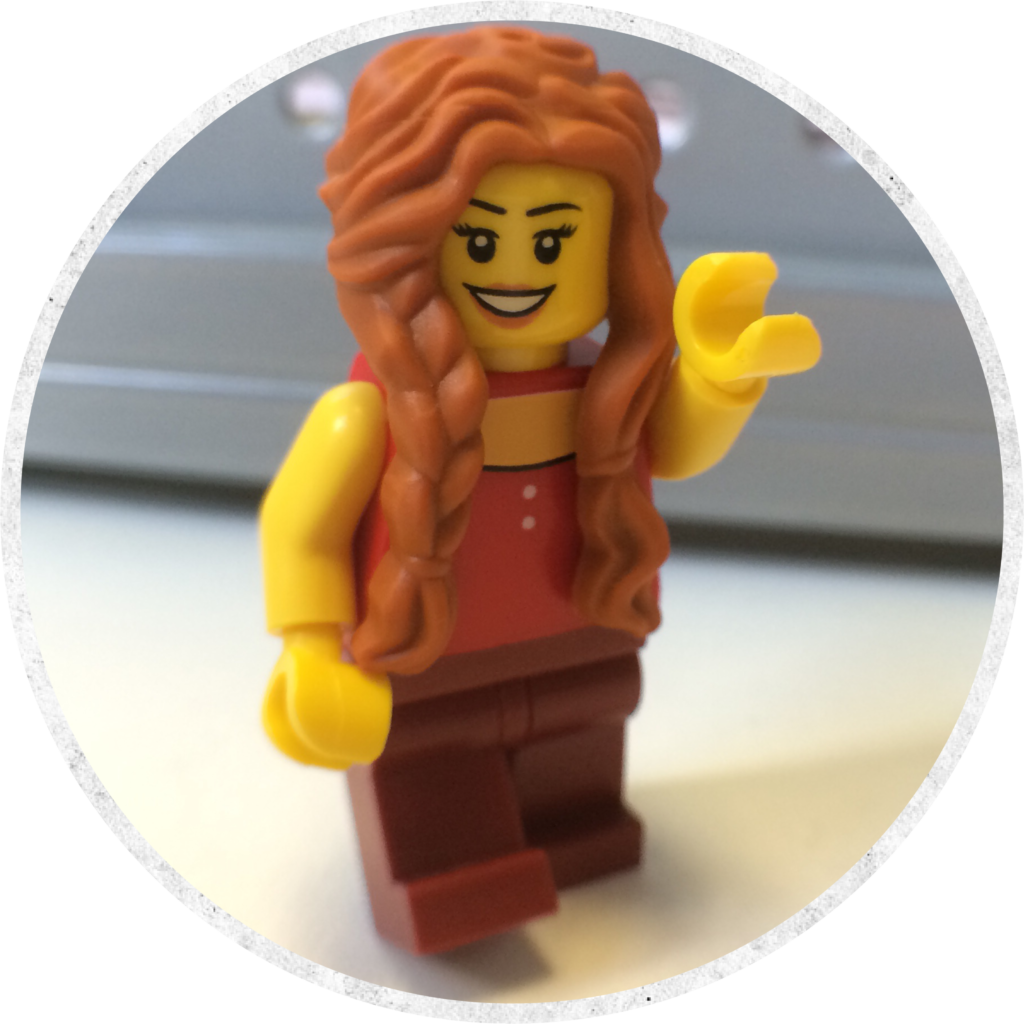 Details of the state of the collection post-fire were announced on 12th March, and over the coming three years Michelle & I will work with the Archives & Collections team on all sorts of activities to conserve, re-package, organise, digitise, barcode and establish access and retrieval services for the material, while establishing both a temporary and permanent home for the collection.
Please watch this space for more news on the Recovery Project, and don't hesitate to get in touch if you have any questions.