This week sees the arrival of the UK's Volunteers' week running from 1-7 June. An annual event this week gives organisation's across the UK the opportunity to celebrate the contribution made by millions of volunteers. Run by NCVO in partnership with Volunteer Development Scotland, Volunteer Now and Wales Council for Voluntary Action, the Volunteers' Week Pinterest page shows the diverse range of organisations involved and some of the ways in which they acknowledge and thank their volunteers.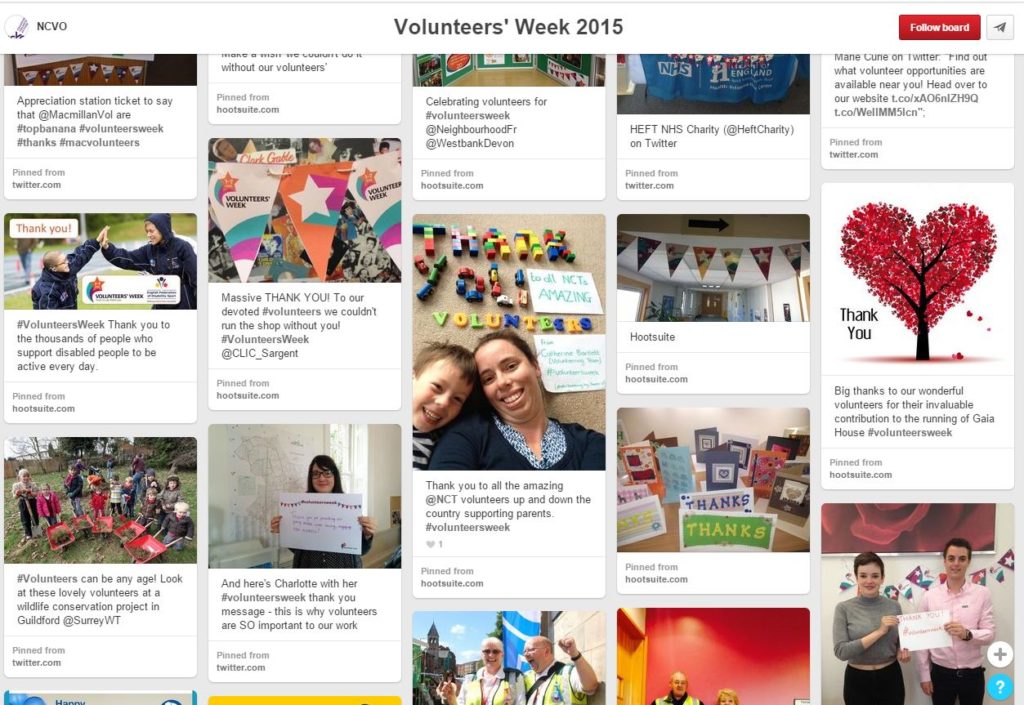 Recently a group of volunteers has started work in the GSA Archives and Collections working on projects relating to our collections and the recovery of the Archive after the recent fire in May last year. These volunteers will be working on:
 GKC Architecture Archive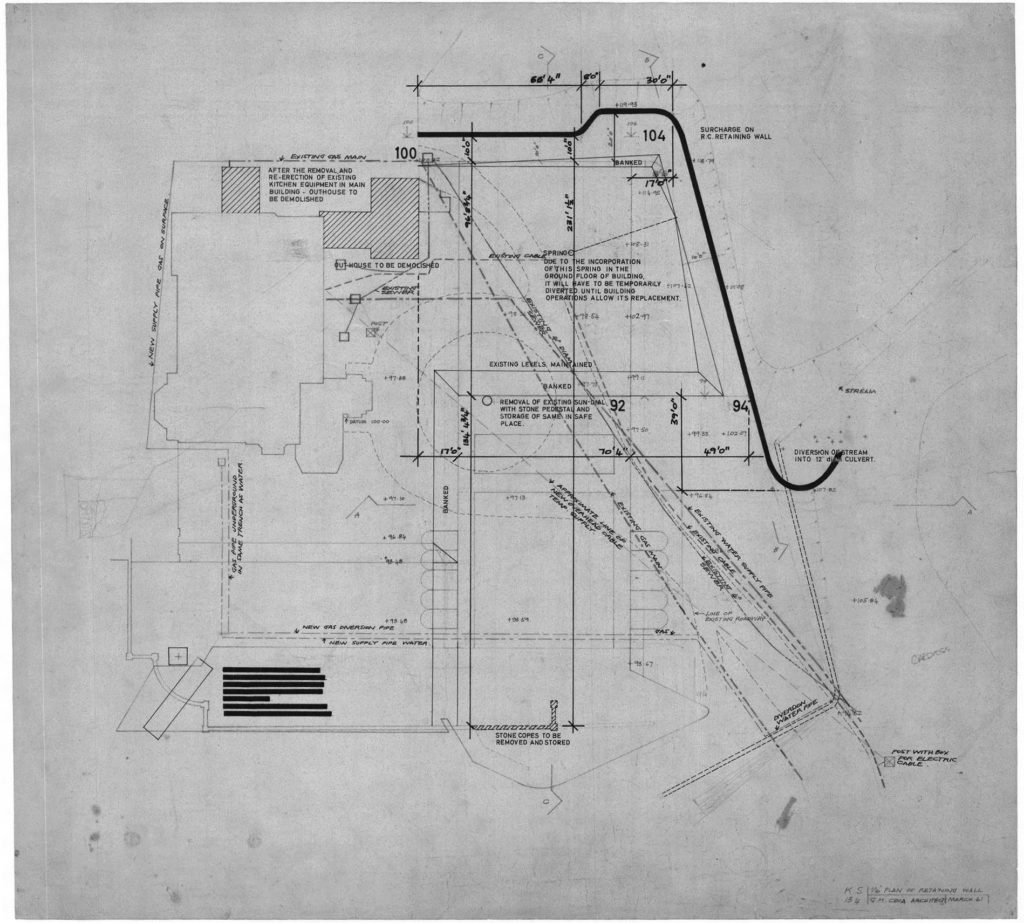 The Gillespie, Kidd & Coia Architects was formed in 1927 and the group are best known for their post-war modernist buildings. Their complete archive currently resides with GSA and one of our volunteers is currently working with some of the digitised drawings and plans from this archive. This will  make the archive more accessible to users digitally.
GSA Poster Collection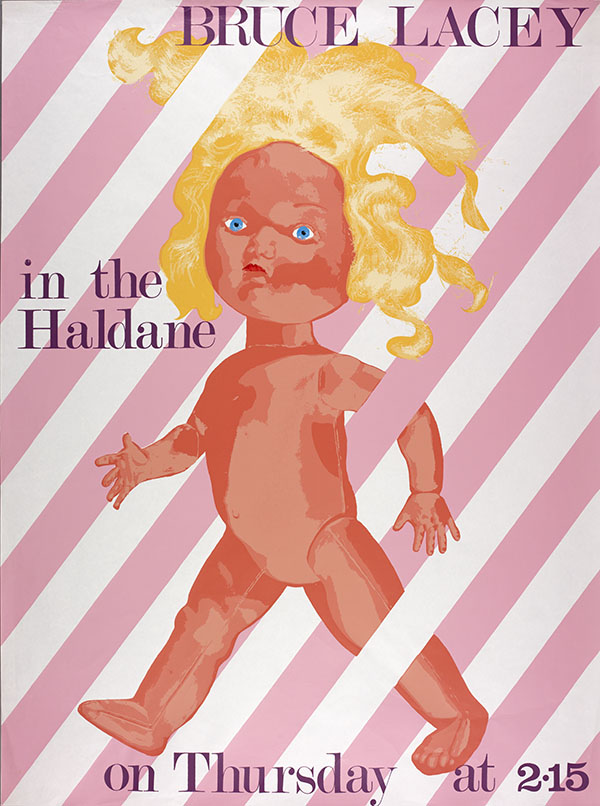 Our poster collection dates from the 1960s till now and all of the posters relate to events held at the Glasgow School of Arts, including exhibitions, fashion shows, drama productions and artist's talks. Many of these were designed and printed in-house by staff and students, and we are asking one of our volunteers to investigate this collection to see if they can identify further information about the production of the posters.
Copyright Research
Our Archives and Collections catalogue was released last year, and because we wanted to make our catalogue as relevant and as useful as possible for artistic study we added as many visuals of our materials as possible. In order to do this we conducted an extensive search for copyright holders to ensure that they were happy for their work to be made available digitally. Now it is time for the second wave! Learning about copyright clearance, one of our volunteers will be researching families to see if they can find the contact information for some of our more elusive copyright holders.
Conrad McKenna Christmas Card Collection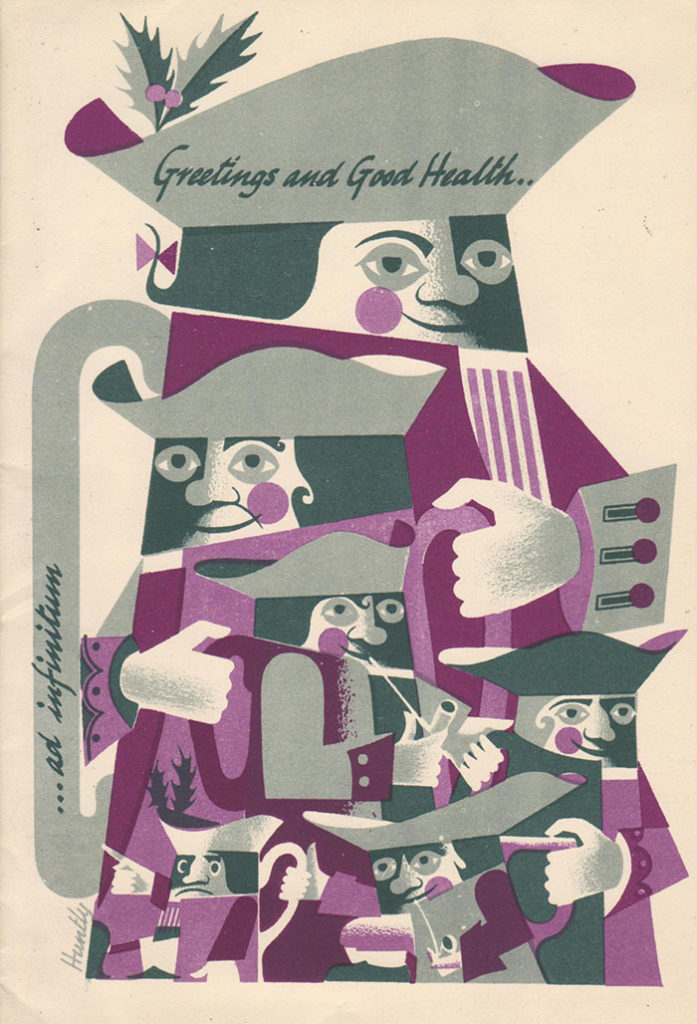 Conrad Mckenna was a student and staff member here at the GSA and has donated a selection of Christmas cards that he has received from former GSA staff, students and friends, and collected over the years. One of our volunteers will have the opportunity to go through these materials, cataloguing and digitising these items so that they can be made available to our users.
GSA Photograph Collection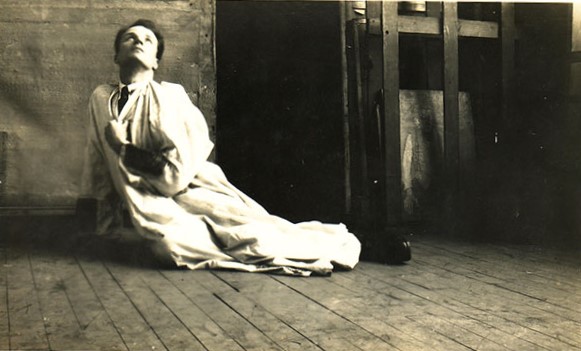 Our photograph collections date from the late 19th century to present and with many documenting the life and works of both GSA students and staff, with images from the GSA fashion shows, events and many functions relating to the school. One of our volunteers will digitise these images and make them available to users on our online catalogue.
In the coming weeks you will hear directly from these volunteers about their experience working with the Archive, but in the meantime we give our thanks to the many volunteers that have worked with the Archive over the years. As always your help and time is invaluable. Until next time!