Trails and Tales is an exciting 3 year project supported by the East Dumbartonshire Council, Creative Scotland and the Heritage Lottery Fund, that looks to engage artists with different communities to explore local history and heritage. Working across 11 towns and villages this project aims to undertake a series of events that will generate research, discussion and creative responses to learning that will later inform the design and creation of a series of outdoor sculptures and heritage trails across East Dunbartonshire.
Under Trails and Tales several events are taking place including activities such as: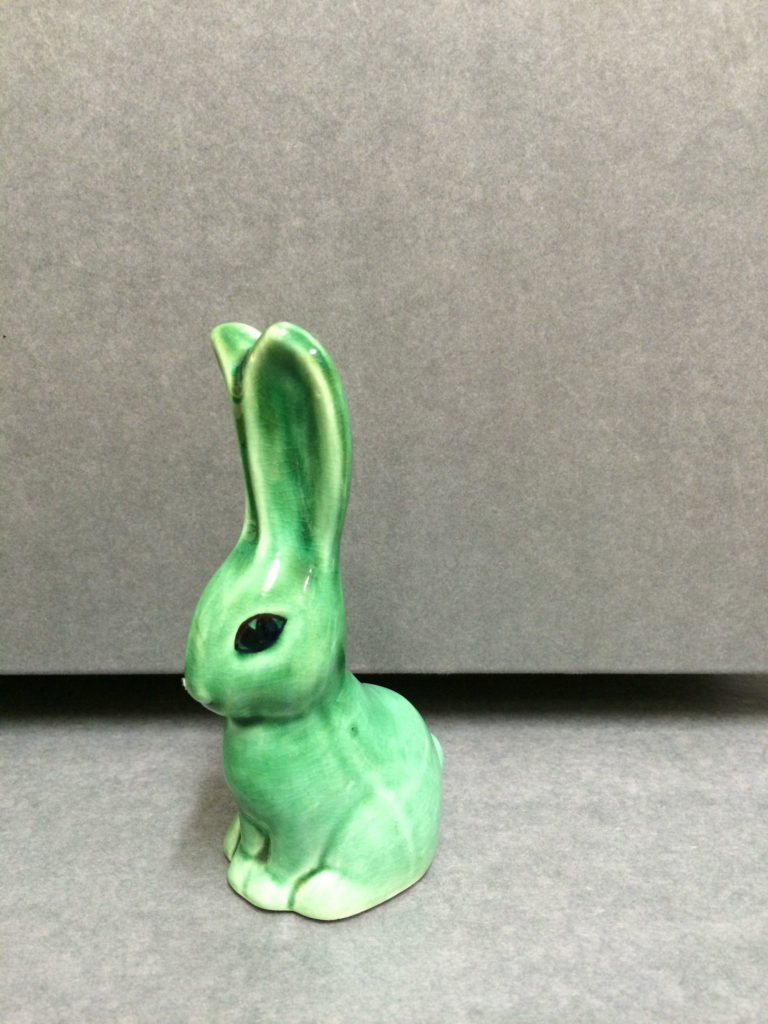 And a personal favourite among these many events, is Artist in the Archives: Industry in Living Memory. For this series artist Trevor Cromie will be looking at and interpreting the archival collections in The Auld Kirk Museum and William Patrick Library while engaging with the community through participatory practice. Exploring the role of industry in living and local memory using objects, Trevor will lead groups through a 'reminiscing' session using objects from the archives that will hopefully spark some memories. Two of these events are coming up this month, these are:
Based on these sessions and his own research Trevor will then create an exhibition of work at the Lillie Art Gallery in August.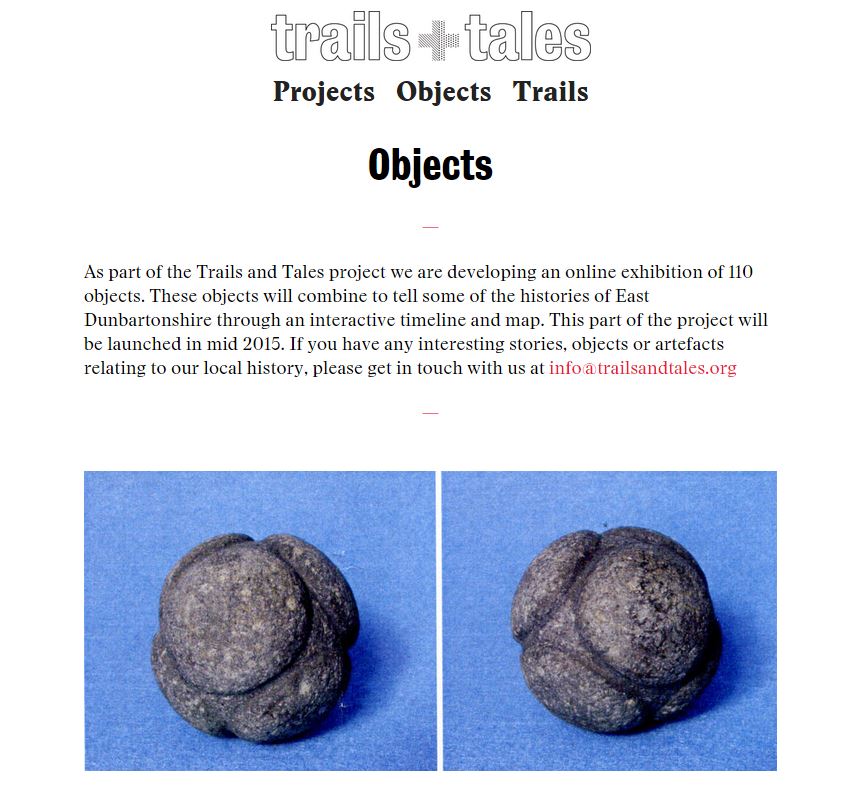 As artists and the local communities start to use archives to inspire new works and create trails, this Trails and Tales project will also develop an online exhibition of objects that reveal some of the history of East Dunbartonshire. This ties into the interesting world of material culture and the significance objects can have in our everyday lives, and in the collections and archives of individuals.
Do you have an object that you hold dear or that tells a particular story from your life? If so let us know, and for further information on the events and trails available from Trails and Tales, please see here.