Fully Fashioned is the current exhibition of Scottish textile and clothing company Pringle, at the National Museum of Scotland. Celebrating Pringle's 200th anniversary this exhibition takes a look at the company, the clothing it has produced over the years, and the influence it has had on the fashion world.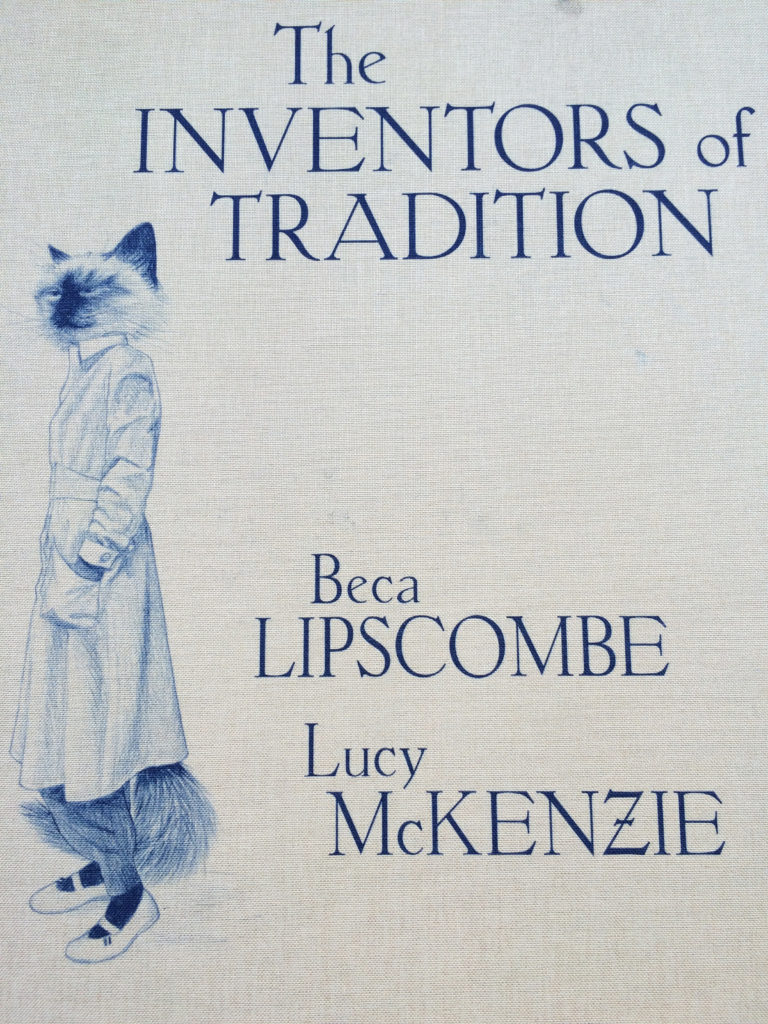 As recently discussed in our Inventors of Tradition post, Scotland has an extremely strong history of textile production with the Scottish borders acting as the birthplace of the British knitwear industry. Pringle of Scotland is one of the oldest names from this legacy having been founded in 1815 by Robert Pringle, initially as a small hosiery firm making undergarments and slowly developing into an international fashion brand known for their cashmere knits and stylish outerwear. This free exhibition traces the history of the company using some rare pieces of early knitwear, archival records and film footage to show the evolution of one of Scotland's oldest brands.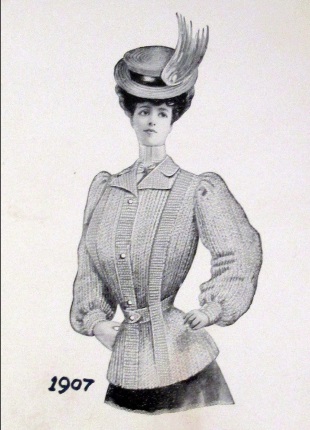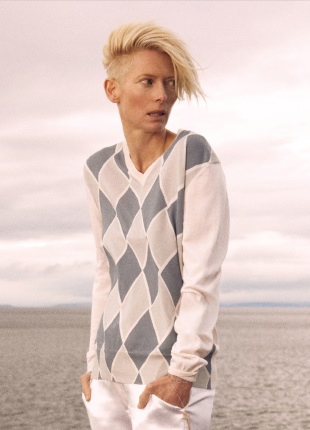 The Glasgow School of Art has an interesting link to this company, through knitwear designer and former design director of Pringle of Scotland, Wallace Shaw. Wallace Shaw previously attended the GSA studying interior design, with a little additional study in the printed textile departments with Bob Stewart. If you would like to hear about Shaw's experience at Pringle, and come to understand some of the opportunities available to art graduates, Shaw along with another former designer Lesley Brown, will be discussing their experience of designing for machine-made knitwear and the impact this had on fashion, as part of this exhibition on the 26th July, 14:00-15:00. More information on open days and talks related to this exhibition can be found here, so go along and hear about their experience of working in creative industries after university for yourself!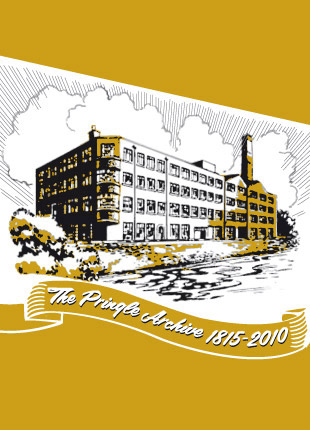 For all those archivists and recordkeepers out there, Pringle also recently conducted a project with Central Saint Martins College of Art and Design called 'The Pringle Archive 1815-2010'. This exciting project has been getting fashion students directly involved in researching and cataloguing the company's archive (an immense source of inspiration undoubtedly) and has also played host to an event in Hawick – where this company was born – called 'Pringle Day of Record'. Members of this community were invited to share their experience of the company's industry by bringing along their old Pringle styles and memorabilia to be recorded. The students involved in this work will then have the opportunity to design and create modern interpretations of archive pieces, using the company's archive as a source for inspiration. More information on this project can be found here.
If you have had an interesting experience using archive resources to create new pieces of work, please feel free to get in touch!