Some of you may have heard of the on-going development of Kelvin Hall, the building that once housed the transport museum and which currently sits opposite of Kelvingrove Art Gallery and Museum. This site is currently being re-developed into a new cultural hub that will not only provide access to several important Glasgow Museums Collections and Archives (The Hunterian Museum, The National Library of Scotland's Moving Image Archive and more) it will also become a centre for health & fitness.

A joint project between Glasgow City Council, University of Glasgow, Glasgow Life and the National Library of Scotland, the Kelvin Hall development is working towards creating a safe and secure museum storage centre for the Hunterian and Glasgow Museums' Collections in order to provide public access to their immense collections for the purposes of research. Around 1.5 million objects that are currently stored in various locations around the city will be relocated to this new facility, including the only surviving complete suite of interiors by Charles Rennie Mackintosh for Mrs Cranston's Ingram Street tearooms which will undergo conservation work in public view. This tearoom interior, once conserved, will go on display at the V & A Dundee as the centrepiece for the Scottish Design Galleries when the museum opens in 2018. You can read more about this in the post The New-Old Mackintosh Tearoom.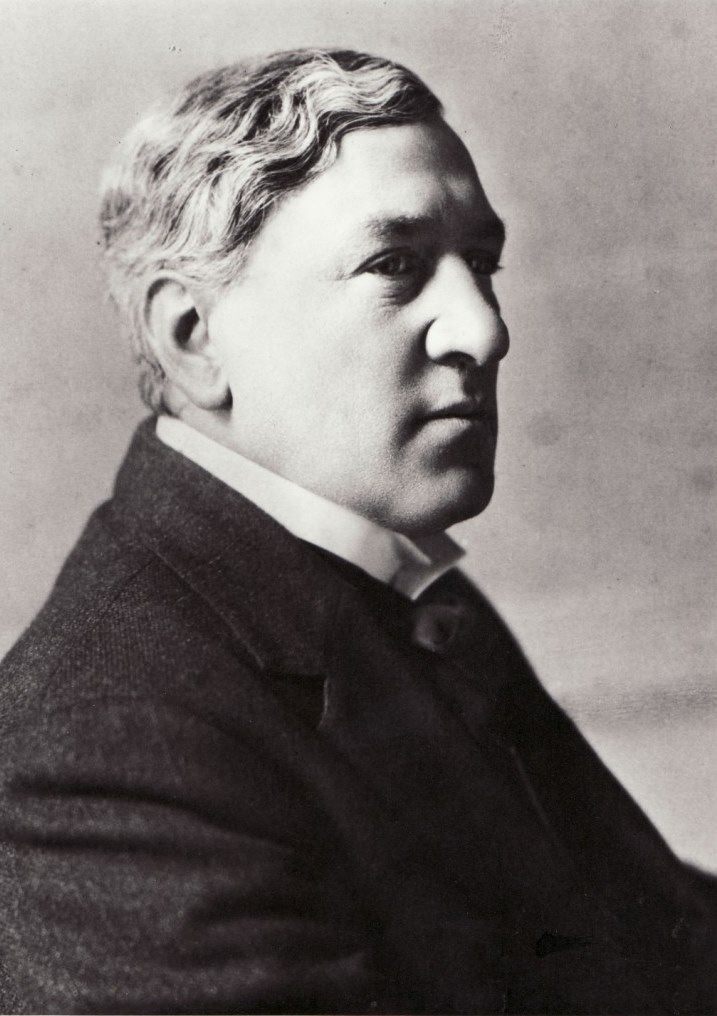 As part of this project Glasgow Museums has been experimenting with crowdsourcing through a small project called Glasgow Streets Time Travel. Crowdsourcing is an activity that is beginning to become popular among heritage institutions because it not only allows the public to access their collections, but allows the public to contribute local or unique information to heritage records and objects that may not otherwise be discovered. Glasgow Streets Time Travel looks to harness local knowledge by asking the public to look at old photographs and images of Glasgow to not only help identify streets and buildings, but to provide local stories and memories that may not be recorded elsewhere. If you want to take a look and maybe add some of your own stories to this project please see the Glasgow Time Travel page here.
More information about this project can be found in 'Kelvin Hall – An Introduction' below, and…
'Kelvin Hall Chapter 2 – Works in Progress'
Until next time!
Resources Used
BBC News, Kelvin Hall museums plan given £4.5m lottery fund
Glasgow School of Art Archives and Collections Blog, The New-Old Mackintosh Tearoom
Glasgow Museums, About Kelvin Hall
Herald Scotland, Revealed: how Kelvin Hall will look after revamp
The Kelvin Hall Project Blog, Glasgow Street Time Travel