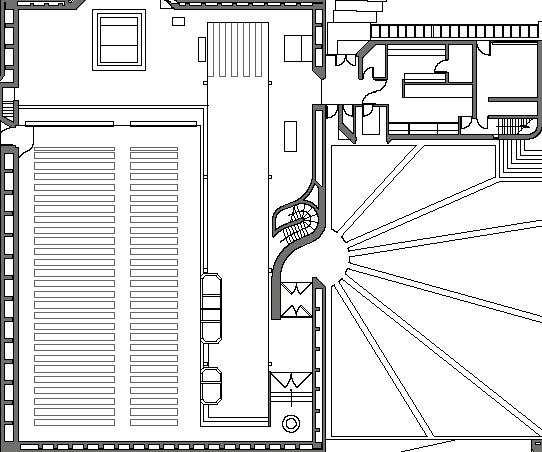 We've recently added some case studies to our website about how various types of researchers have used Glasgow School of Art's Archives and Collections Centre.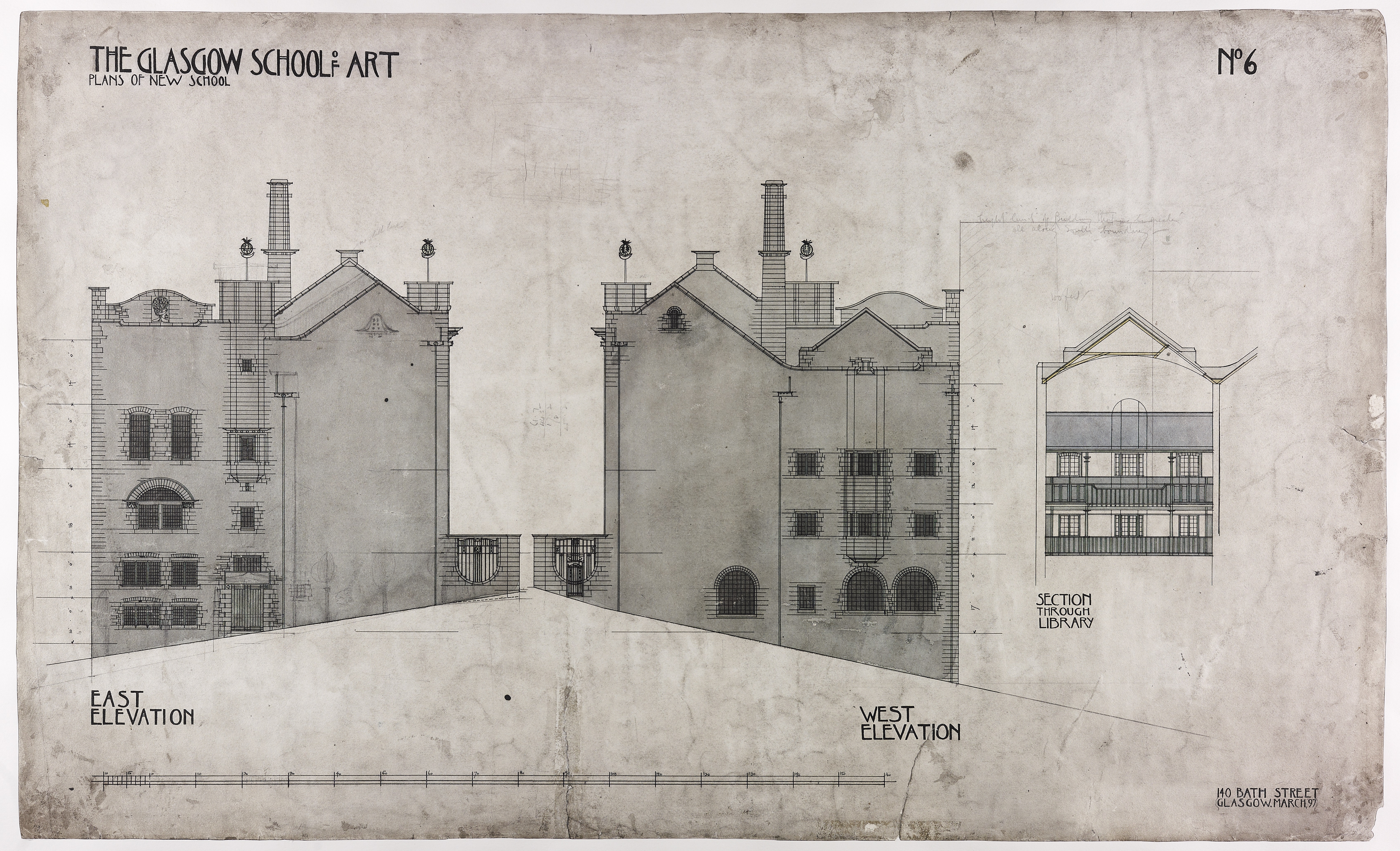 So far these include information about how, for example, Ambrose Gillick, an architectural researcher, has used the Gillespie, Kidd & Coia archive in his work on the project Roman Catholic Church Architecture in Britain 1955-1975, and about how designer Gabriella DiTano of Risotto Studio (who we've blogged about previously) used our photograph collection as the basis for a commissioned piece of work using her celebrated risograph print technique.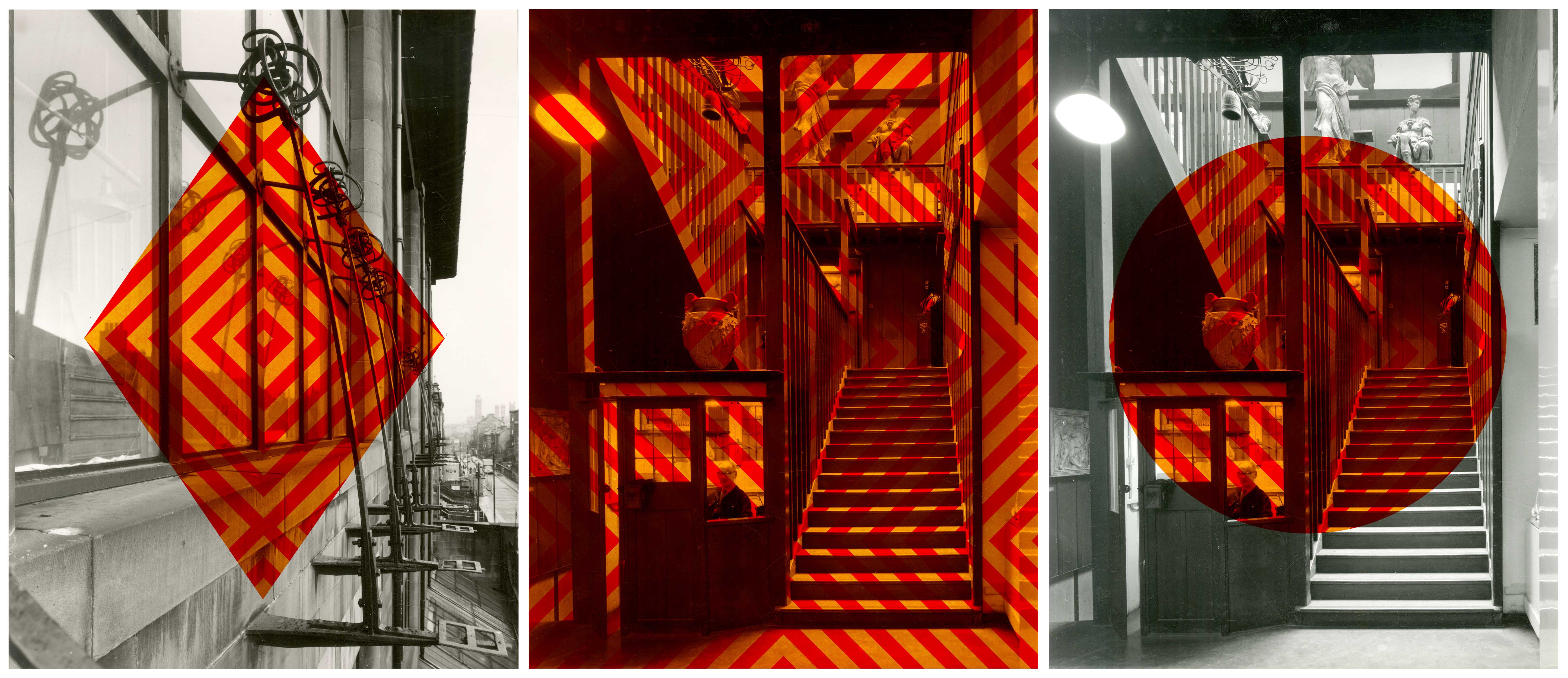 There's also some information about how architectural historian Joseph Sharples has been using the institutional archives in his work on the Mackintosh Architecture: Context, Making and Meaning project, and some feedback from Phil Palmer, a researcher with a personal interest in the artist Maurice Greiffenhagen, who was a tutor at the Glasgow School of Art at the beginning of the 20th century.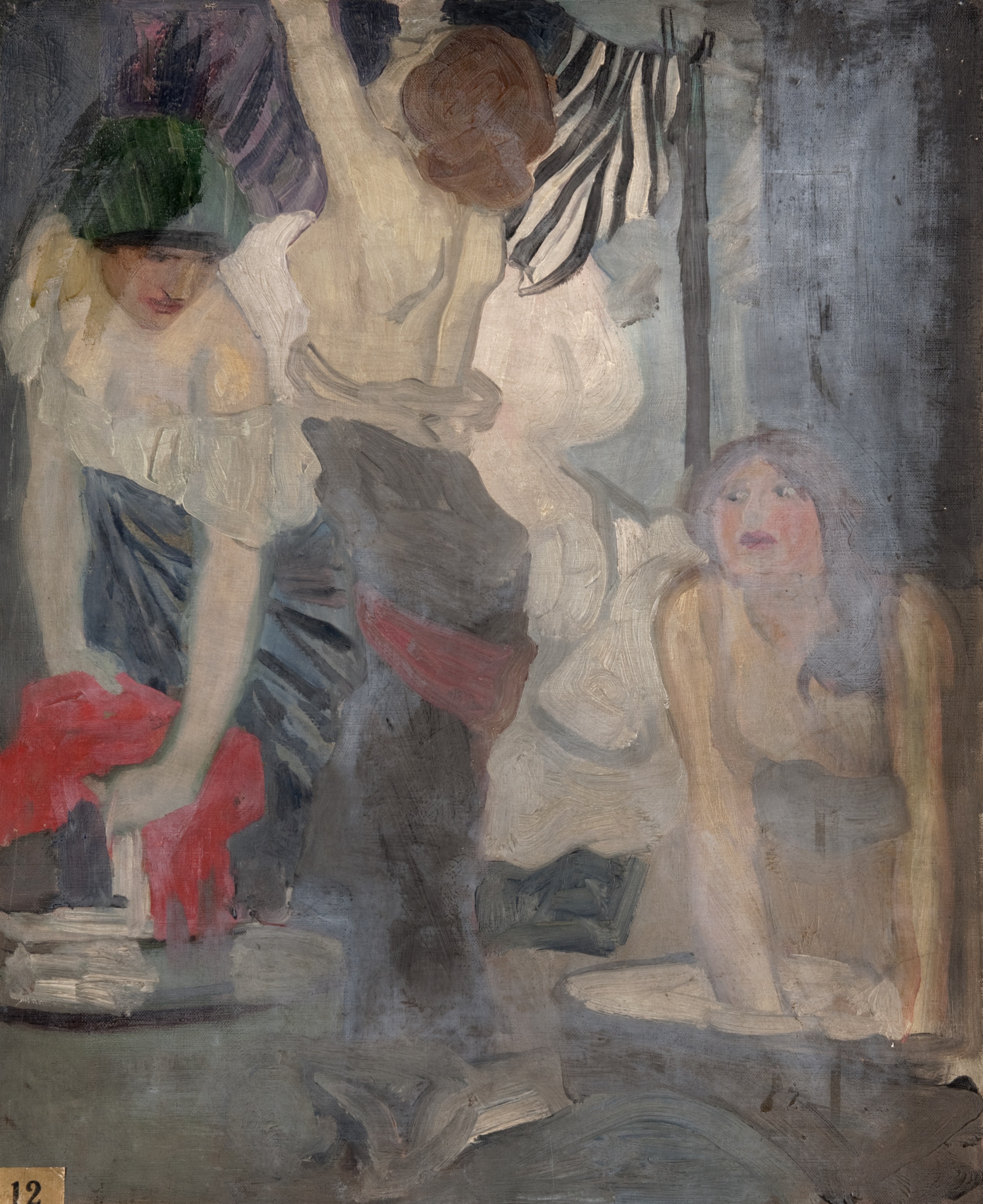 Visit the Case Studies section of our website for more information, we plan to add more examples very soon.
Contact us if you would like to use our archives and collections for your own research, be it family history, academic, educational, commercial or for creative practice.