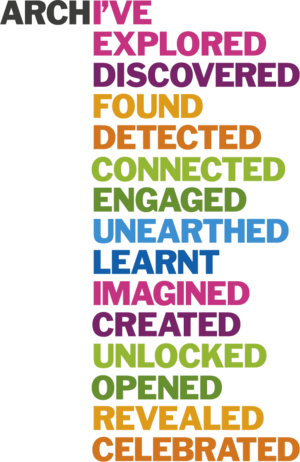 Glasgow School of Art wants YOU to explore our archives! 
We're taking part in this year's National Archives Explore Your Archive archives awareness campaign, which launches on 16th November. Did you know that Glasgow School of Art's archives are about more than just Mackintosh? There's so much more to explore. We invite you to delve into our collections and discover some of the other artists, designers and architects who nurtured their careers at the Art School.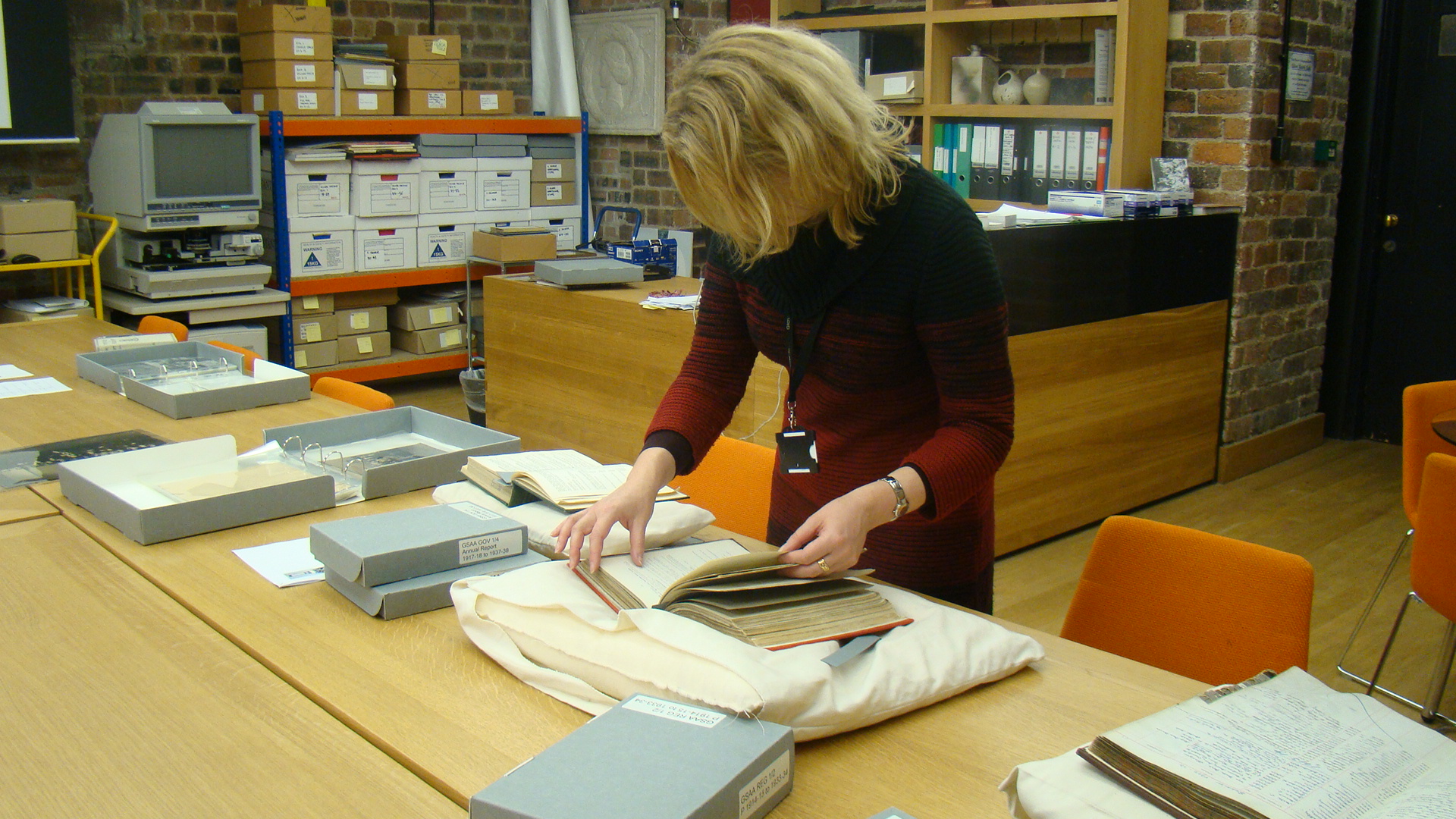 We have developed a series of story boxes, each one containing items chosen by one of our users, to help illustrate how various researchers, from a wide range of backgrounds (academics, creative practitioners, architects, students, exhibition curators) are using our holdings.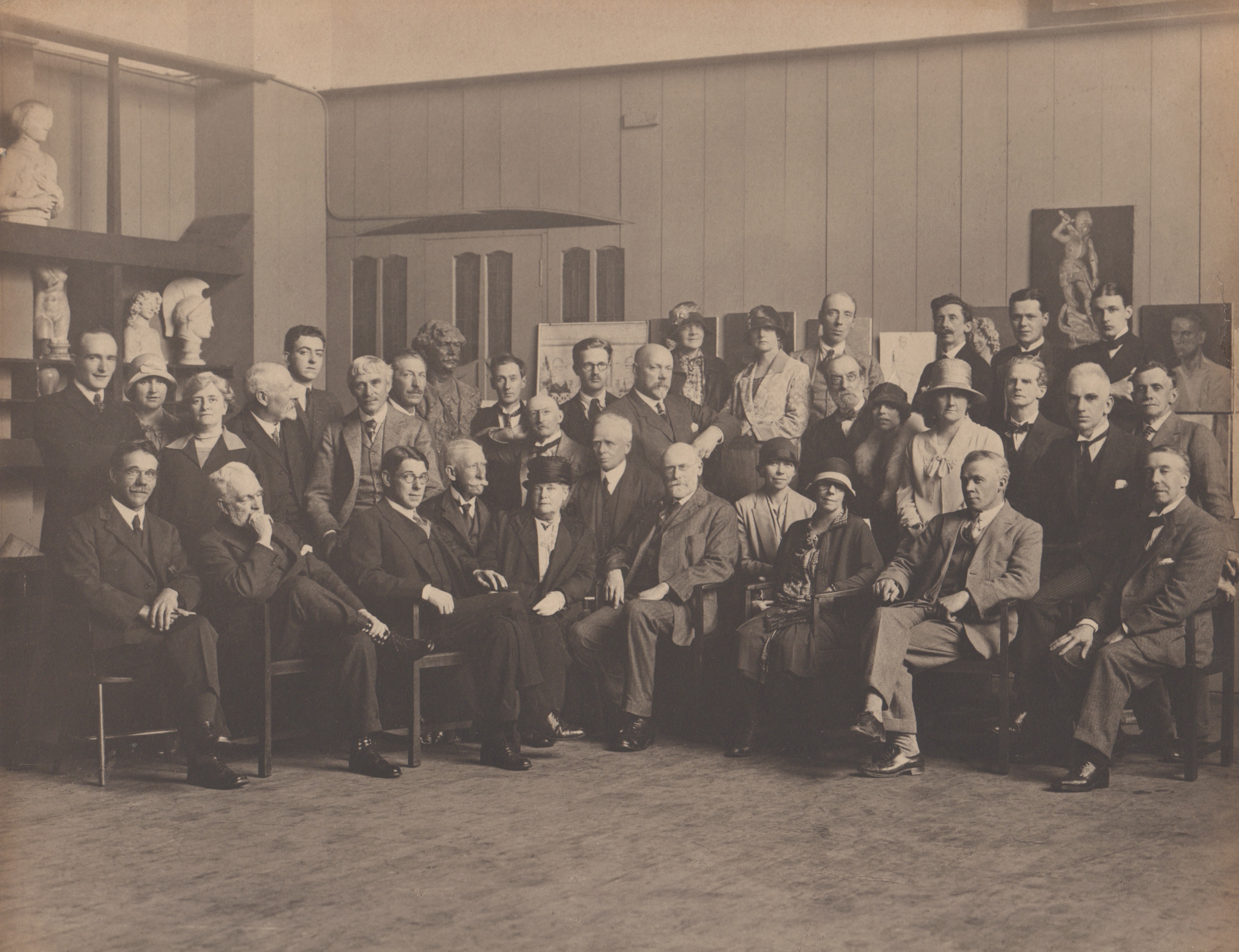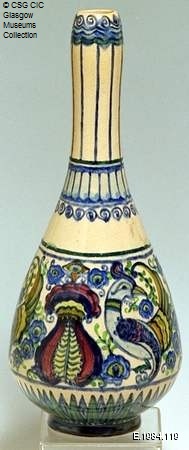 The contents in the first box in the series have been chosen by Alison Brown, curator of European Decorative Art at Glasgow Museums. These items helped Alison in her research on the designer Georgina Goldie Killin for a new display of Glasgow Style ceramics in the Charles Rennie Mackintosh Gallery at Kelvingrove Museum and Art Gallery.
One of these boxes is in Kelvingrove beside the new display and one is on the ground floor in front of the service desk at GSA Library. Drop in and open the box to take a look at just a small selection of items from Glasgow School of Art's vast Archives and Collections. If you have a smartphone, you can even scan the QR codes to hear Alison talk about the items! 
Our archives and collections are an outstanding resource for the study of art, design, architecture and art education. They include records and artefacts which relate to the School's activities since its foundation in 1845. The archives comprise of GSA's institutional records, and a number of collections deposited by former staff, students and related organizations. The collections include examples of art, design and architectural work by GSA alumni and former staff, including around 300 pieces by Charles Rennie Mackintosh. Who knows what you might discover…
Find out more about the Explore Your Archive campaign on the campaign website. Find out more about the new display at Kelvingrove on the Glasgow Museums website and in this article in The Herald.