It's our last day before Christmas so as our gift to you all, we thought we'd share a few lovely festive images from our collections…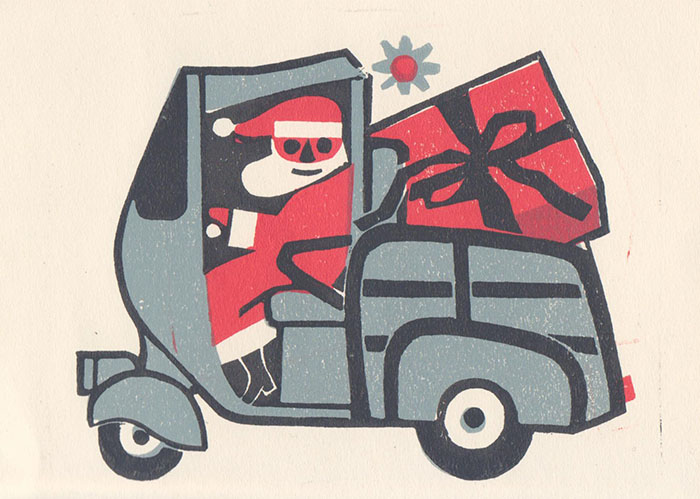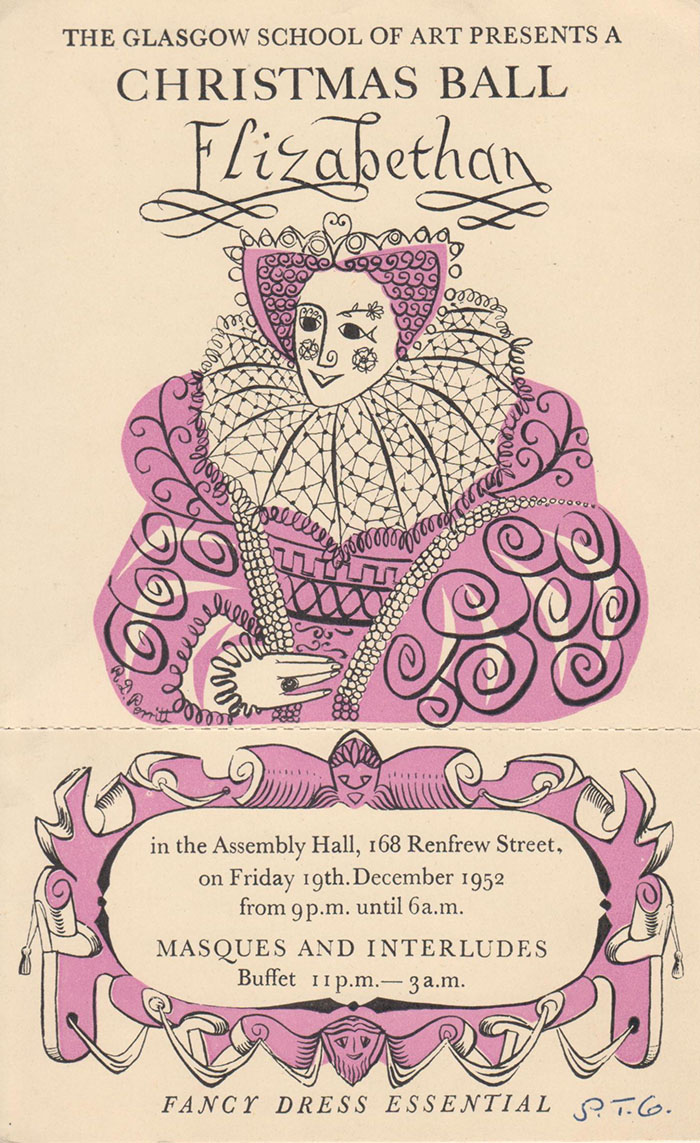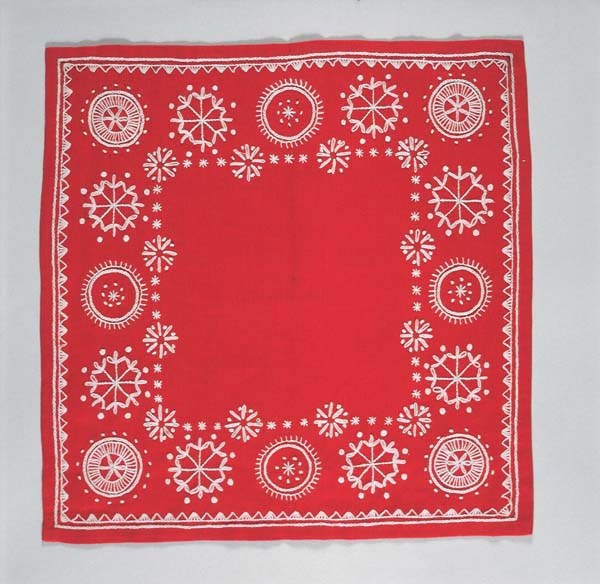 Click here to browse more.
The Archives and Collections wishes everyone a Merry Christmas and all the best for 2015! We close this afternoon and will be back on the 5th of January.