A new online archive of inspiration images from fashion designer Yves Saint Laurent has recently been launched.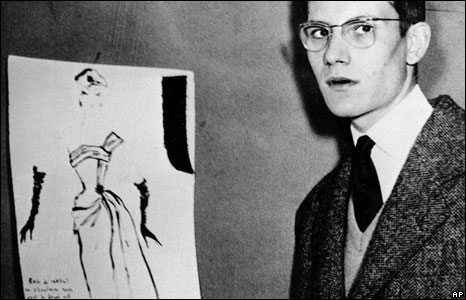 A prize-winning design for a cocktail dress caught the eye of the Dior fashion house in 1954 and the teenage Yves Saint Laurent's career in Paris was assured. In association with Pierre Bergé, whom he had met in 1958, Yves Saint Laurent decided to create his own couture house and his first collection was presented in 1962 in Paris. Yves Saint Laurent is credited with the invention of the modern woman's wardrobe: the pea-jacket and trenchcoat in 1962, the first tuxedo in 1966, the safari jacket and the first trouser suit in 1967, the first transparent effects and the first jumpsuit in 1968. By making use of male dress codes, he brought women self-assurance, audacity and power whilst preserving their femininity. Wishing to dress all women, not only rich haute couture clients, Yves Saint Laurent opened his Saint Laurent rive gauche boutique in 1966 in Paris, the first ready-to-wear boutique to bear a couturier's name, thus paving the way to what has today become the fashion world.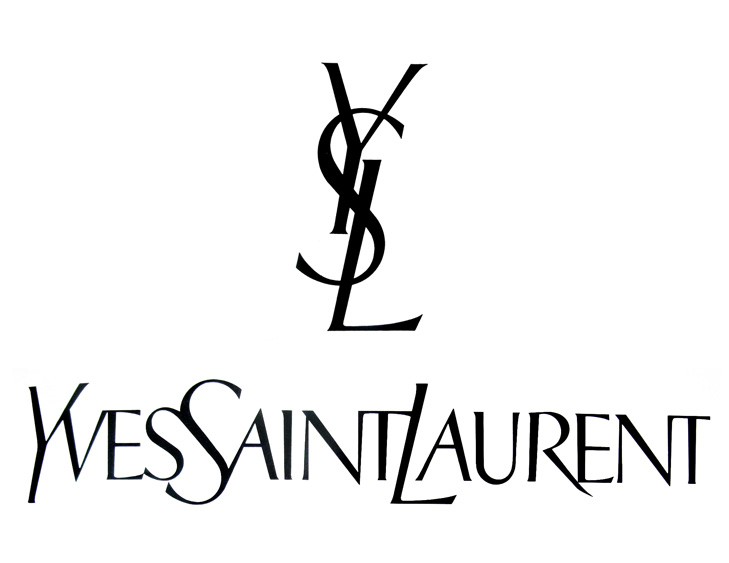 From the end of the 1950s and throughout his career Yves Saint Laurent also created costumes for theatre, ballet and cinema. He collaborated with Roland Petit, Claude Régy, Jean-Louis Barrault, Luis Buñuel, François Truffaut… and dressed Jean Marais, Zizi Jeanmaire, Arletty, Jeanne Moreau, Isabelle Adjani and Catherine Deneuve.
After his retirement from designing, Yves Saint Laurent devoted his energy to the activities of the Fondation Pierre Bergé-Yves Saint Laurent, which was state-approved on 5th December 2002. While Yves Saint Laurent and Pierre Bergé always took care to preserve this important collection of fashion and sketches, the Fondation's mission is now to conserve the 5,000 haute couture garments and 150,000 accessories, sketches and other objects making up the collection; to organise thematic exhibitions on fashion, painting, photography, the decorative arts, etc.; and to support cultural and educational activities.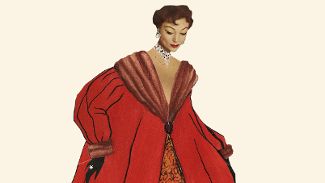 The Fondation wanted all aspects of the archive to be accessible and as such set about digitizing the collection. Paper dolls, fashion sketches, sketches of costumes and sets for film, theater, ballet and music-hall, and also posters and a comic, will be made available on the website of the Foundation. Detailed instructions accompany each of these works and they are fully searchable.
Within the archive there is evidence of Yves Saint Laurent's own inspiration. As early as 1965 Yves Saint Laurent paid tribute to artists in his haute couture collections with the famous Mondrian dresses, then in 1966 with the pop art dresses and in 1967 with his major homage to Africa. In the 1970s he presented his Picasso and Diaghilev collections and tributes to Matisse, Cocteau, Braque, Van Gogh, Apollinaire in the 1980s.
There is also the opportunity to dress your own doll, just like Yves Saint Laurent did when compiling his collections! The archive still holds the collection of paper dolls, clothes and accessories he made between 1953 and 1955. There is also some excellent information about how the team cares for and conserves the collection. The website's default language is set to French but is easily changeable to English, so get browsing!