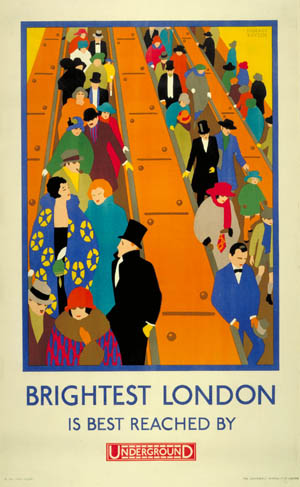 An exhibition entitled Poster Art 150 – London Underground's Greatest Designs at London Transport Museum is currently showing off 150 advertising posters to celebrate the 150th anniversary of the London Underground. Each decade since the first commission in 1908 is represented and those on display have been specially selected from the Museum's archive of over 3,300 Underground posters by an expert panel. Iconic posters, including the surrealist photographer Man Ray's 'Keeps London Going' pair, as well a those by Edward McKnight Kauffer and Paul Nash, will feature alongside lesser-known gems.
We have our very own collection of transport posters, by Glasgow School of Art student John Hegarty.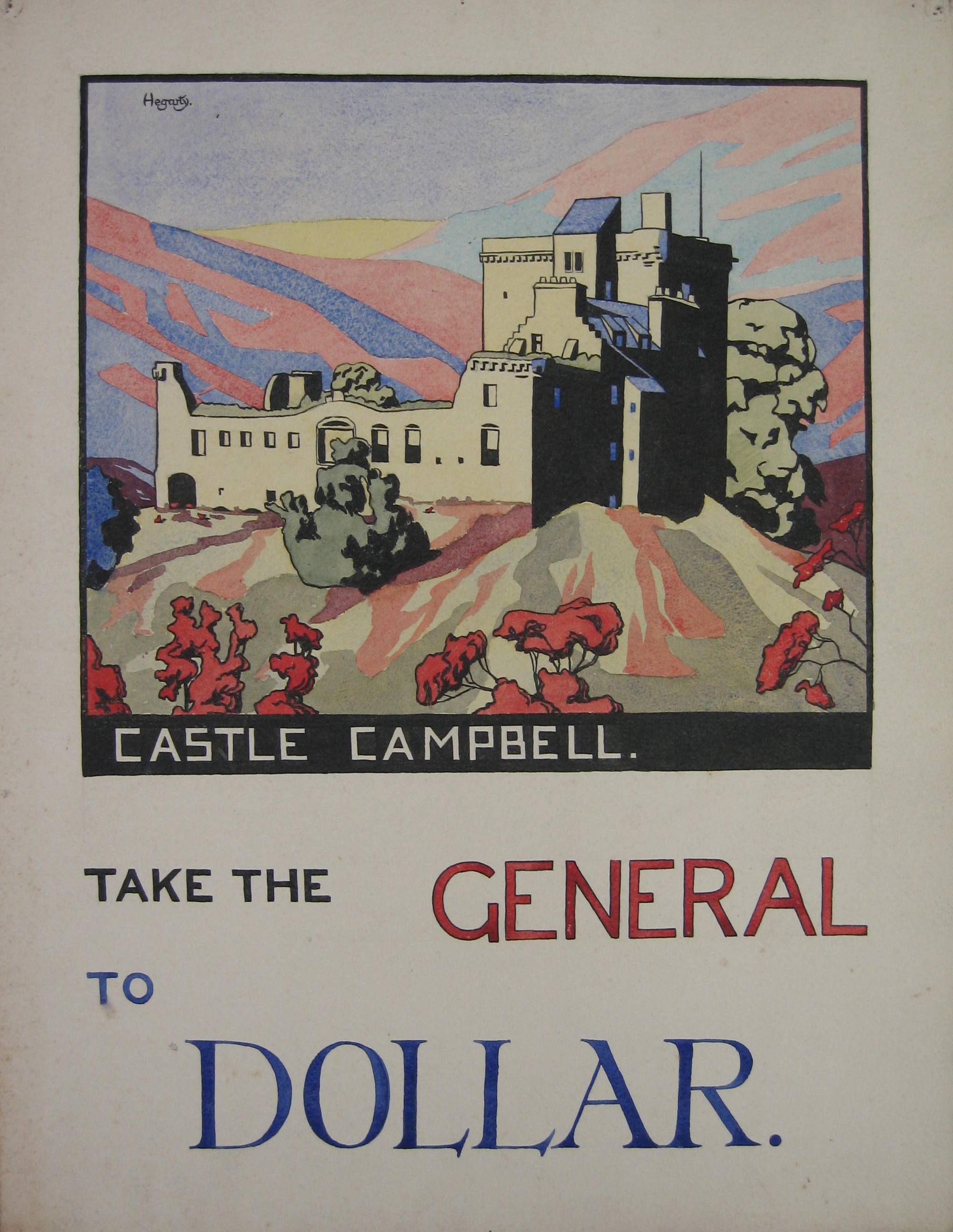 And, though not represented in our own collection, some other GSA graduates also went on to design for transport companies, including Tom Gentleman and Tom Gilfillan.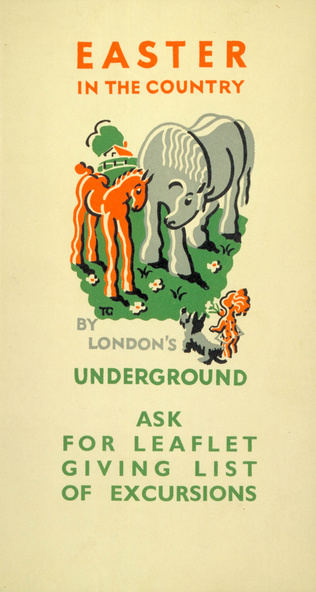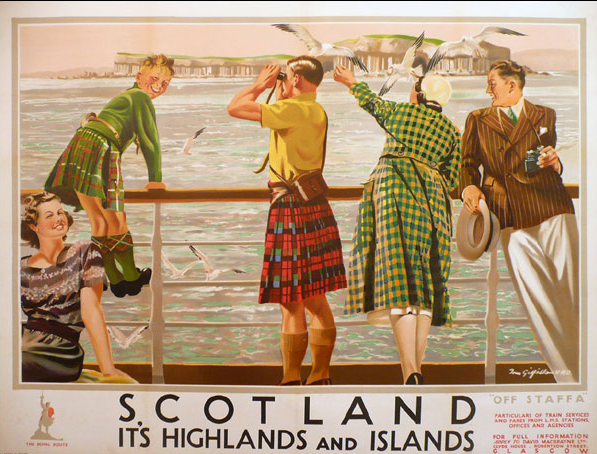 Gilfillan was a student at the Art School on and off from 1915-1931 and went on to be a designer for Scottish Aviation. The Maclaurin Gallery is planning a forthcoming exhibition of Tom's work – Imagined Skies: The Lost Murals of Tom Gilfillan runs from 18th August – 29th September later this year.
The London Underground exhibition runs until 1st October 2013. For more information about the exhibition please visit the event website.