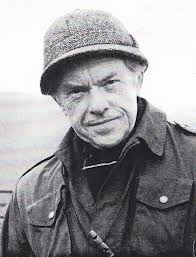 We were saddened to hear of the death of the photographer Robert Trotter, who died yesterday aged 83.
Trotter (1930-2013) was an actor, director and photographer who was active in the Scottish arts scene since the 1960s. After completing National Service in the 1950s he trained as a teacher, taught English at Bellahouston Academy in Glasgow and became a Lecturer in Drama at Glasgow University in 1965. He worked continuously on stage, radio and television since the late 1960s with his work reaching a worldwide audience when he joined the cast of the long-running TV drama Take the High Road in 1982.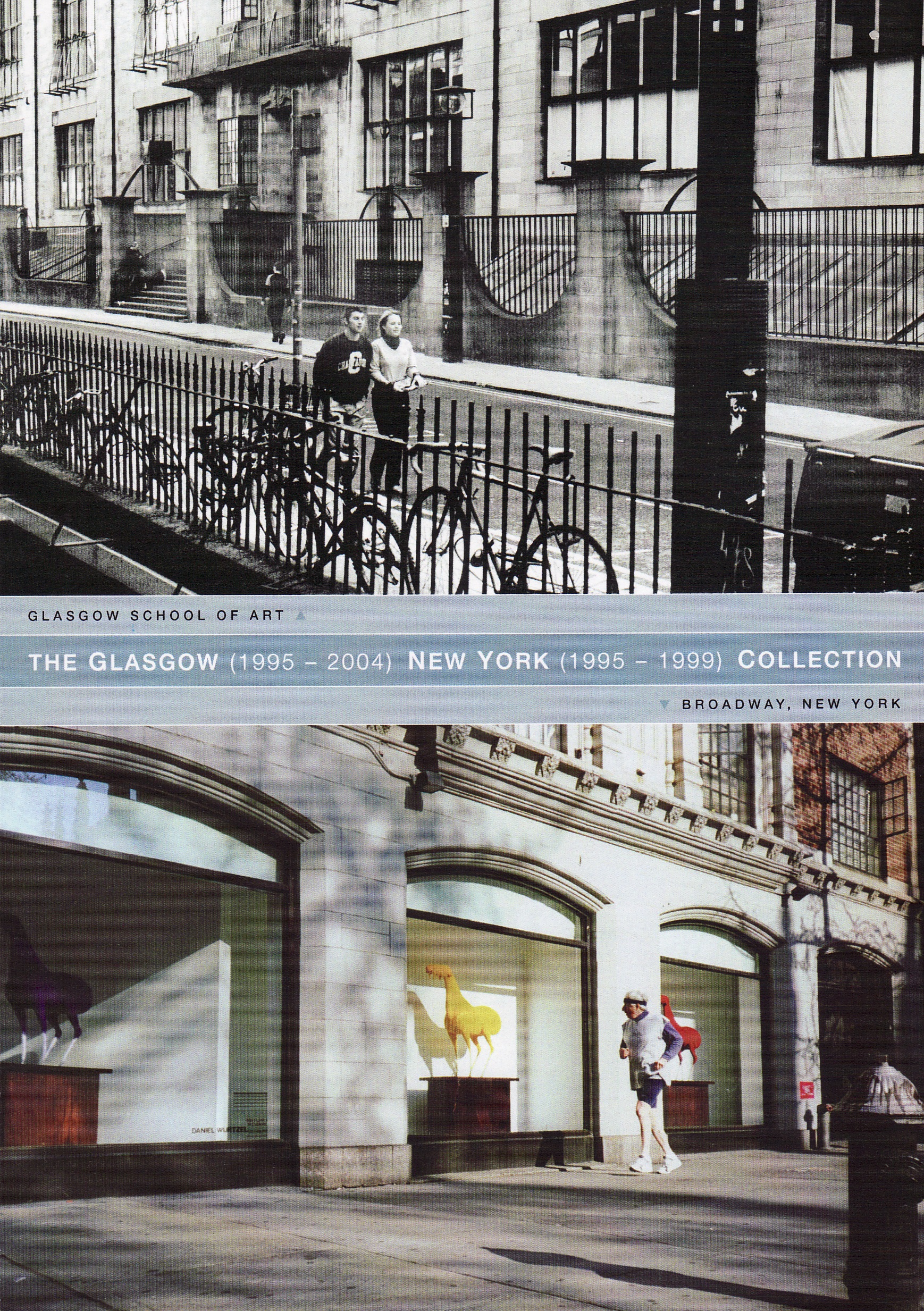 Later in life, in the 1990s he immersed himself in street photography.  In 2001 he published Sing the City a collection of his own photography of Glasgow and New York.  Glasgow School of Art Archives and Collections holds around 300 of his photographs. This collection comprises images and text from his exhibition New York, Glasgow: from the crowd, a collection which emphasizes the similarity between city life in Glasgow and New York, which was held at Glasgow School of Art School of Design Atrium Gallery in 2004.
Our Robert Trotter collection catalogue can be viewed on the Archives Hub.