Last year in August, Glasgow's favourite rugby team, the Glasgow Warriors unveiled its new team uniform.
For those of you who have not yet realised or did not know, this new uniform takes inspiration from the work of Charles Rennie Mackintosh! Looking to represent Glasgow and the unique Glasgow style, the Glasgow Warriors made contact with the archives after using Mackintosh materials for inspiration. Do you recognise the Mackintosh items that these kits take inspiration from?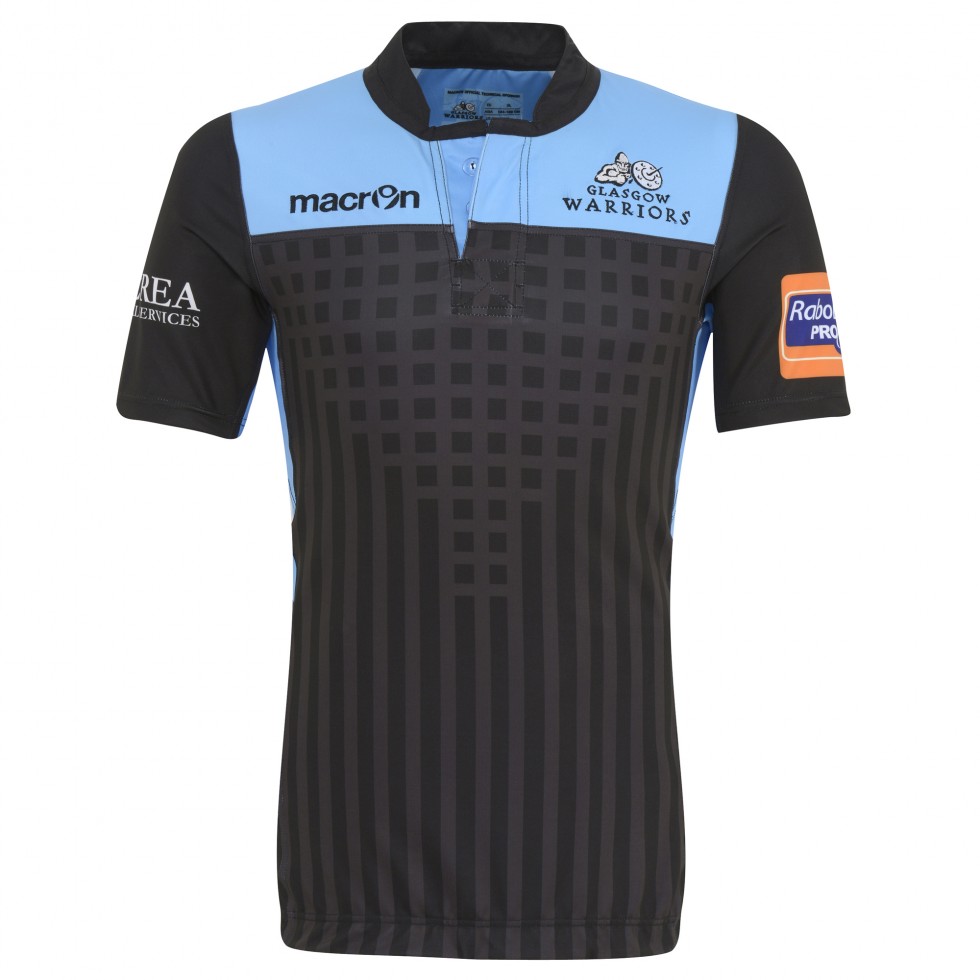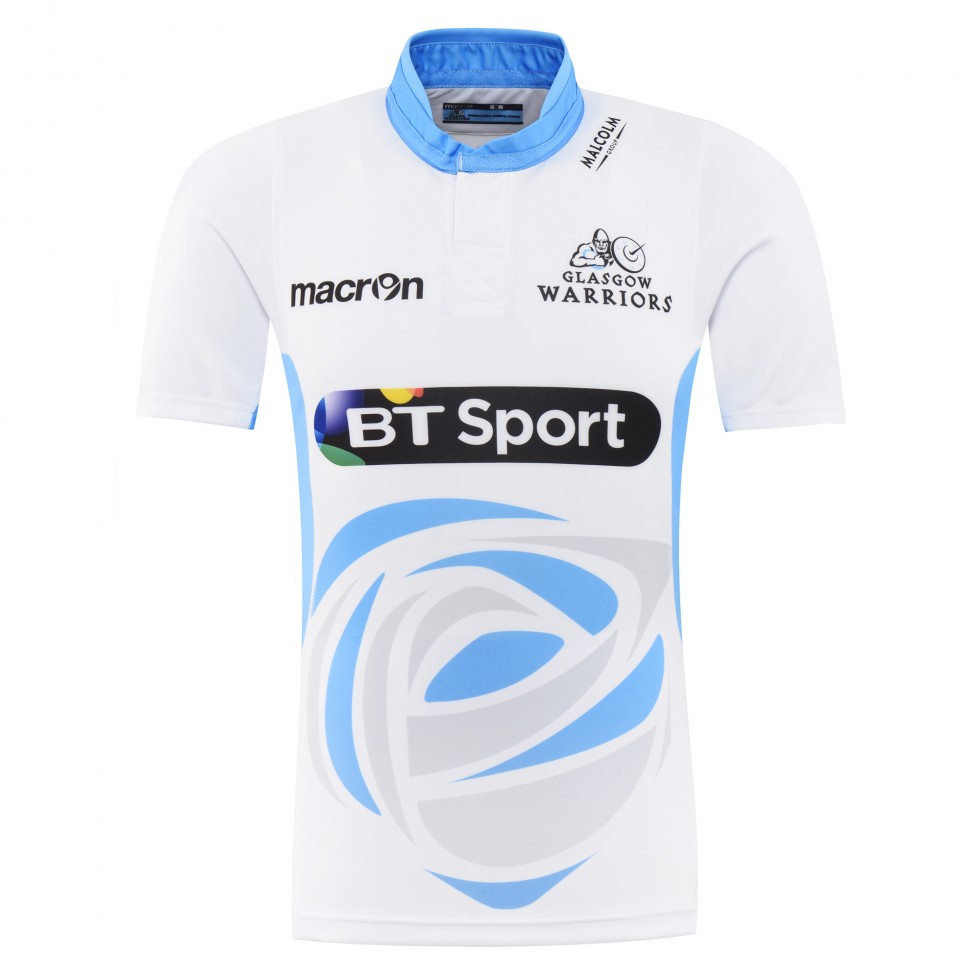 A subtle design, these two shirts have been influence by Mackintosh's Settle for the Willow Tea Rooms and his iconic rose design.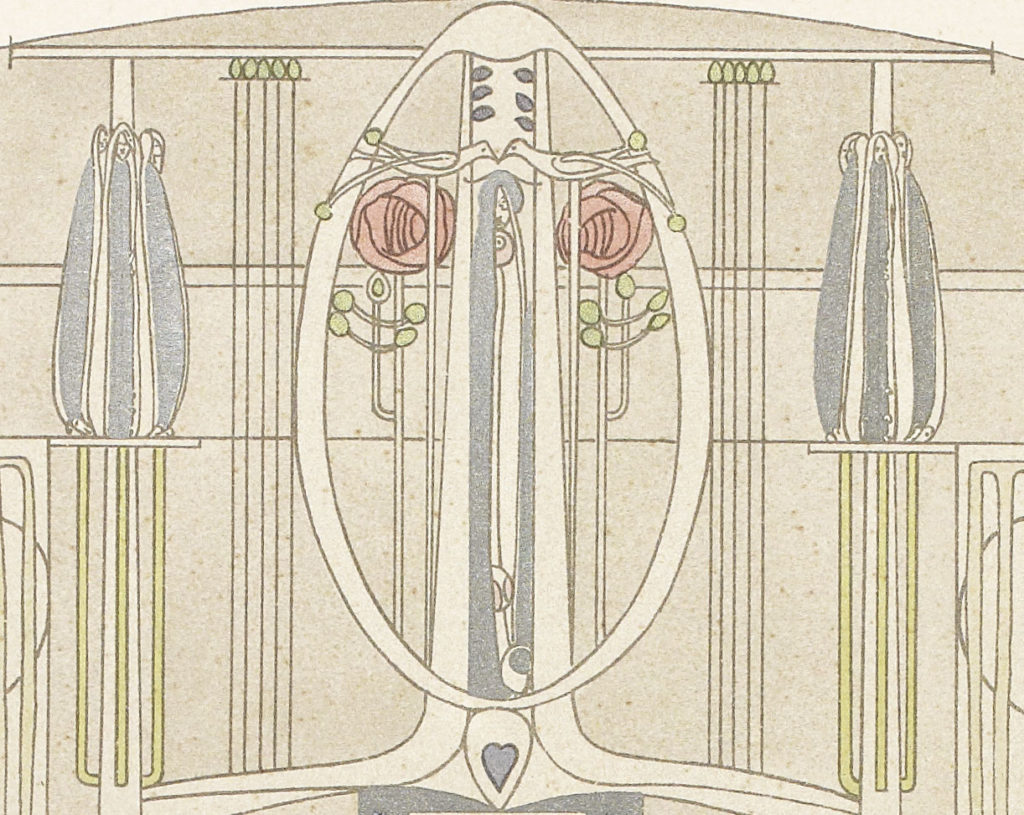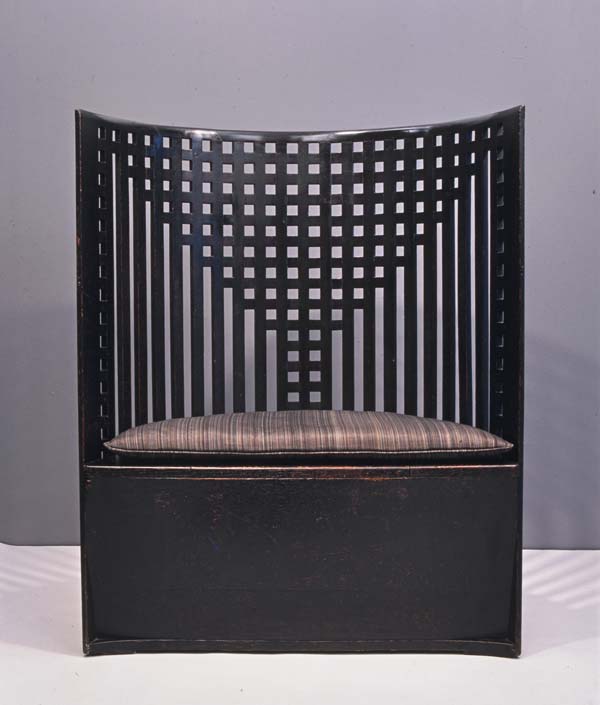 While archives have historically been perceived as the domain of the researcher (we certainly do assist with a lot of research!), the reality is that archives have always acted as a source for original materials that researchers, artists and businesses have used to produce publications, new artworks and new marketing schemes. The Glasgow Warriors have used a widely recognised design to help represent who they are and where they come from, and many companies use archives in similar ways.
Companies and organisations that value their heritage and recognise the benefits of recording keeping, inevitably have robust archives. Some notable examples include A.G.Barr Plc archive (lovely producers of Irn Bru), Marks & Spencer, and John Lewis, with all these companies regularly using their historical materials to inspire and produce new marketing campaigns and product packaging (see our post How Archives Inform the Future). A very recent example was the production of a limited edition Irn Bru can for the Glasgow 2014 Commonwealth Games that drew on Barr's packaging from 1901.
Or the recent opening of the Anchor Line restaurant at 12-16 Vincent Place by the Di Maggio group, thats interior design is influenced by the archives of the Anchor Line Ltd company (held at the University of Glasgow).

By recognising the value of archives as a rich source of original material, these companies can build upon their existing brand and promote a unified identity across time that is widely recognised.
If you have any stories of new work (whether it is a publication, artwork, drinks can or restaurant!) inspired by archives, get in touch!