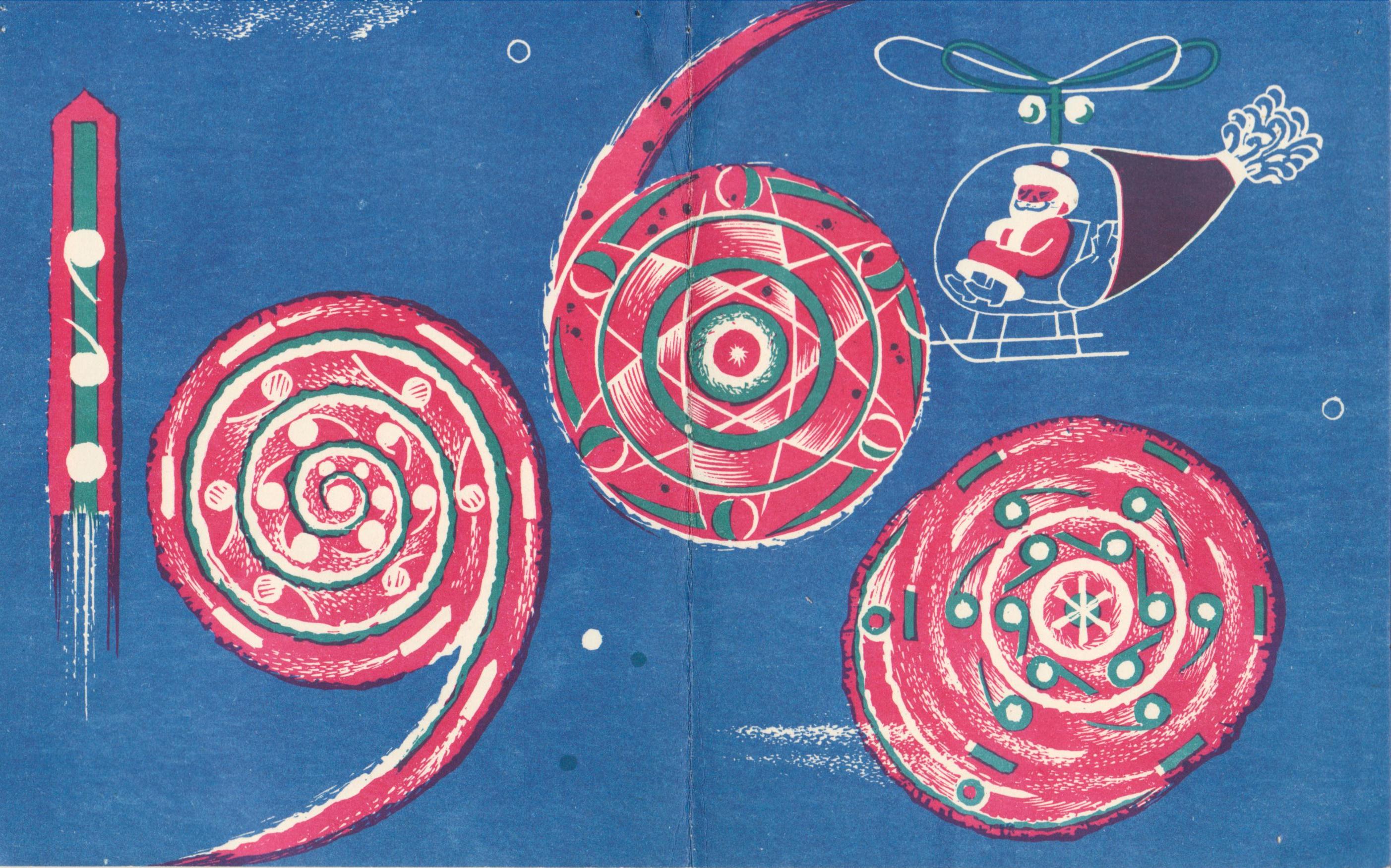 Tis the season to be jolly, and, as luck would have it, we have recently catalogued a collection of personal Christmas cards belonging to Conrad McKenna, a former student and staff member at Glasgow School of Art.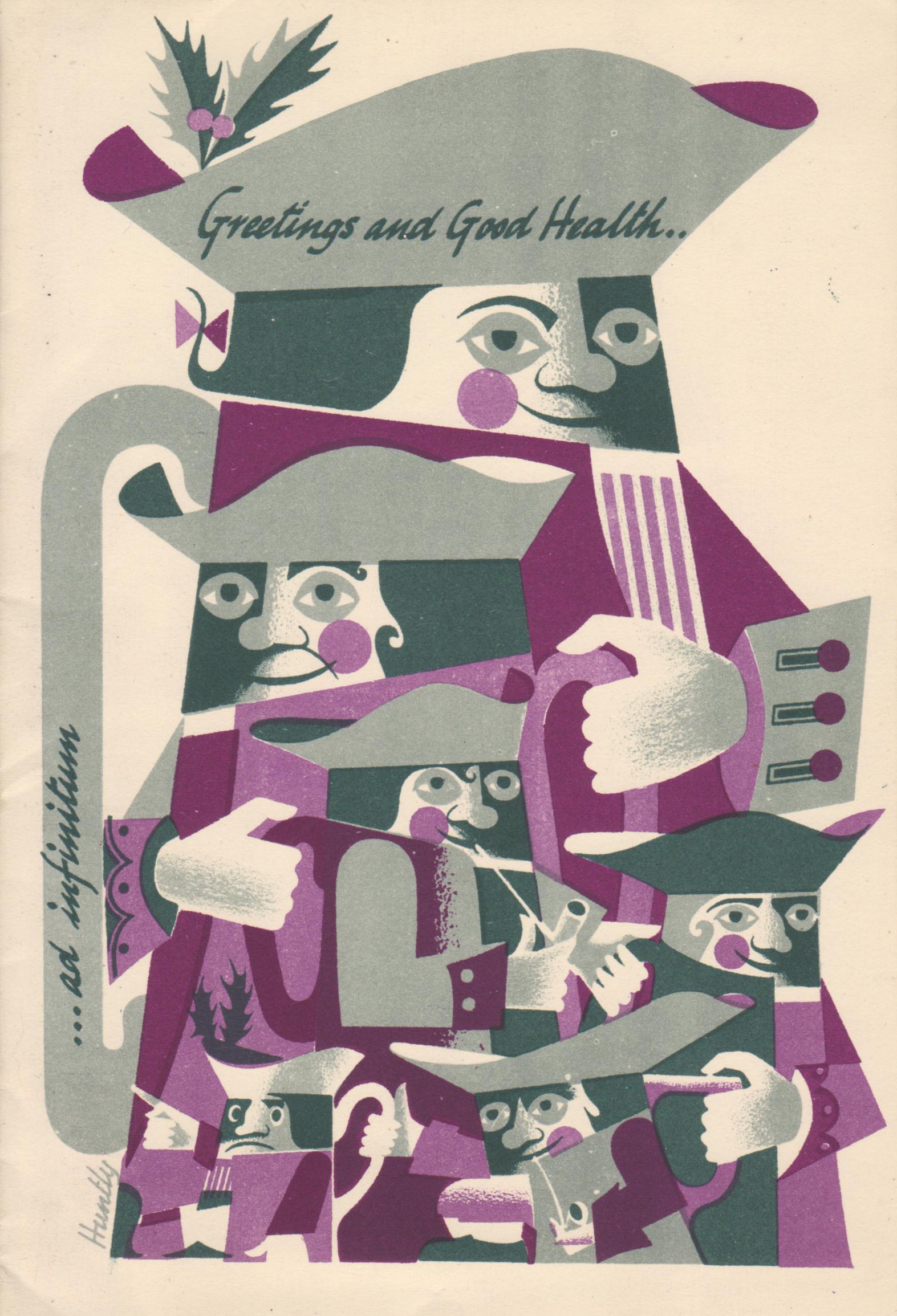 The collection includes designs by Conrad as well as Gordon Huntly, Rosalind Bliss, Mark Severin, Peter Sumsion and others, and also includes some GSA Christmas ball tickets and flyer designs.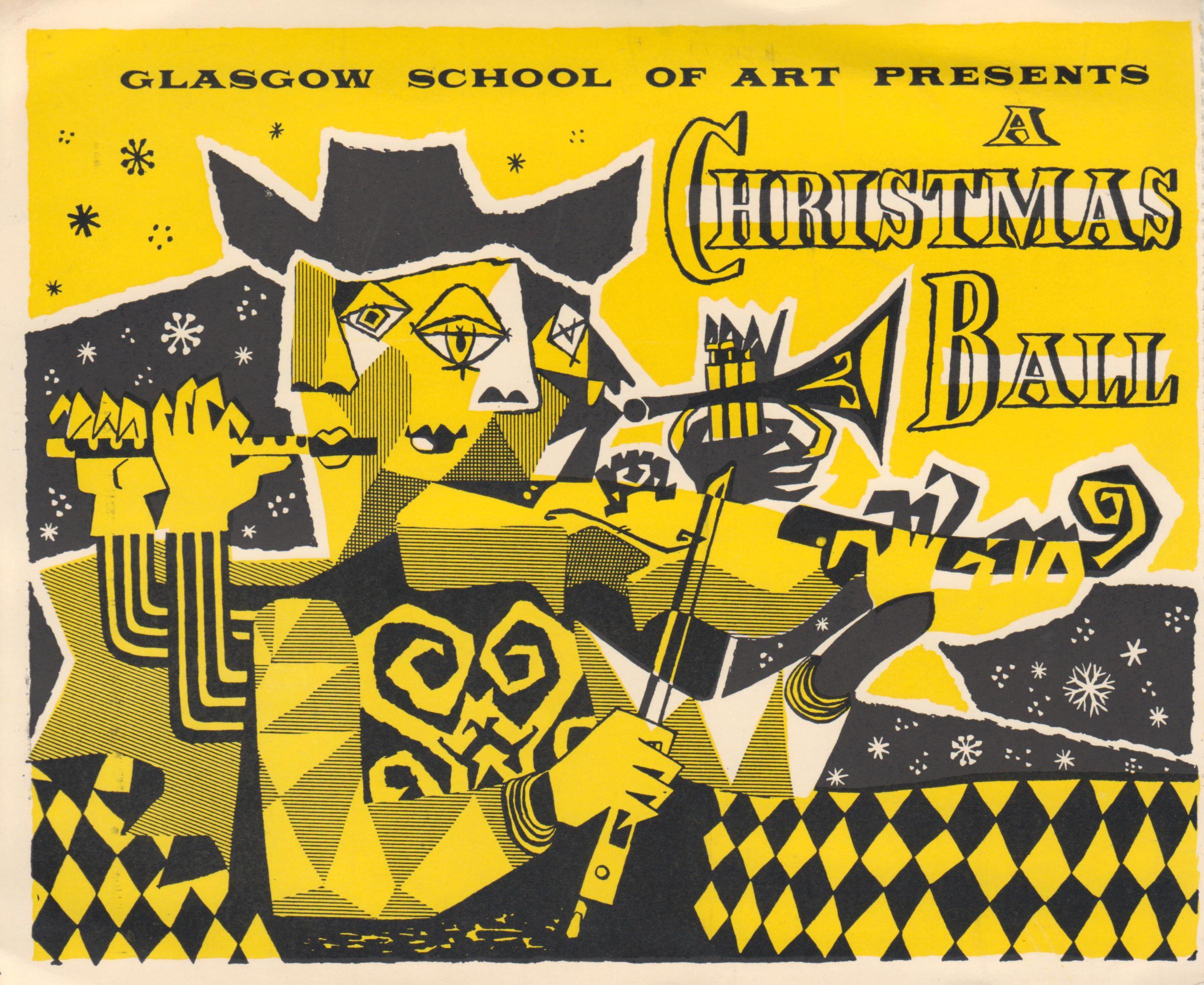 More images from the collection are now available to view on Flickr.
Merry Christmas from all at GSA Archives and Collections!