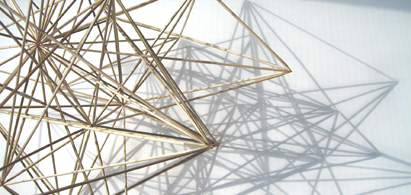 Reflecting the cross-disciplinary nature of the British Library as an institution that spans the arts and sciences, the British Library will host an exhibition created by artists on the Art and Science MA programme at Central Saint Martins and inspired by the Library and its science collections.
Addressing all who visit, research and work there, the artistic interventions installed across public spaces highlight how science and art have more in common than may seem apparent. The art in this exhibition deals with the nature of collating, categorising and disseminating information. Some of the artworks connect their enquiries to the British Library's collection items and archives; others relate to the Library itself—the building and the people who visit.
A list of artworks included in the exhibition can be found here. See also this interesting interview with one of the artists involved in the project.
The exhibition runs from 1st – 24th March. For more information visit the event website.