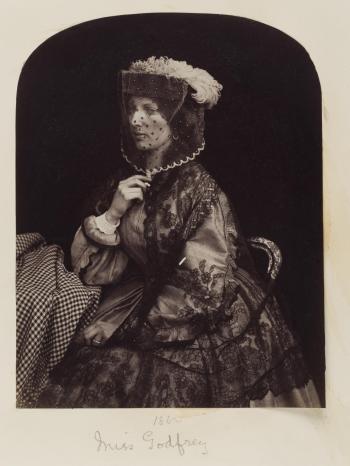 From 19 June – 22 November the National Museums Scotland is exhibiting Photography: A Victorian Sensation. This exhibitions looks at the pioneers of photography and how the Victorian craze for photographs has effected and transformed the way that we capture images today. Showing off the amazing collections that the National Museums Scotland holds this exhibition includes examples of early photography including daguerreotype, calotype, wet collodion process and tin type images and will be open until November. More information about this and related events can be found here.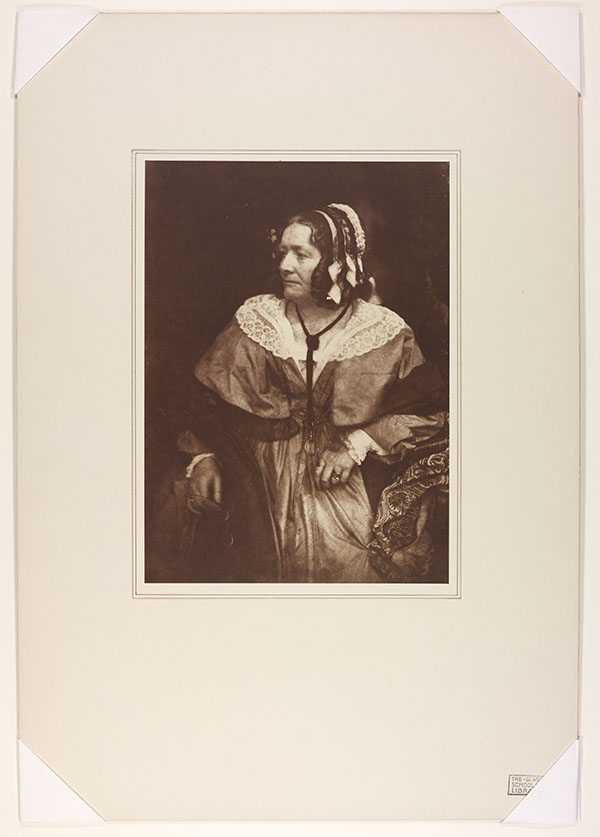 Within the GSA Archives collection we have several collections of photographs that demonstrate the development of this media as an art form, including some by pioneers Hill and Adamson. A partnership between the painter David Octavius Hill and engineer Robert Adamson, these two men formed Scotland's first photographic studio in 1843, and working with William Henry Fox Talbot's calotype process produced a wide range of portraits depicting Scottish people as well as local landscapes and urban scenes. These images were not limited and took in the depth and breadth of Scottish life from those in 'high society' to ordinary working folk. In particular Hill and Adamson are known for their photographs of the fishermen and fishwives of Newhaven and their 'action' shots that appear to capture ordinary life in motion.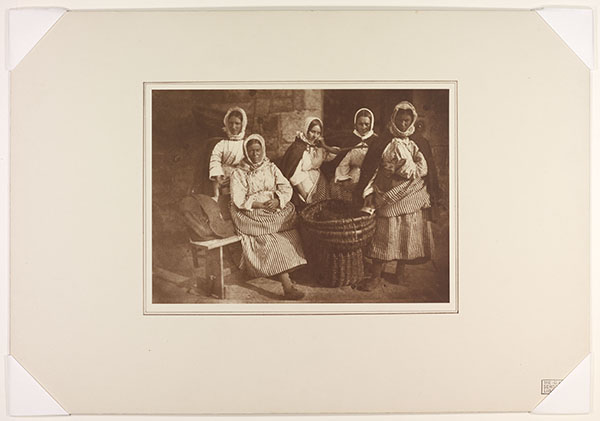 As part of Photography: Victorian Sensation Dr Sara Stevenson, photo historian, talks about the origins of Hill and Adamson's partnership and their photography skills (film courtesy of National Museums Scotland).
You can see all of the GSA Archives Hill and Adamson Collection digitised on our website here.
Amongst our many, many photographs we have a very unique collection (one of my favourites) by Duncan Brown, a past janitor of the Glasgow School of Art in 1845-1862.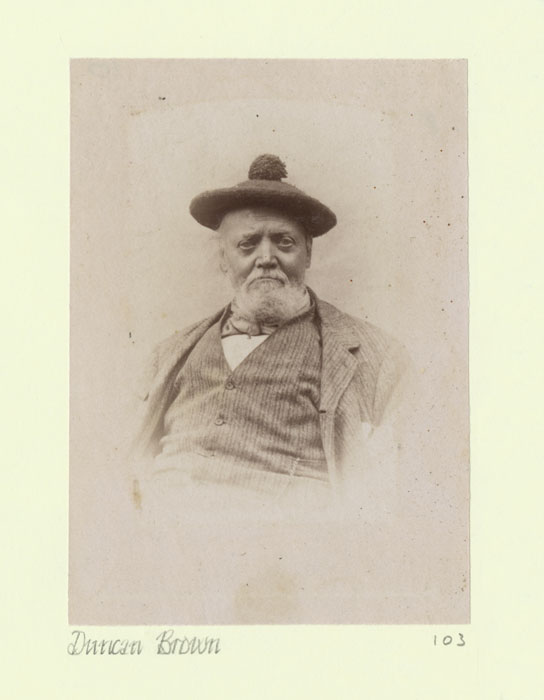 Brown was a talented amateur photographer whose work documented aspects of Glasgow life from the 1850s until the 1890s, and these images now provide a wonderful record of Scottish people and places. You can enjoy and take inspiration from Brown's many photographs here!
Resources Used
National Museums Scotland Blog, People like us: Face to Face with Victorians
National Museums Scotland Blog, Preparing for A Victorian Sensation: Conserving Talbot's photographic equipment for our new exhibition
National Museums Scotland, Pioneers of Victorian Photography
National Museums Scotland, Victorian photographic techniques
GSA Archives and Collections Catalogue, Photographs by David Octavius Hill and Robert Adamson, c1830s-1840s
GSA Archives and Collections Catalogue, Hill, David Octavius (1802-1870)
GSA Archives and Collections Catalogue, Adamson, Robert (1821-1848)