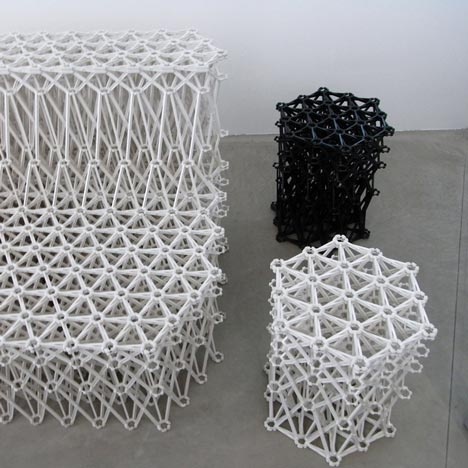 Showcasing archive and current images and videos of engineers, projects, inventions, designs and innovations (old and new), the Institute of Mechanical Engineering's new Pinterest page aims to educate and inspire people about mechanical engineering through visuals. And as it's so visual, we thought this site would be of particular interest to artists and other creative practitioners.
It also contains useful examples of how various creative practitioners have been using mechanical engineering as inspiration for their work. For example, Japanese designer Yuya Ushida has used mechanical engineering to generate his XXXX furniture range for Dutch brand Ahrend (see image above).
You can view the Pinterest page here. For more information about the Institute of Mechanical Engineering see their website or their Archives page.