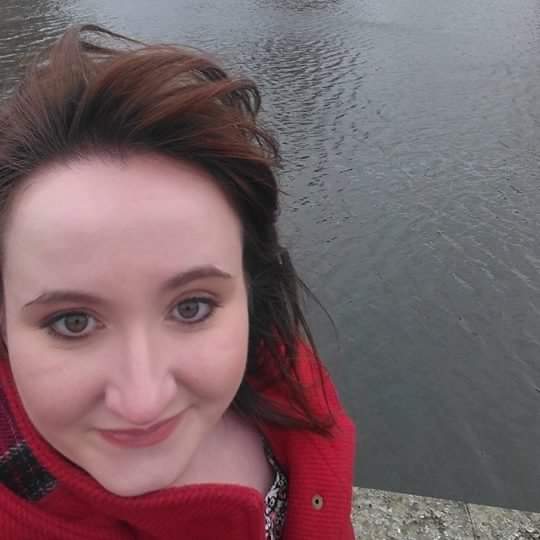 Hello everyone! I'm Cat Doyle – the latest addition to the archives and collections team! I am here as part of Skills for the Future Opening Up Scotland's Archives project and will be spending six months looking into The Glasgow School of Art's international links. I hope to share lots of intriguing stories about the school's previous international staff and students in this space throughout the project!
I'm fairly new to the world of archives as I'm from an art school background myself
My placement began at Glasgow City Archives where I spent six months learning basic archival skills and designing outreach activities. I'm really enjoying the ability to apply my creative background to a whole new skill set.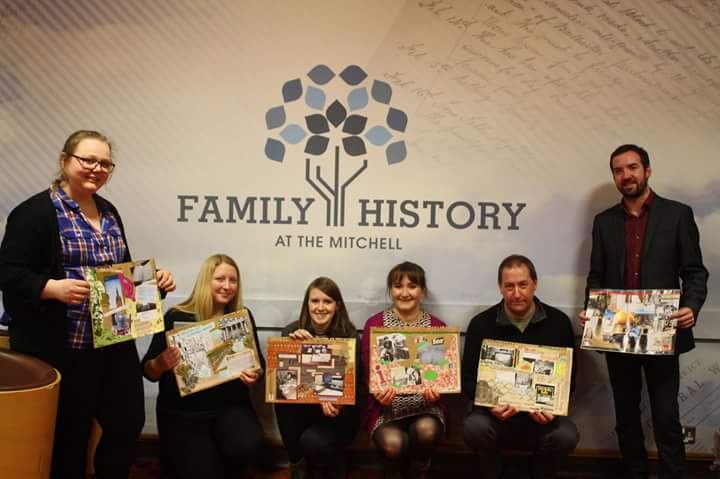 Although this is only the beginning of my placement, I'm no stranger to this department
I volunteered last year as part of the post fire recovery project where I worked on enhancing the descriptions of the archives and collections vast collection of digital and hand printed posters. It's wonderful to be joining the archives and collections team again in their sunny new premises at The Whisky Bond!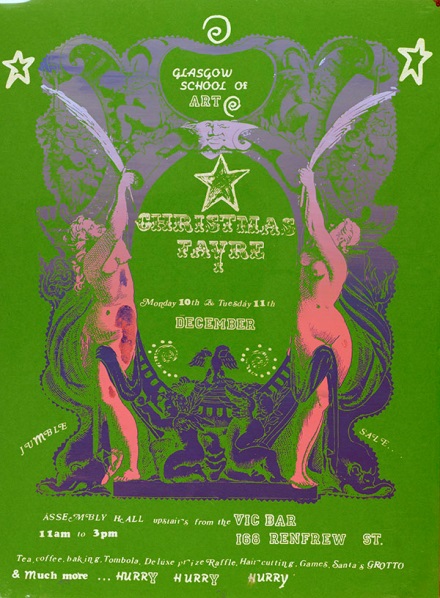 So what have I been up to since I started with The Glasgow School Of Art?
Well, it's already been incredibly varied: I've been assisting with visits to the search room and answering enquires; I've gotten involved in discussion with experts about the wide ranging collection of ceramics we hold; Heck, I've even used a power drill in helping to take down an exhibition, although I may never be trusted with one again…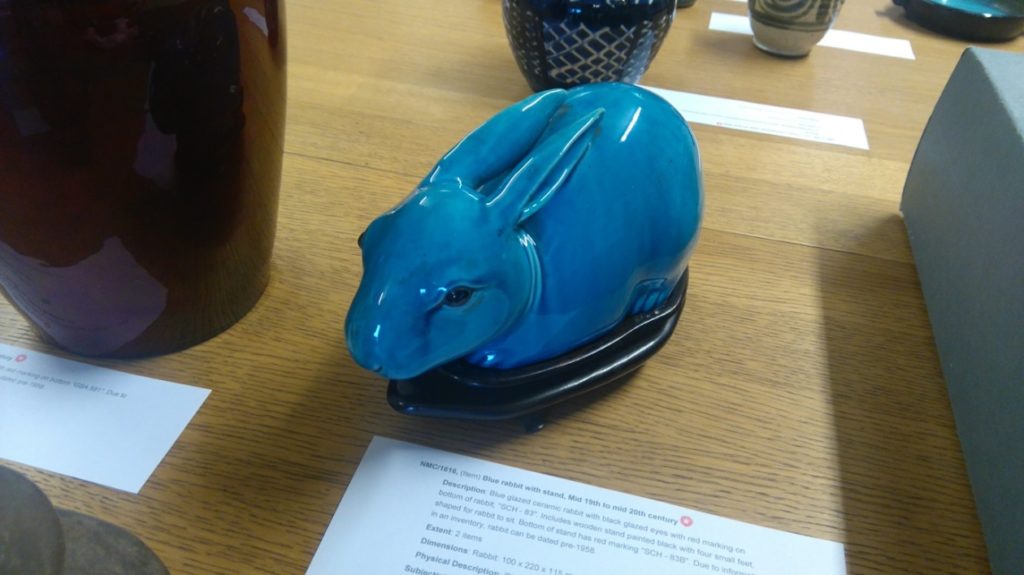 As well as using power tools, I've started my main research project on the school's international links
So far, I've been researching a list of names and looking to identify common themes. At the moment I'm focusing on the early 20th century when Director Francis Newbery was being encouraged to recruit staff from elsewhere in Europe. One of the staff members I'm concentrating on is Belgian drawing and painting tutor Paul Artot who was appointed to the school in 1902. The archives and collections currently hold several photographs of Artot, but I'd like to raise his profile further as well as the profiles of other Belgian artists who had a significant impact on the drawing skills of the students at GSA.