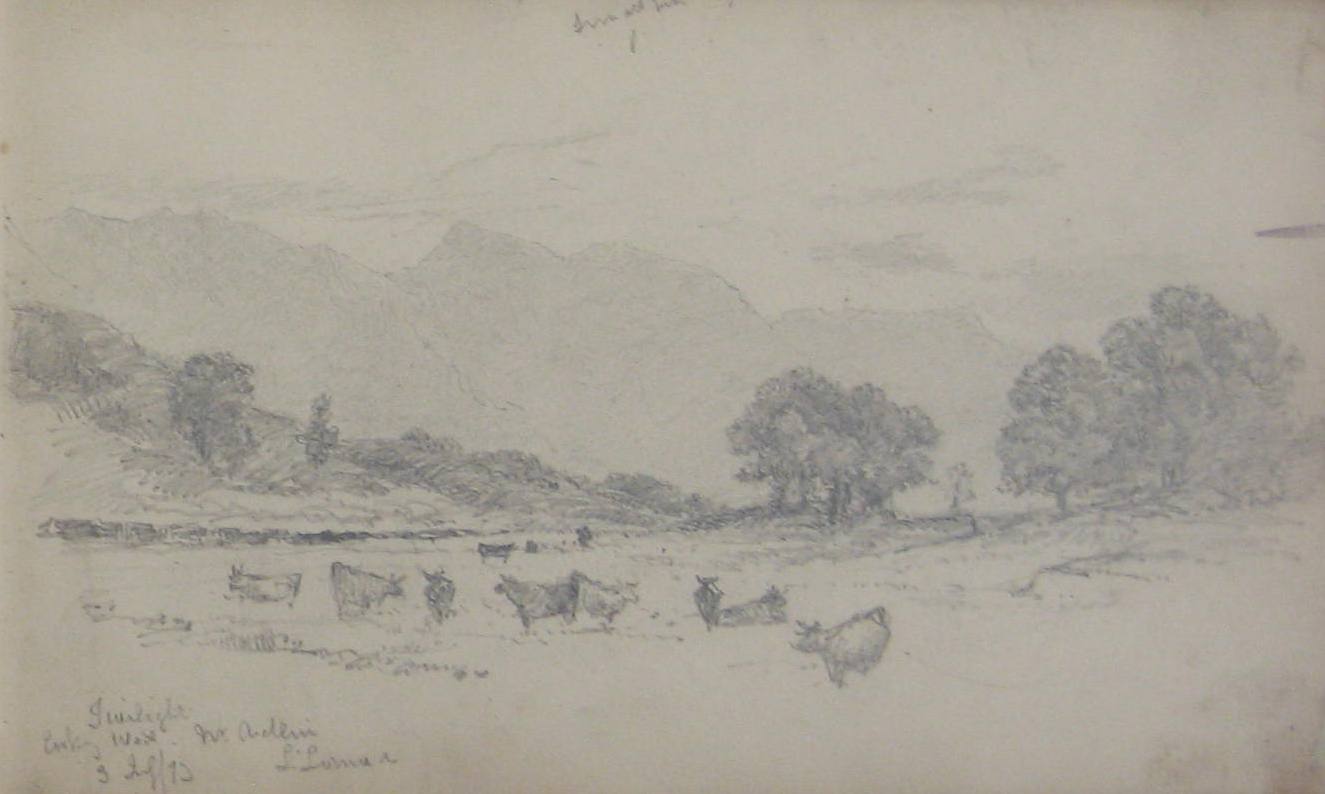 Glasgow School of Art Archives and Collections has recently acquired a sketchbook by Robert Brydall, a student and tutor at the School in the mid-late 19th century. The sketchbook is dated 1873, and contains landscape sketches completed during travels around Scotland. This new acquisition is a very welcome addition to our holdings, which until now featured very few examples from this early period of the School's history.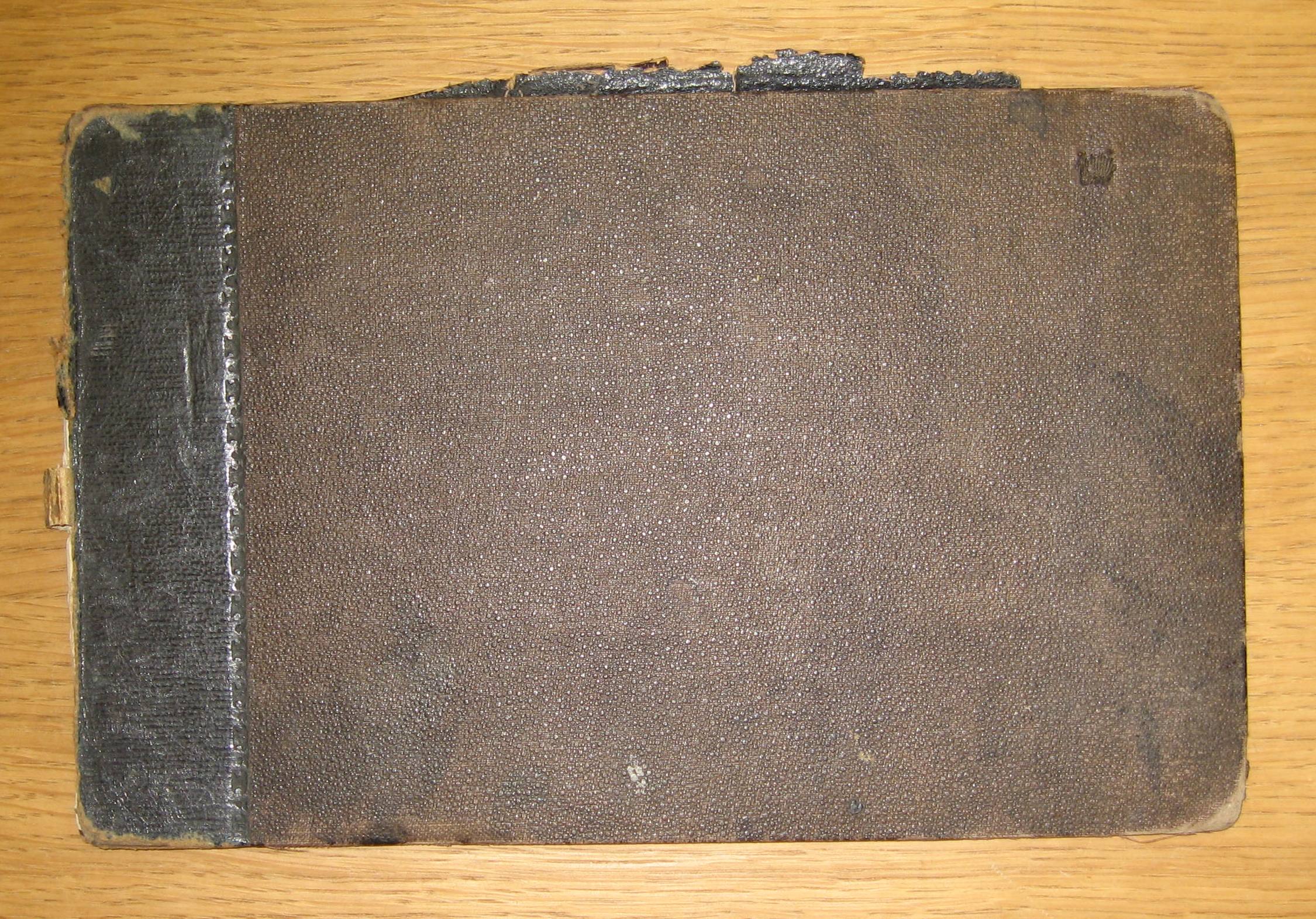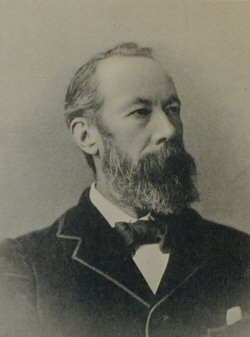 Robert Brydall (10th May 1839-6th April 1907), was a Glasgow-born painter, who worked predominantly as a lithographer and engraver, and taught for many years at Glasgow School of Art, where his students included David Murray, John Lavery, James Paterson and E. A. Walton. In 1889 he published "History of Art in Scotland," at that time the only book dealing with the subject. It was characterised by the London Quarterly Review as "one of the best and most interesting histories of art ever written."
The Archives and Collections Centre holds records which show that Robert Brydall was a staff member at the School from 1863-1881, during this time he held the following positions: Pupil teacher, Glasgow Government School of Art – 1863; 3rd Master, Glasgow Government School of Art – 1863-1877; and 2nd Master, Glasgow Government School of Art – 1877-1881. There are also a few letters addressed to Robert Brydall in the late 1800s Secretary & Treasurer's correspondence.
Brydall left GSA to set up a private art school, the St George's Art School, in Newton Terrace in 1881. It is unclear when the School ceased operating, but it was still being run by him in 1896.
He was a regular exhibitor at the Royal Glasgow Institute (1862-1907), and also showed work at the Royal Scottish Academy (1862-1887), as well as the Royal Academy (1906) and the RSW. The subjects of Brydall's exhibited works included historical genres, landscape, and latterly views of Venice. He also showed a number of fairy subjects, including The Elf Dance (GI, 1871) and Fairy Treasure, (RSA, 1874) as well as works inspired by Shakespeare's 'Midsummer Night's Dream', such as Bottom, the Weaver (GI, 1871), Titania Enamoured (GI, 1876), and Oberon & Titania (GI, 1894).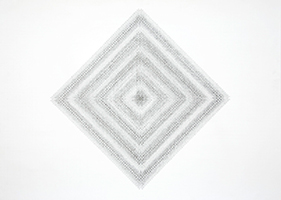 This very recent acquisition is actually to form part of a forthcoming exhibition at the Fleming Collection in London. Learning to Draw/Drawing to Learn: Glasgow School of Art, which runs from 3 September – 9 October 2013, is a reassessment of the practice of drawing by Glasgow School of Art students and staff, past and present, selected by Head of the School of Fine Art, Professor Roger Wilson and Stuart Mackenzie, Senior Lecturer in Painting and Printmaking. As well as the Robert Brydall sketchbook, the exhibition will also feature other works from our holdings, such as sketches by the architect Fred Selby, and an awe-inspiring life drawing by GSA student William Somerville Shanks from around 1910.
For more information check the Fleming Collection website.