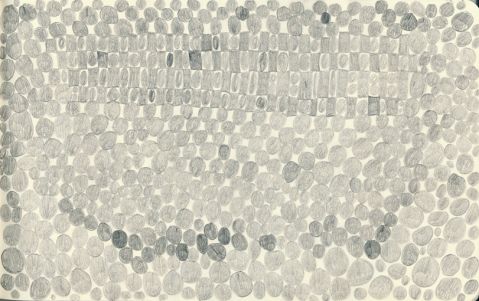 Nicola Naismith is a visual artist who uses analogue and digital technologies to make connections between historical and contemporary contexts. She is currently involved in a project based at the Norfolk Record Office (NRO) in Norwich and the Parliamentary Archives (PA) in London.
The project links the parliamentary outreach project People and Parliament: Connecting with Communities with the Arts In Parliament programme. The outcome of the commission will be shown on the Parliamentary website in 2013.
Nicola's blog tracks the development of the project. You can also visit her personal website for more information about the artist.