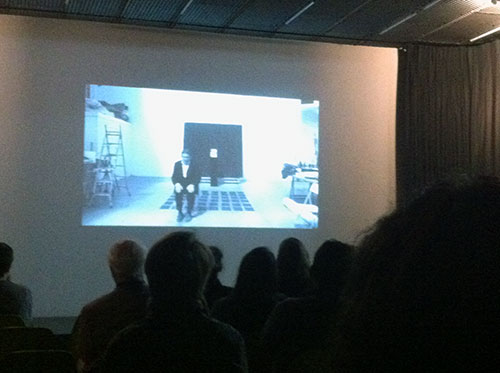 The leading British artist, Bruce McLean has released an extract of a new film work, Archiving The New. The piece was produced especially for an event launching an important new publication, All This Stuff: Archiving The Artist, which took place at the White Cube Gallery, Bermondsey on May 23rd 2013.
You can find an extract of the work, made by Bruce McLean, Donald Smith and Debra Welch, here: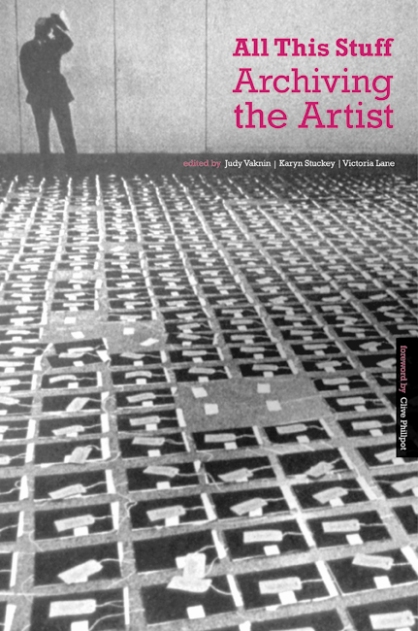 All This Stuff: Archiving The Artist  is published by the Art Libraries Society (ARLIS UK & Ireland) and Libri Publishing. For more information about the book, visit the Libri Publishing website.
The book breaks new ground in the field of archive theory, documenting the innovative ways in which the arts are challenging the distinctions, processes and crossovers between artworks and archives. The book includes a chapter by CHELSEA space Director Donald Smith and McLean entitled 'The Impossibility of Archiving In the Mind of an Artist Still Living' as well as contributions by Penelope Curtis (Director of Tate Britain), Ruth McLennan, Uriel Orlow, Gustav Metzger, Clive Phillpot and many others.