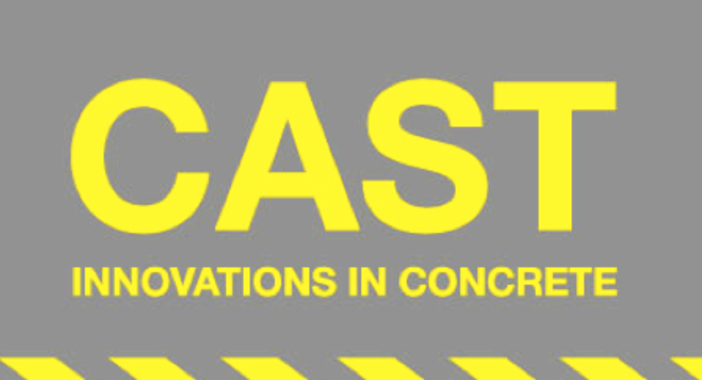 CAST: innovations in concrete , an exhibition which opens later this week at The Lighthouse in Glasgow, will explore the versatility and development of concrete. It shows how concrete has allowed designers to create complex, previously impossible, forms such as the flexible concrete diving platform at the London Olympic Aquatic Centre designed by Zaha Hadid.
Concrete is used more than any other man-made material on the planet and is perhaps thought of as a modern material but it can be found in the pyramids of Giza, was perfected by the Romans and has been continuously developed through the centuries to the point where it can be used to make everything from canoes and vanilla-scented concrete.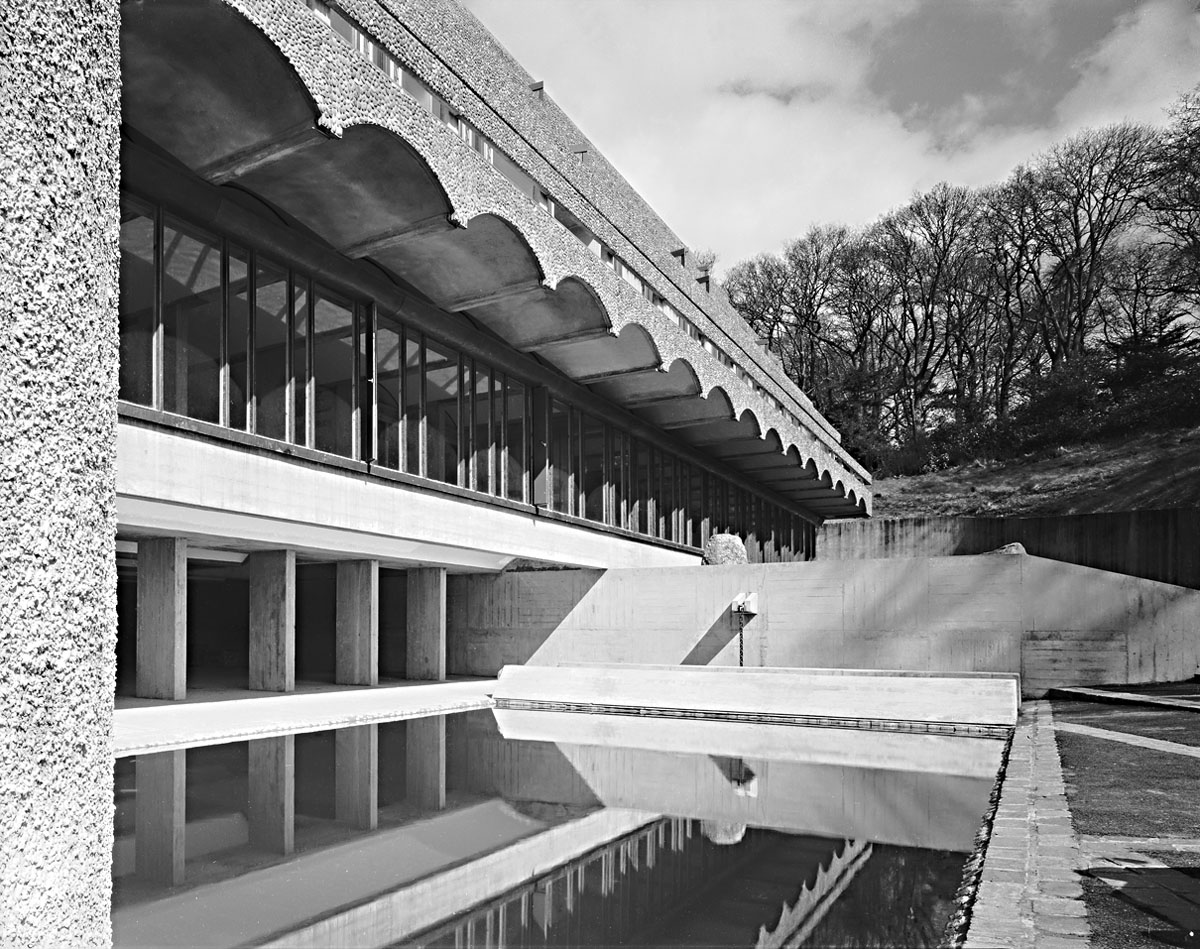 The exhibition – which takes a Scottish perspective – features the work of architect's Gillespie, Kidd & Coia and uses images of their celebrated St Peter's Seminary in Cardross from our archives.
The exhibition explores everything from the use of concrete use in defence, leisure and play to how it has been used to support the renewable energy sector and improving transport and communications in remote areas. It also looks at how the increased re-use and use of reclaimed materials in concrete is changing the perception of concrete in terms of its environmental sustainability. The exhibition will also give the visitor a chance to see how concrete is created and the impact it has on our culture, built environment and architecture.
A Seminar Programme examining the key themes has been designed to complement the exhibition. For information about related events and seminars visit the Architecture and Design Scotland website.
The exhibition opens on 11 October in Gallery 2, Level 2, The Lighthouse, 11 Mitchell Lane, Glasgow, and runs until 28 November 2013. For more information visit the website.