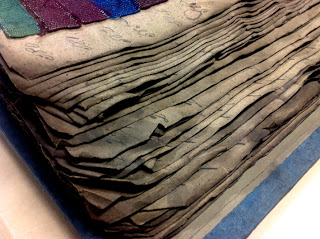 Artist Les Bicknell is working on an Arts Council funded project called unpicking and rebinding which seeks to map and present the making of and thinking behind a body of new work that explores the fold.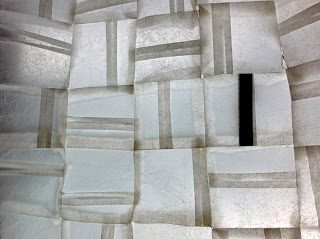 Working with a number of archives and collections in the Eastern Region the project aims to present the idea of an entry point for exploring and utilising the collections. He is working in partnership with The Museum of East Anglian Life (MEAL) Suffolk, Carrow House – Norwich, Norwich Castle Museum, Suffolk County Council Archives and Norwich University College of the Creative Arts (NUCA).
For more information about the project visit the unpicking and rebinding blog.