The Rijksmuseum, which holds masterpieces by, amongst others, Rembrandt, van Gogh and Vermeer, has taken the unusual step of not just allowing – but encouraging – people to download high-resolution images of items from its collections at no cost. They have even provided an interactive section of their website, Rijkstudio, where users are invited to copy and transform artworks into stationery, T-shirts, plates and even toilet paper.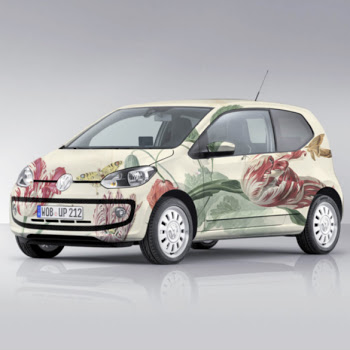 While many have digitized their collections and made low-resolution images available in online catalogues, museums (and archives too) have generally always been highly-protective of supplying high-quality images of items from their collections (though allowing use through Creative Commons is becoming more and more popular). Usually these are available only by request to genuine researchers, scholars and publishers with strict restrictions on how they can be used, a) to preserve copyright and b) to maintain control over potential revenues.  The Rijksmuseum's collections however, mostly predate Dutch copyright laws, and users of the Rijkstudio are advised to refrain from using the website for commercial gain.
Taco Dibbits, Director of Collections at the Rijksmuseum has said:
We're a public institution, and so the art and objects we have, are, in a way, everyone's property… With the internet, it's so difficult to control your copyright or use of images that we decided we'd rather people use a very good high-resolution image from the Rijksmueum rather than using a very bad reproduction… If they want to have a Vermeer on their toilet paper, I'd rather have a very high-quality image of Vermeer on toilet paper than a very bad reproduction.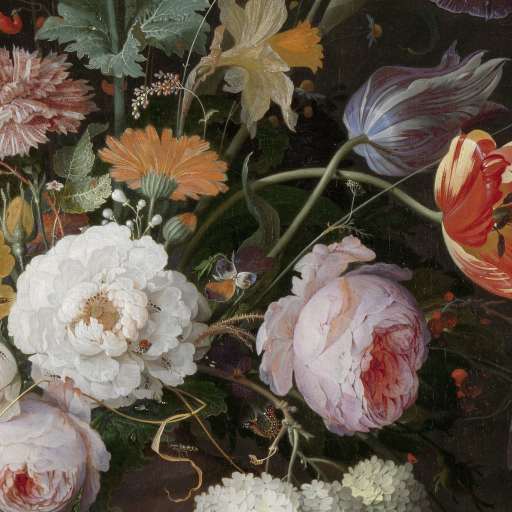 To inspire users, Dutch design cooperative Droog were invited to create products based on the Rijsmuseum's artwork. So they used part of a 17th century still life of a flower by Jan Davidsz de Heem to create a template for a tattoo. See here for more examples of how they've used the collections.
Visit the Rijkstudio and create your own masterpiece from a masterpiece.