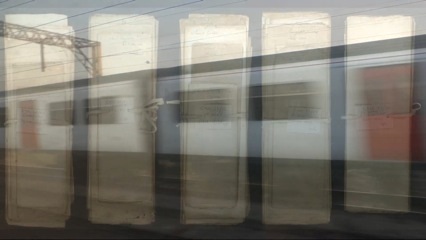 A few months ago we blogged about artist Nicola Naismith's use of archives in her creative practice in a project based at the Norfolk Record Office (NRO) in Norwich and the Parliamentary Archives (PA) in London.
The project was a commission to make a digital artwork from documents in both the Parliamentary Archives and Norfolk Record Office focused on the 1821 Land Tax Act.
Well the project is now completed and is live on Youtube. You can also find more information on the following blog posts here and here.