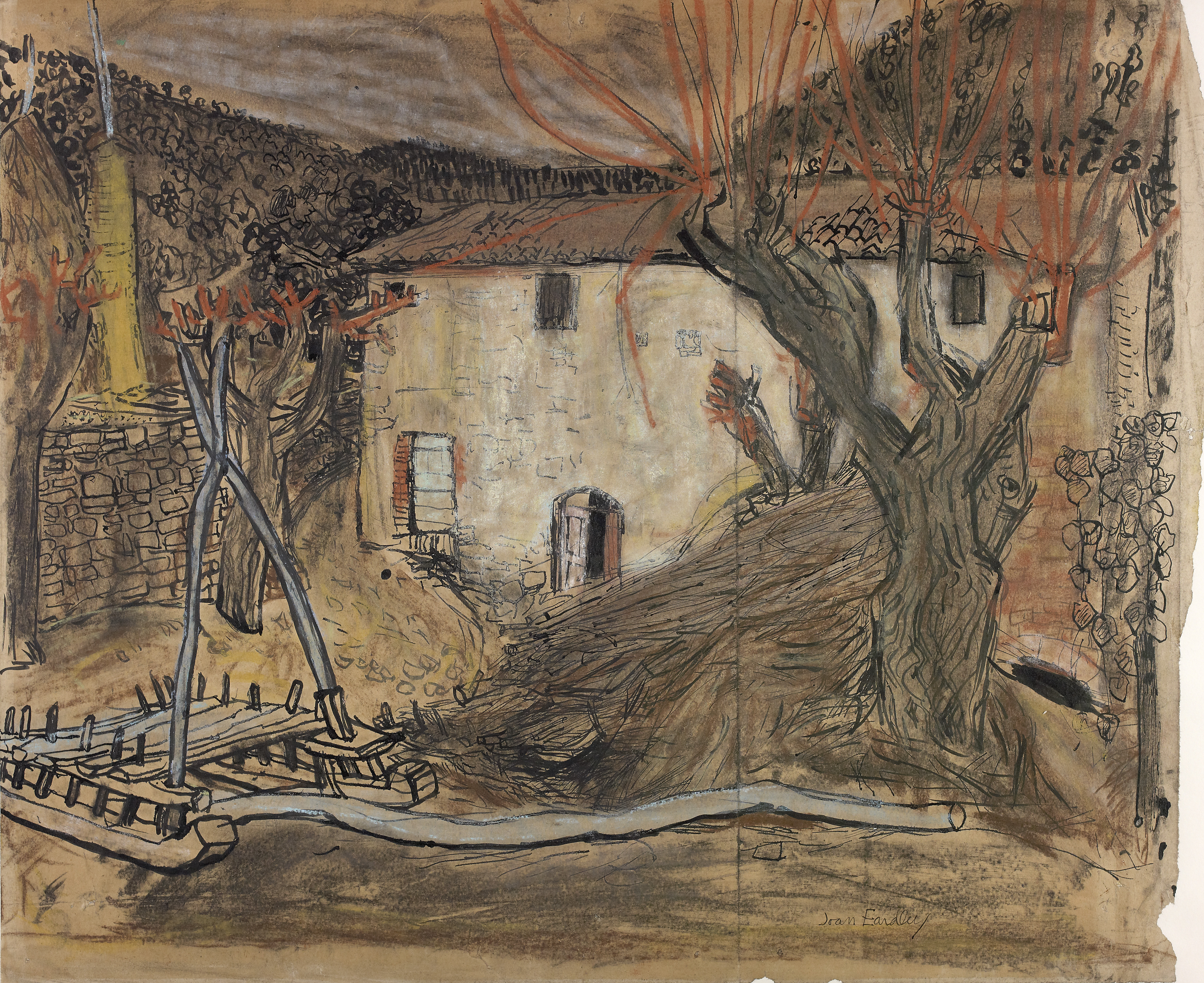 Friday's Woman's Hour looked back on Joan Eardley, one of the most celebrated painters to live and work in Scotland during the last century. It's 50 years since she died and there have been various events recently to celebrate her life and work.
Joan Eardley (1921-1963) graduated from the Glasgow School of Art in 1943 and went on to secure a post-diploma scholarship in 1948–1949 that enabled her to travel to Italy and France, the subjects of many of the pieces we have by her in our collection. In 1955 Eardley was elected an Associate of the Royal Scottish Academy, and was made into a full member in 1963. She was at the time the youngest female artist to achieve this.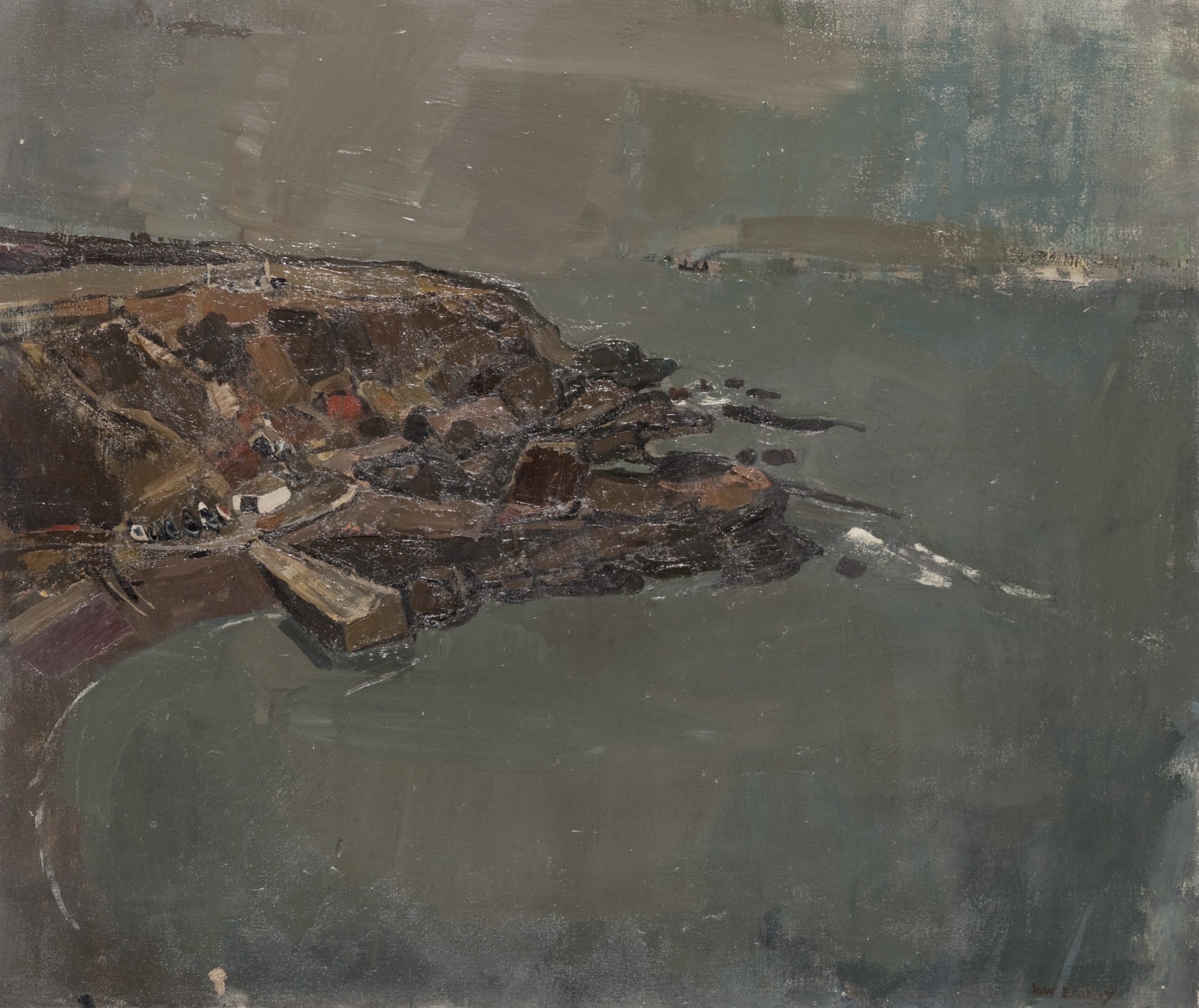 In 1950 she 'discovered' and began to paint at Catterline, on the coast between Inverbervie and Stonehaven. She moved there in 1956, using a deserted cottage as a studio and base whilst she worked outside. The landscapes that were completed at Catterline provide an interesting contrast to her studies completed in Glasgow which often featured children living in deprived areas.
You can listen to the programme here. The discussion of Joan Eardley is around 32 minutes in.