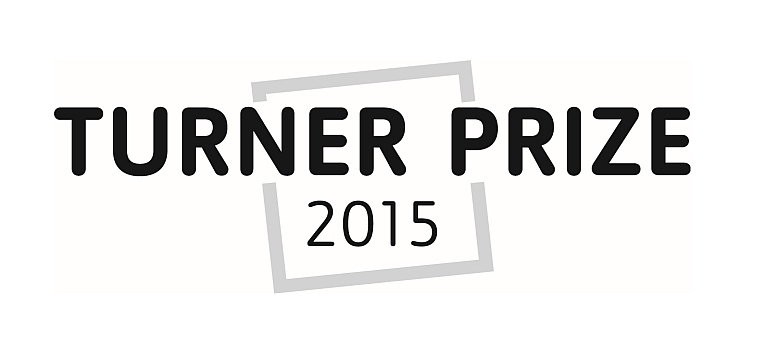 As I am sure all art lovers will know, the Turner Prize has finally arrived at Glasgow! An art award, the Turner Prize was set up in 1984 to celebrate developments in contemporary art and each year it is awarded to a 'Britsh artist under fifty for an outstanding exhibition or other presentation of their work in the twelve months preceding'.
Each year nominations for this prize are accepted for shortlisting and the nominations are evaluated by an independent jury that changes annually. A final shortlist of four is created and these artists present their work before the winner is announced in December. It is worth noting that while the artists prepare a show as members of the shortlist, they are not judged on the show they create, rather a decision is made based on the work for which they were nominated.
The Glasgow School of Art has a rich history of graduates being nominated or winning the Turner Prize across the years, including artists such as Douglas Gordon, Richard Wright, Martin Boyce and many more. Within our Archives and Collections we hold photographic slides of sculpture & environmental art including student work from many of the artist's nominated for the Turner Prize who attended the GSA.

Originally the Turner Prize was presented every year in London at the Tate, until 2011 when for the first time in the history of the prize, the exhibition and awards ceremony was held outside of a Tate Gallery. This year the prize will be presented in the Tramway, Glasgow, an international art-space well known for is production and presentation of contemporary artworks. This year's shortlisted artists are: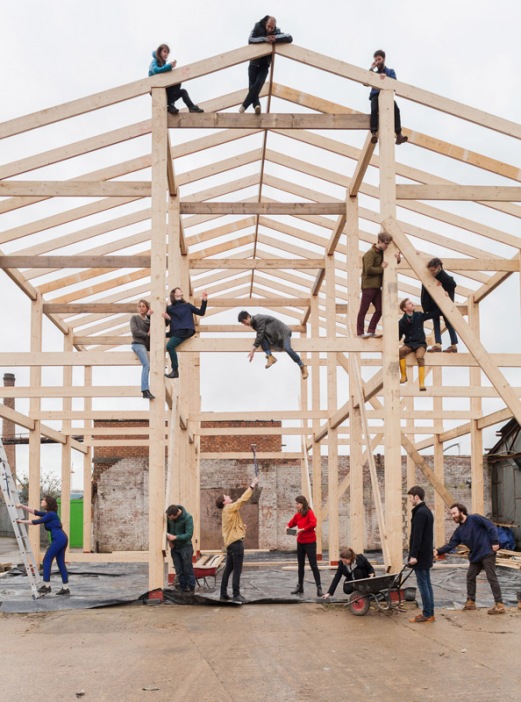 Assemble – A London-based collective who work across art, architecture and design to create projects for communities to use.
Bonnie Camplin – An artist with work spanning across drawing, film, music and writing.
Janice Kerbel – Nominated for an operatic piece titled DOUG, Kerbel's work varies from printer materials to performance to audio recordings.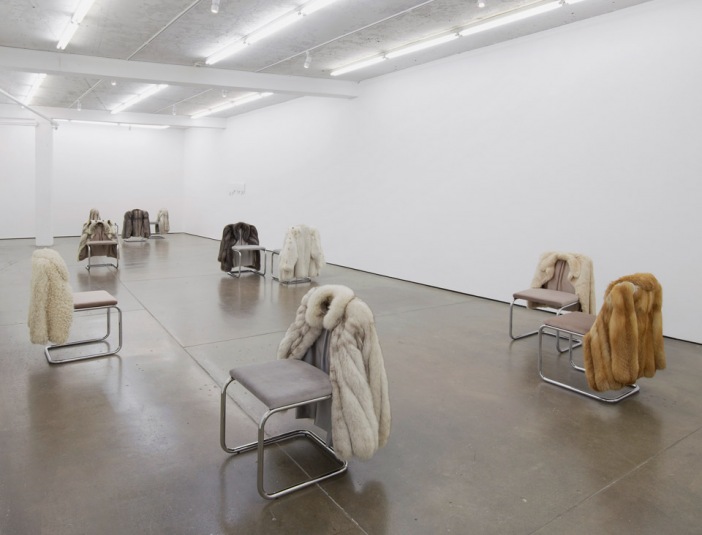 Nicole Wermers – An artist who creates sculptures, collages, and installations that explore the appropriation of art and design with consumer culture.
The winner will be presented with £25, 000 and will be announced on December 7.
Opening today you can find out further information about the Turner Prize and the full programme of events at the Tramway here. Until next time!
Resources Used
Tate, History of the Turner Prize
Tate, Turner Prize: year-by-year
The Guardian, Meet the Turner prize shortlist, from the musician to the mind-reader
Wikipedia, List of Turner Prize winners and nominees