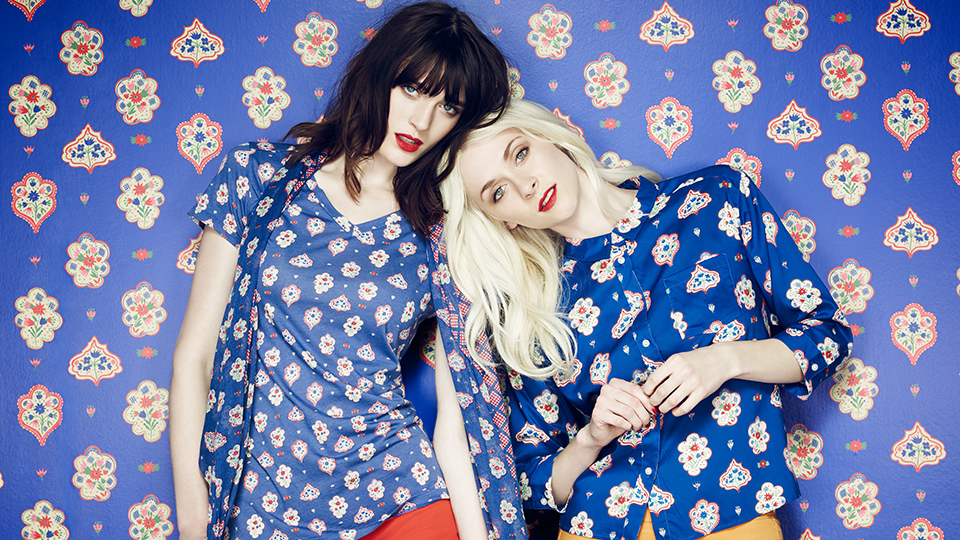 Textile designer Celia Birtwell famed for her collaborative work with Ossie Clark  and whose iconic printed designs epitomise the 1960s and 1970s has reworked designs from her archive for a new collection for Japanese fashion brand Uniqlo.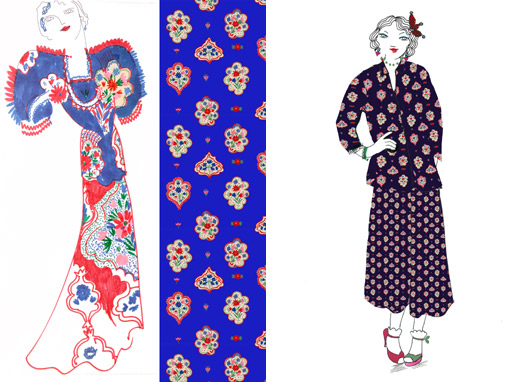 Celia's designs have been reworked, resized, re-coloured and re-imagined. While some of her most famous designs, including Candy Flower and Mystic Daisy, feature in the collection, Celia has also reworked and updated some of her designs especially for Uniqlo. For example, she has amended some of her home furnishing fabrics for the purposes of fashion – her Beasties print, depicting mythological creatures inspired by a 17th century embroidery she found in the basement of the V&A, has been digitally resized to accommodate its change in purpose.
The collection will be launched on March 21st. Visit Uniqlo's website for more details.