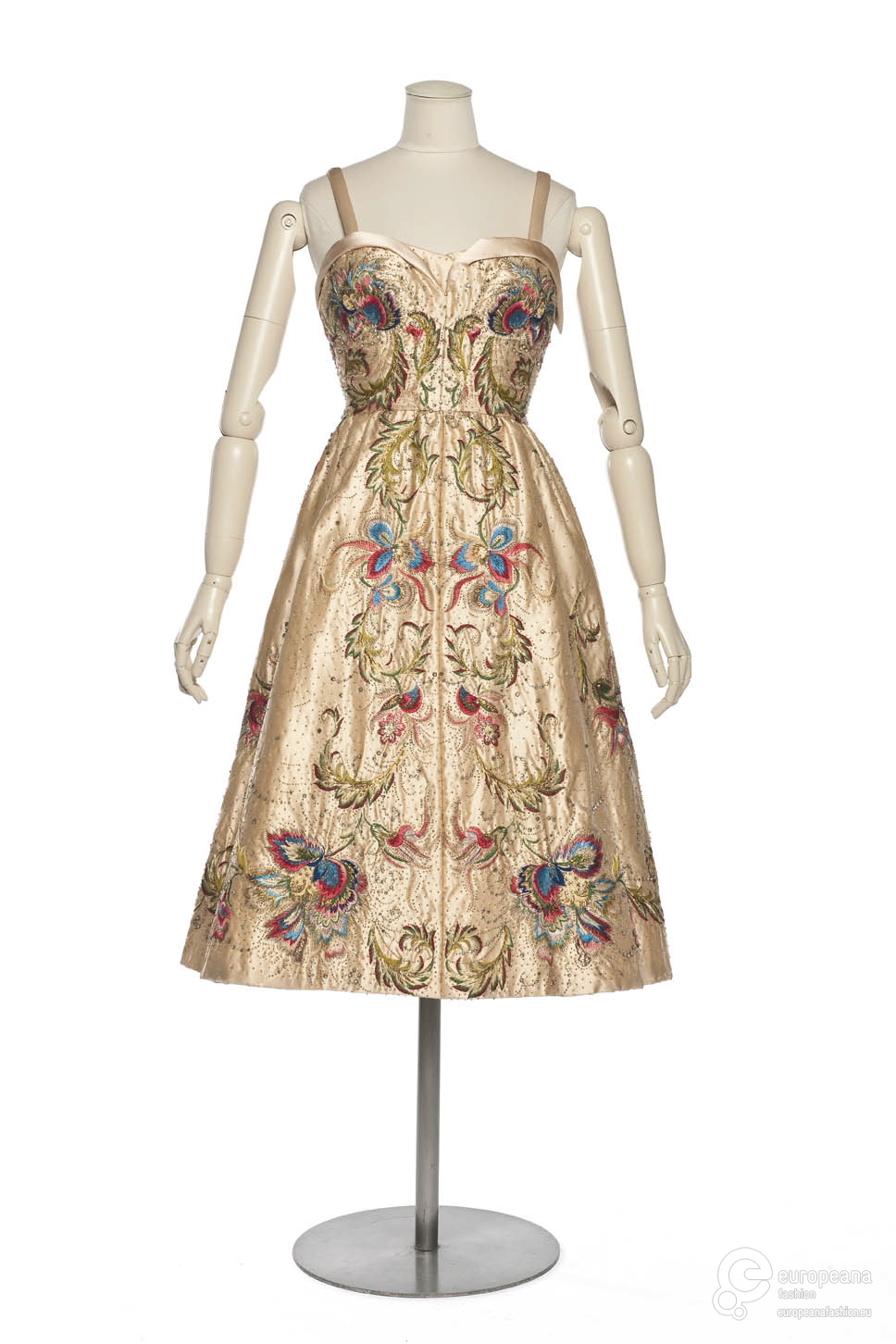 Europeana Fashion has been completely renewed. Full of beautiful and inspiration images, the redesigned look and the added features make exploring Europe's fashion heritage an even richer experience.
Recently added are a number of new features, including a curated theme section. Go to the blog to discover the new Europeana Fashion.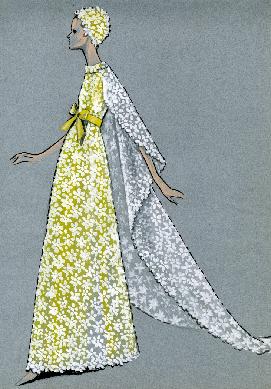 Furthermore, for the past two years, the Europeana Fashion Tumblr has been the platform for showcasing Europe's outstanding fashion heritage, some of it never published online before. Discover the Tumblr's most recent curations by Galleria del Costume of Palazzo Pitti, the Kunstgewerbemuseum in Berlin and the Victoria and Albert Museum in London.
You can follow Europeana Fashion on Facebook, Twitter and Tumblr to stay up to date on the latest news.